How to make a mai tai
Create your own paradise with our step-by-step guide on how to make the perfect mai tai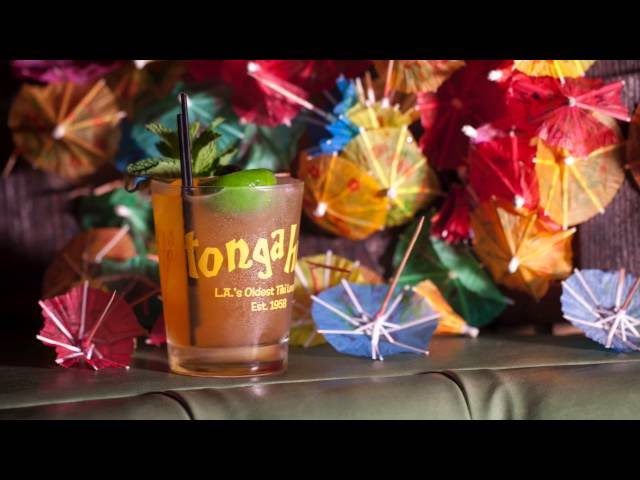 Among the umbrella-topped roster of tropical tiki drinks, the playful mai tai might be our absolute favorite. Its origins are contestable—some believe it was invented by Don the Beachcomber in 1933; others think Trader Vic came up with the drink in 1944—but either way, the cocktail still remains a staple in tiki bars across America. We stopped by Tonga Hut, LA's oldest tiki bar, to learn how to make bar manager and tiki expert Marie King's classic version.
Mai tai recipe:
Ingredients:
1 oz dark Jamaican rum
1 oz rhum agricole
.5 oz orange curacao
.5 oz orgeat
.25 oz simple syrup
1.5 oz fresh lime juice
Instructions:
Combine all ingredients and shake with ice. Pour into a double old-fashioned glass, then garnish with mint, a cherry and a spent lime wedge.
RECOMMENDED: See America's best cocktails
Find the best mai tais in the world
Forget your assumptions about this tiki bars classic: Well-made versions of mai tais in NYC are complex, imminently drinkable, and have nary a paper umbrella in sight (well, most of the time)
No two bartenders' mai tais are completely identical, and in LA, you don't have to go to a tiki bar or a dive bar to find a good one
Best selling Time Out Offers