How to make an Irish coffee
Using just four ingredients, whip up your own Irish coffee cocktail at home with this simple video tutorial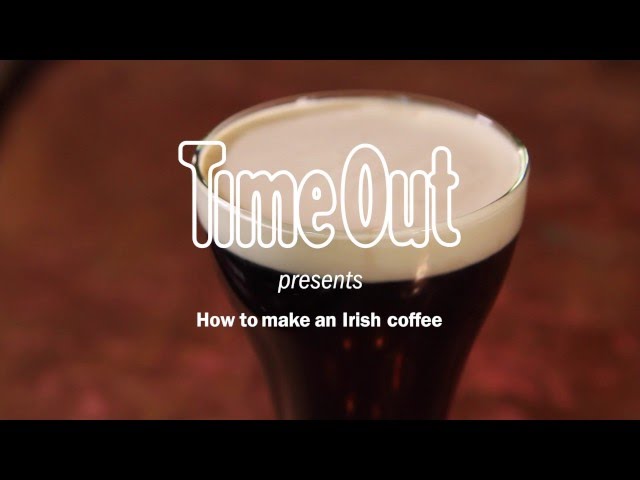 Irish whiskey, coffee, a little cream and sugar—there's not much to an Irish coffee, but when you're holed up in a bar on a chilly evening, it can seem like the only drink worth having. And when you're not holed up in a bar? Making your own version at home is a walk in the park. The key to success is dark roast coffee, good Irish whiskey and perfectly chilled cream—but we'll let Los Angeles bartender Derek Schreck of Tom Bergin's Public House tell you how it's done. Watch our video and start perfecting your own Irish coffee.
Irish coffee recipe:
Ingredients:
.5 oz. simple syrup or 1 sugar cube
1.5 oz. Irish whiskey
1.5-2 oz. dark roast coffee
Irish cream
Instructions:
Pre-warm glass with hot water
Add simple syrup or sugar cube, Irish whiskey and coffee
Top with chilled Irish cream
Serve
RECOMMENDED: See America's best cocktails
Find the best Irish coffees in the world
There's a reason the Irish greet each day with a chipper, "Top o' the mornin' to ya!" That reason is Irish coffee.
There's really no wrong time to order an Irish coffee.
Bloody Marys and mimosas not your thing in the morning? Get your morning buzz on with an Irish coffee.
Find more cocktail recipes
Enjoy this cocktail made with South American liquor from the comfort of your own home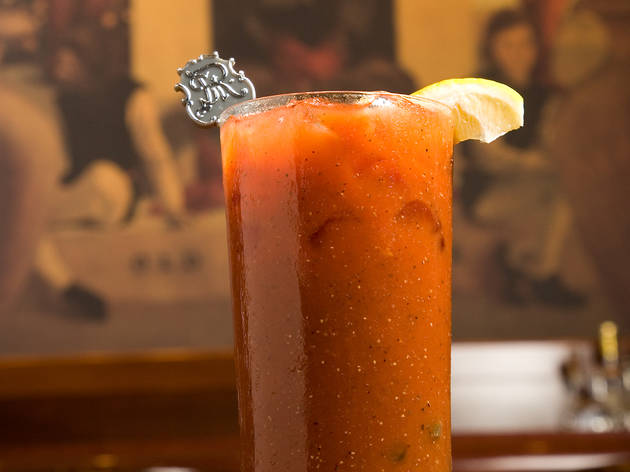 Skip brunch and create the hangover-curing vodka sipper in your own home
Using just four ingrediants, whip up your own Irish coffee cocktail at home with this simple video tutorial
Show more