Where to find the best Irish coffee cocktails in Los Angeles
These Irish coffee cocktails will warm you up with a nip of whiskey, a splash of coffee and a smooth layer of cream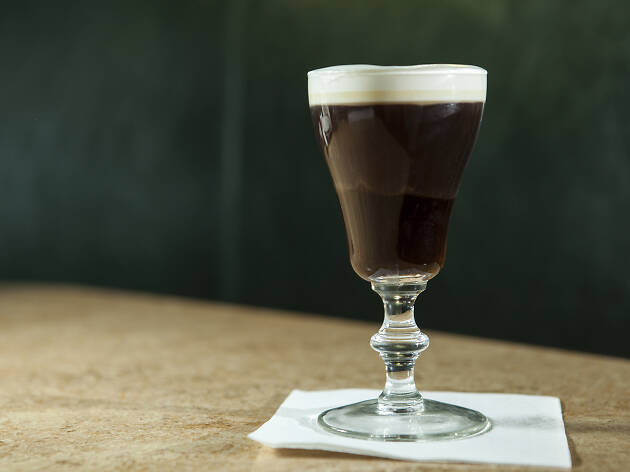 There might be certain instances when an Irish coffee is more suitable than others: a cold winter evening, perhaps, or in celebration of St. Patrick's Day. In truth, there's really no wrong time to order the traditional Irish cocktail as long as it's made with care. The cocktail came to Los Angeles via San Francisco's Buena Vista Café, when columnist Stanton Delaplane shared the recipe with Tom Bergin's Public House. While the Irish pub on Fairfax is sadly no more, thankfully you can find other luxurious Irish coffees in whiskey bars and other jaunts around town. Whether you're looking for a satisfying hair-of-the-dog drink in the morning or an easy nightcap in the evening, here's where to find Irish coffees in L.A.
RECOMMENDED: Our guide to cocktails in Los Angeles
Where to find the best Irish coffee in L.A.
Make it at home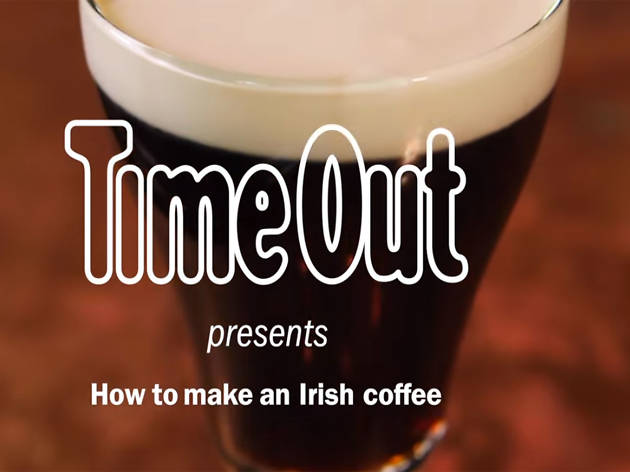 Making your own version at home is a walk in the park.