A perfect day in Bath
Explore the pretty city of Bath for steamy spas, rich history and elegant architecture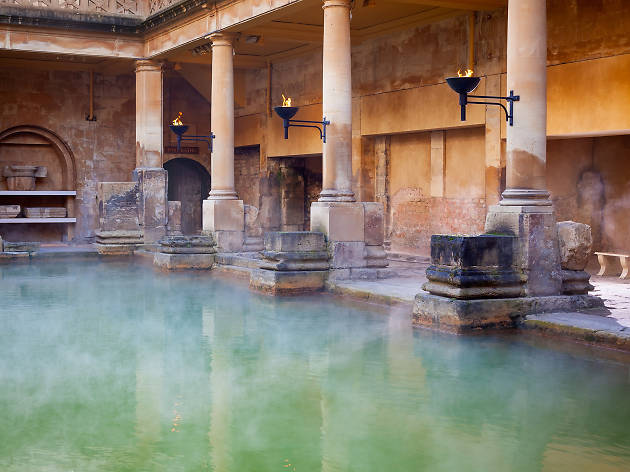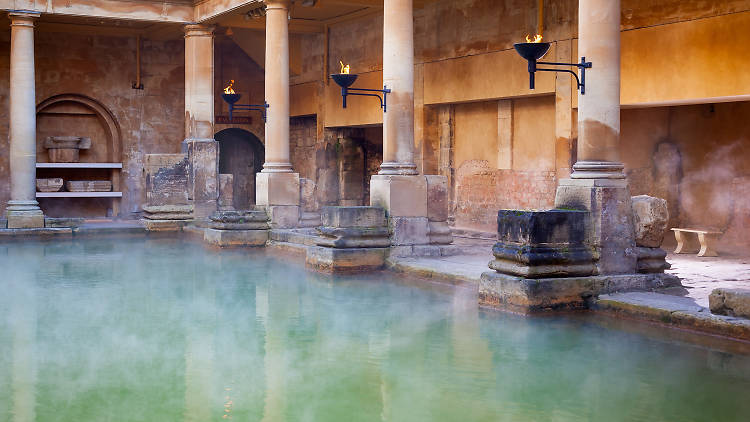 If you want to hit the pause button for the day, head to the quaint city of Bath. Nestled in the rolling countryside of the South West, the city is famous for its honey-coloured stone, natural hot springs and boutique, shops, all in eighteenth-century surroundings. There's heaps of history, a thriving arts and culture scene and masses of hidden treasures that make this historic city a must-visit.
A perfect day in Bath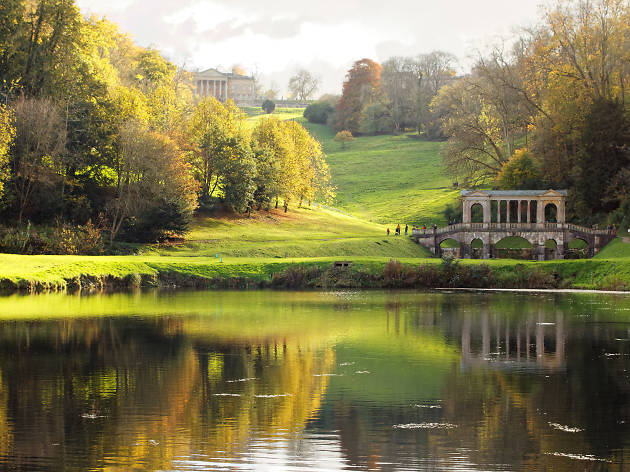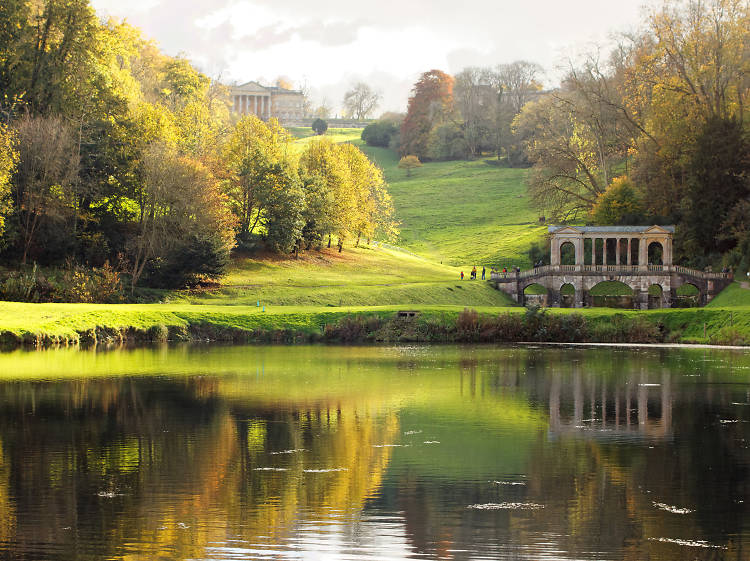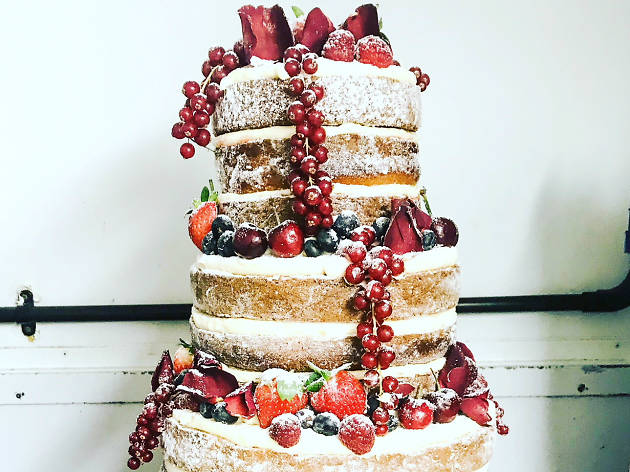 Health-conscious eaters will love the Chapel Arts Café, which serves up a scrumptious, locally sourced, vegan menu. Try Chai Walla for some seriously tasty Indian street food. Still starving? Pop into DidiCakes for dessert.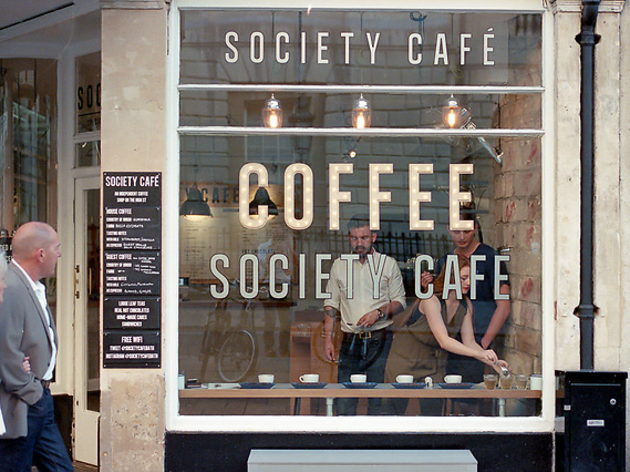 Grab an Aeropress filter coffee at the artisanal Society Café before sipping on fine wines and snacking on small plates at Corker. Ales more your style? Pop by The Bell Inn. This co-operative pub is owned by more than 500 of its customers and
hosts regular reggae nights.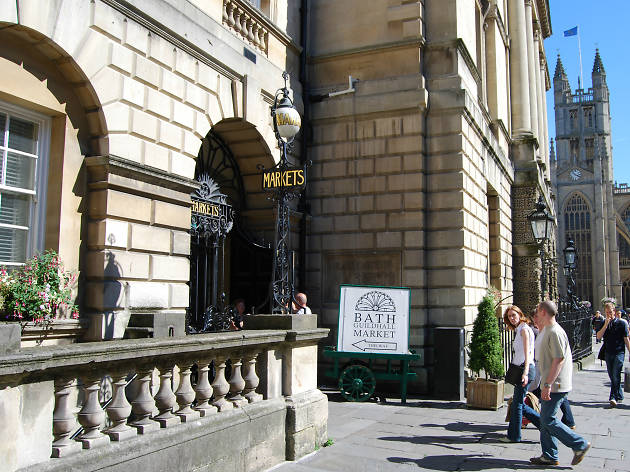 Hire a bike at the Green Park Bike Station and pedal through two scenic tunnels, where you'll be treated to a lighting show and classical music thanks to art installation 'Passage'. Need to rest those weary legs? The Little Theatre screens specially selected arthouse flicks. After that, dig through treasures, from traditional sweets to handmade soaps, at Bath Guildhall Market.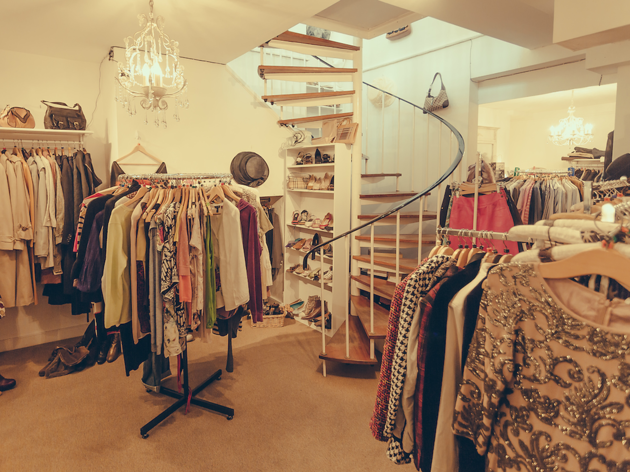 Browse through one of Bath's best boutiques, Grace & Ted, who sell a range of curated designer labels. Then enjoy an array of premium tipples at one of Independent Spirit of Bath's regular tasting events.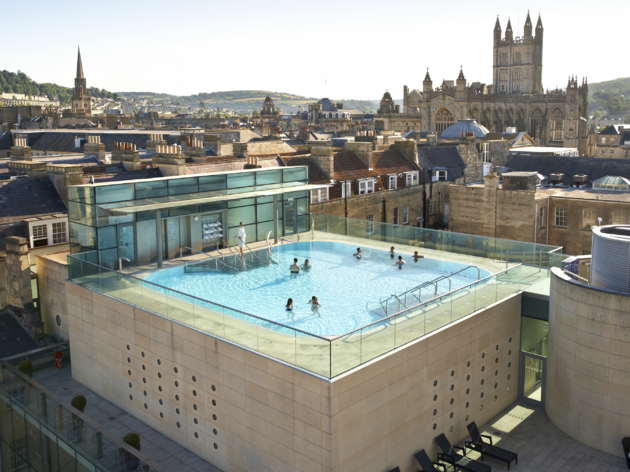 Discover the iconic Roman Baths and marvel at the way they've been preserved, before heading to the Thermae Bath Spa where you can bathe in the naturally warm, mineral-rich
water. Opt for the Twilight package and you can watch the sunset while swimming in the dreamy rooftop pool.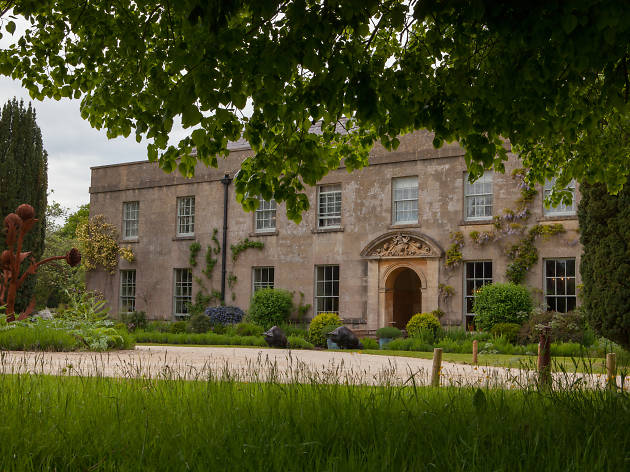 And if you stay the night
Done wallowing? Head out of Bath and into the Mendip Hills.
The Pig Near Bath is a rustic hotel in a grand country house. Rooms are plush, but the real star is the restaurant. Aside from some Cornish fish, it only serves up grub from less than 25 miles away. Most comes from the hotel's enormous kitchen garden: row upon row of berries, beans and greens, plus a mushroom house for home-growing funghi. Spend an hour poking around greenhouses before sitting down to dinner. Meat-eaters are well catered for, but those super-fresh veggies are where it's at. From £155 a night.
Looking for more lush places to stay?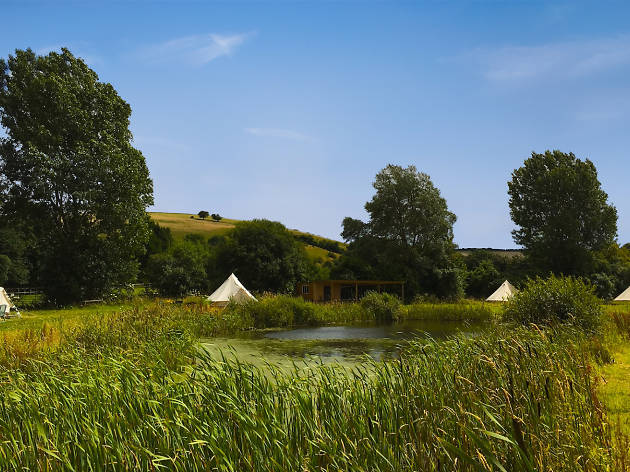 Pitch up at one of these gorgeous campsites near to London for your annual dose of fresh air