The best boutique hotels in Berlin
After a slightly higher thread count? We've rounded up our favourite boutique hotels for you to bed down in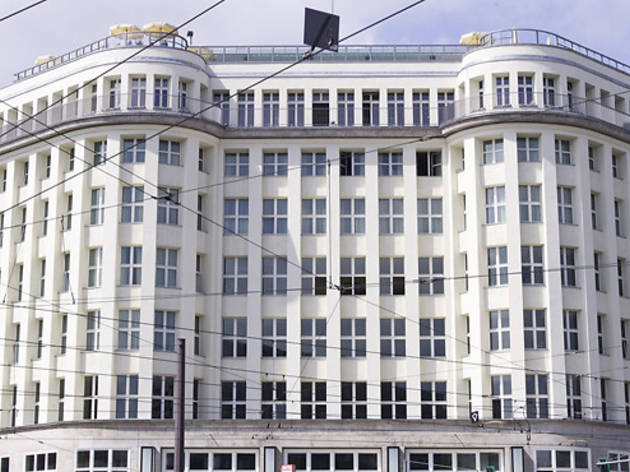 1/2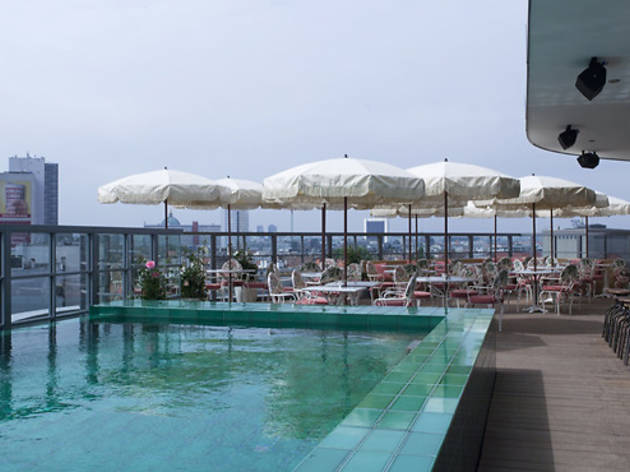 2/2
Berlin's boutique hotel scene is flourishing, with additions from Soho House and idiosyncratic artist inspired joints, there's plenty to choose from if you're looking to splash some cash. In the twentieth century alone, Berlin underwent so many seismic changes that the buildings some hotels occupy tell an array of stories, take the Ellington Hotel for example, it's tucked inside a former art-deco dance hall!
Everywhere has a tale to tell, and with so much culture to soak up, it's hard to decide on place to stay for the night. Lucky for you, we've rounded up our top picks of boutique hotels that you can hole up in for the night.
Looking for more options? Check out the best Berlin Airbnbs
Berlin's best boutique hotels
In 2011, Spanish shoe company Camper opened this luxury boutique hotel right in the heart of the Scheunenviertel.
Check prices
Read more
Soho House occupies eight floors, and has installed one of their excellent Cowshed spas, a library and its own cinema, as well as a rooftop pool.
Check prices
Read more
This hotel is one of the classiest, most sophisticated joints in Berlin. Hidden within the shell of a landmark art deco dance hall, it combines cool contemporary elegance with warmth and ease.
Check prices
Read more
In a turn of the century building with one of Berlin's prettiest courtyards, this is a wonderful hotel.
Check prices
Read more