The 20 best hotels in Berlin
You're in one of the least expensive European cities in which to stay: here are the best hotels in Berlin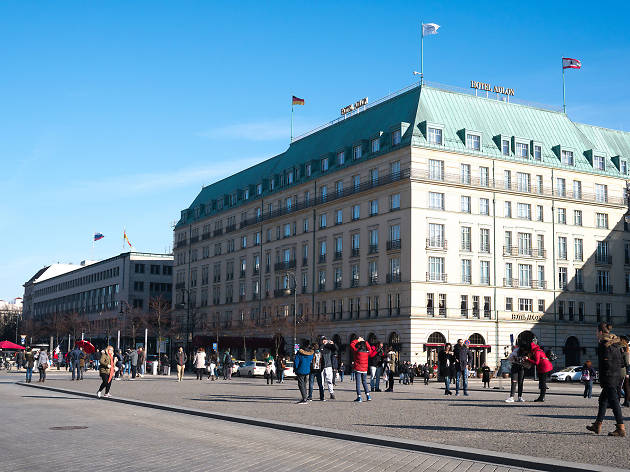 Berlin is the third most popular European tourist destination after London and Paris but, for now, it remains one of the least expensive European cities in which to stay. The average price for a room here is €105 per night, compared to the European-wide average of €131. In other capital cities, it is normal to have to flash your cash in order to secure a half-decent hotel room, but Berlin actually rewards those who splash out a little more. By booking far enough in advance, it's possible to find high-quality affordable accommodations in the most desirable parts of town. And, after a day of graffiti-gazing and educational trips around museums with worrying names (looking at you, Topographie des Terrors), indulging a little with your lodgings may be just the ticket.
There are now so many places to choose from that hoteliers go the extra mile to stand out from the crowd: Dude near Heinrich-Heine Strasse has an all-day deli and a high-end steak restaurant; Nhow by the river in Friedrichshain attracts music-lovers with two recording studios and Gibson guitars available on room service, and the Radisson Blu Hotel Berlin has its own giant aquarium. On the luxury front, the Adlon Kempinski and the newer Das Stue steal the show, with extremely convenient central locations, but Soho House has secured itself an international hipster clientele by applying its studied vintage-chic aesthetic to an old Jewish department store with a swimming pool on the roof.
At the other end of the price spectrum, the city has an abundance of boutique hostels and cheap hotels, offering artsy DIY interiors at affordable prices: check out the Circus Hostel in Rosenthalerplatz and Lekkerurlaub in Graefekiez or sleep in a vintage caravan parked in an old vacuum cleaner factory at the Hüttenpalast in Neukölln.
At a loss? Worry not, we're here to help you out: these are the best hotels in Berlin.
Feeling hunger pangs?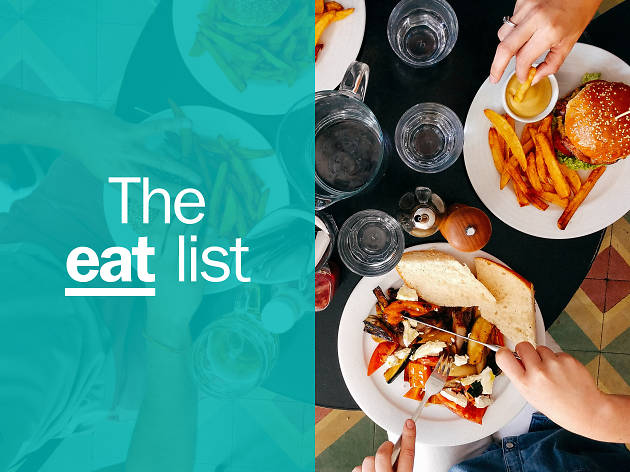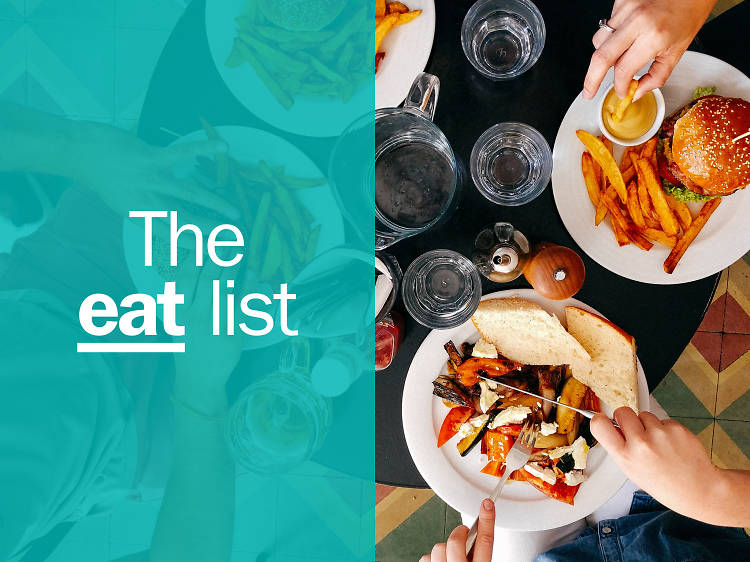 This city's 28 collective Michelin stars speak volumes: from venerated institutions like Mitte's Grill Royal to the burgeoning foodie scene in once-gritty Neukölln, there are some downright life-changing meals to be had here.