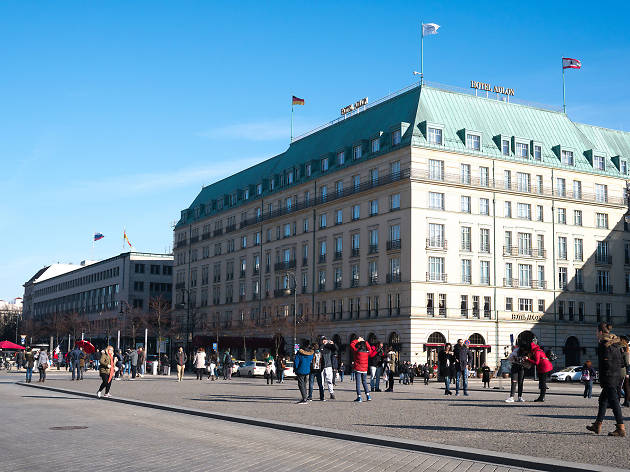 The 20 best hotels in Berlin right now
Whether your budget's more five-star luxury or chic boutique, our pick of the best hotels in Berlin has you covered
As tourist destinations go, Berlin is cheap. We all know that – that's why it's such a mecca for the night-out-hungry yoof. But this also extends to a more moneyed clientiele; you can do pretty well if you splash out on something that's usually expensive. The average hotel room is only €105 per night, compared with €131 across Europe as a whole, and if you spend just a bit more, you'll be rewarded for it.
So where should you actually stay? Up there among the very best hotels in Berlin, Dude near Heinrich-Heine Strasse has an all-day deli and a high-end steak restaurant, while Nhow by the river in Friedrichshain attracts music-lovers with two recording studios and Gibson guitars available on room service. On the luxury front, the Adlon Kempinski and the newer Das Stue are truly impressive, with convenient central locations, but Soho House has secured itself an international hipster crowd by applying a studied vintage-chic aesthetic to an old Jewish department store (and adding a rooftop swimming pool).
At the other end of the price spectrum, the city has an abundance of boutique hostels and cheap hotels, offering artsy DIY interiors at affordable prices: check out the Circus Hostel in Rosenthalerplatz and Lekkerurlaub in Graefekiez or sleep in a vintage caravan parked in an old vacuum cleaner factory at the Hüttenpalast in Neukölln.
Knackered after a day out exploring this city's panoply of brilliant museums and attractions? These are the absolute best places to bed down for the night in Berlin.
Thinking about food? Here's where to head next...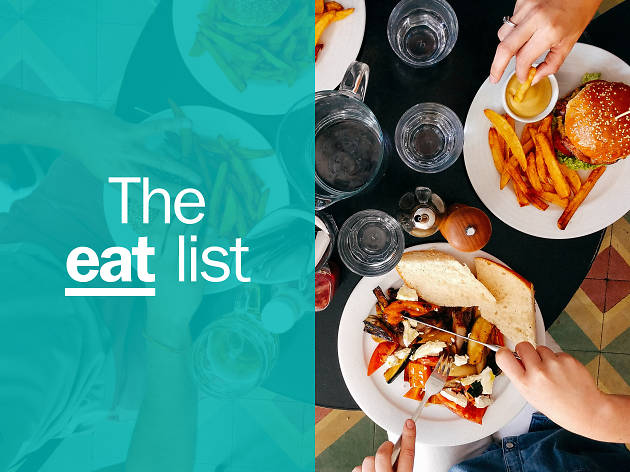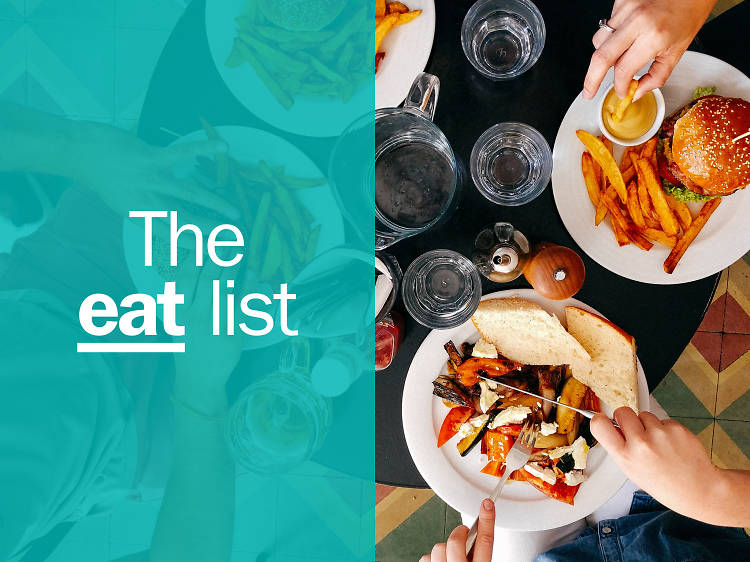 This city's 28 collective Michelin stars speak volumes: from venerated institutions like Mitte's Grill Royal to the burgeoning foodie scene in once-gritty Neukölln, there are some downright life-changing meals to be had here.