The best mid-range hotels in Berlin
Berlin has an awesome range of hotels and we've rounded up the best of mid-range ones on offer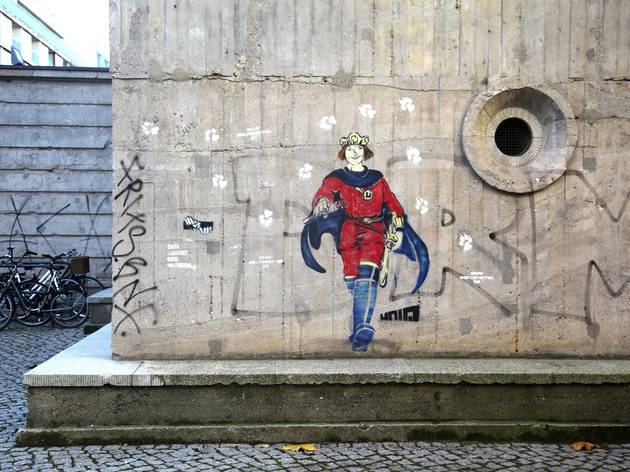 Hailed as a city of contrasts, this extends to Berlin's hotels, too - there's something for every budget, and mid-range options are everywhere. Whether you're after a party paradise or want to get high on some history and have somewhere decent to settle down afterwards, we've rounded up some of the best places to spend the night.
From well-priced chains to quirky outposts and modern designer hotels, there are some great places to stay, to soak up sights and to get a real flavour of what this vibrant city is all about.
Berlin's best mid-range hotels
With its purposefully boutique industrial look and buzzing creative feel, Michelberger might seem like Berlin in a nutshell to some.
Check prices
Read more
Housed in a former neoclassical residential palace just a short walk from the Reichstag and Brandenburger Tor, this 'artist home' is one of the city's more imaginative small hotels.
Check prices
Read more
Named after the Italian painter Artemisia Gentileschi, the world's oldest women-only hotel has 12 bedrooms, tucked away on the top two floors of a residential apartment building off the Ku'damm.
Check prices
Read more
A real treasure on the Spree. This delightful hotel is a creative fusion of old and new, combining restored rococo reception rooms with ultra-modern bedrooms designed by Nalbach + Nalbach.
Check prices
Read more