Berlin public transportation
Even the locals sometimes get lost in this huge city. Here's everything you need to know about public transport in Berlin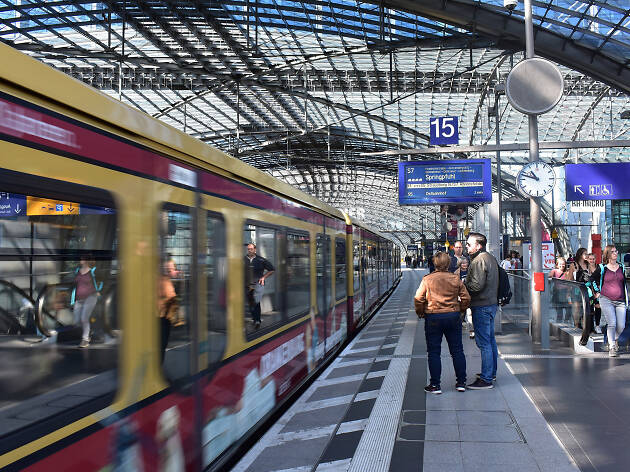 Berlin is served by a comprehensive and interlinked network of buses, trains, trams and ferries. It's efficient and punctual, but not especially cheap – unlike a lot of its bars, restaurants and hotels.
The completion of the innercity-encircling Ringbahn in 2002 reconnected the former East and West Berlin transport systems, though it can still sometimes be complicated travelling between eastern and western destinations. But services are usually regular and frequent, timetables can be trusted, and one ticket can be used for two hours on all legs of a journey and all forms of transport.
The Berlin transport authority, the BVG, operates bus, U-Bahn (underground) and tram networks, and a few ferry services on the outlying lakes. The S-Bahn (overground railway) is run by its own authority, but services are integrated within the same three-zone tariff system.
Zone A covers central Berlin, zone B extends out to the edge of the suburbs and zone C stretches into Brandenburg. The basic single ticket is the €2.80 Normaltarif (zones A and B). Unless going to Potsdam or Flughafen Schönefeld, few visitors are likely to travel beyond zone B, making this in effect a flat-fare system.
Single ticket (Normaltarif)
Single tickets cost €2.80 (€1.70 6-14s) for travel within zones A and B, €3.10 (€2.20) for zones B and C, and €3.40 (€2.50) for all three zones. A ticket allows use of the BVG network for two hours, with as many changes between bus, tram, U-Bahn and S-Bahn as necessary, travelling in one direction. A four-ticket option (4-Fahrten-Karte) is available for €9.
Short-distance ticket (Kurzstreckentarif)
The Kurzstreckentarif (ask for a Kurzstrecke) costs €1.70 (€1.30 reductions) and is valid for three U- or S-Bahn stops, or six stops on the tram or bus. No transfers allowed.
Day ticket (Tageskarte)
A Tageskarte for zones A and B costs €7 (€4.70 reductions), or €7.70 (€5.30) for all three zones. A day ticket lasts until 3am the morning after validating.
Longer-term tickets (Zeitkarten)
If you're in Berlin for a week, it makes sense to buy a Sieben-Tage-Karte ('seven-day ticket') at €30 for zones A and B, or €37.50 for all three zones (no reductions). A stay of a month or more makes it worth buying a Monatskarte ('month ticket'), which costs €81 for zones A and B, and €100.50 for all three zones.
RECOMMENDED: Full guide to the best things to do in Berlin
Public transport in Berlin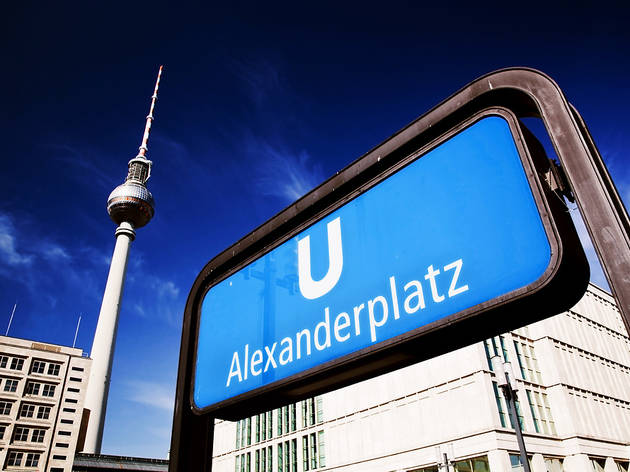 © Shutterstock/Michal Bednarek
The U-Bahn network consists of ten lines and 170-plus stations. The first trains run shortly after 4am; the last between midnight and 1am, except on Fridays and Saturdays when most trains run all night at 15-minute intervals. The direction of travel is indicated by the name of the last stop on the line.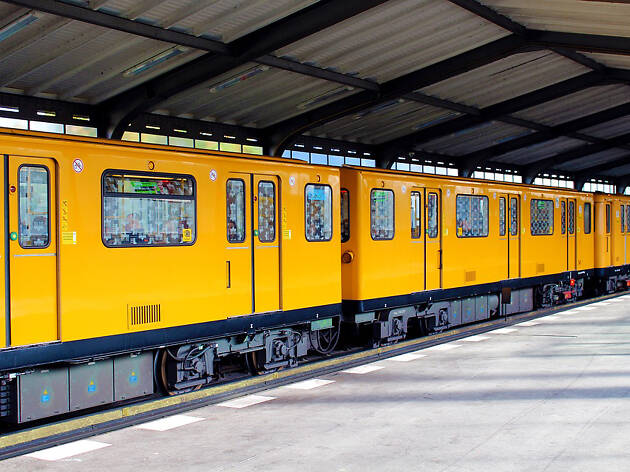 Photograph: Pixabay
Especially useful in eastern Berlin, the S-Bahn covers long distances faster than the U-Bahn and is a more efficient means of getting to outlying areas. The Ringbahn, which circles central Berlin, was the final piece of the S-Bahn system to be renovated, though there are still disruptions here and there.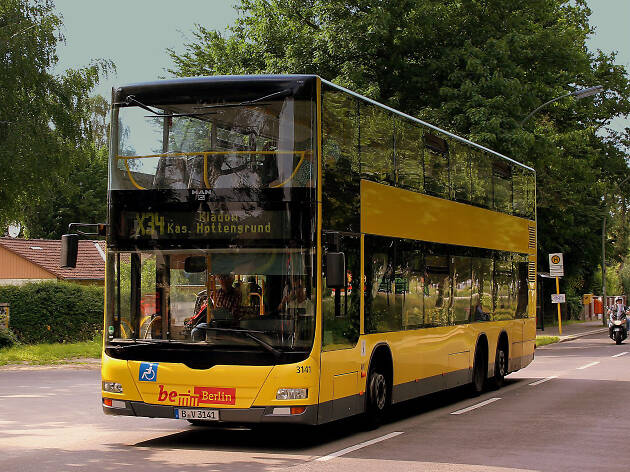 Photograph: Calflier001 / Wikimedia Commons
Berlin has a dense network of 150 bus routes, of which 54 run in the early hours. The day lines run from 4.30am to about 1am the next morning. Enter at the front of the bus and exit in the middle or at the back. The driver sells only individual tickets, but all tickets from machines on the U- or S-Bahn are valid. Most bus stops have clear timetables and route maps.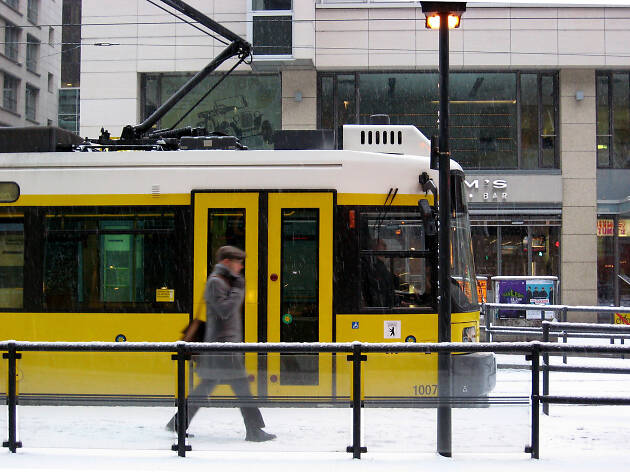 Photograph: Pixabay
There are 21 tram lines (five of which run all night), mainly in the east, though some have been extended a few kilometres into the western half of the city, mostly in Wedding. Hackescher Markt is the site of the main tram terminus. Tickets are available from machines on the trams, at the termini and in U-Bahn stations.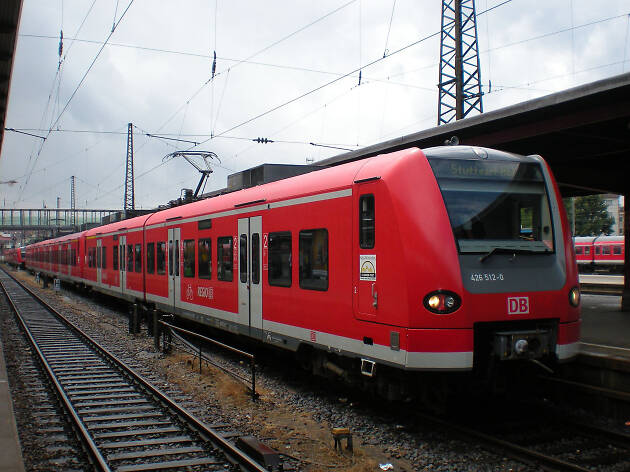 Photograph: Wikimedia Commons / Flummi-2011
Berlin is also served by the Regionalbahn ('regional railway'), which once connected East Berlin with Potsdam via the suburbs and small towns left outside the Wall. Run by Deutsche Bahn, it still circumnavigates the city. The website has timetable and ticket information in English.
Culture vulture? You're in for a treat...
Long weekend spent getting lost among the Museum Island hordes, or marathon shape-throwing sesh at a 24-hour club? Gastronomic odyssey down Neukölln's Sonnenallee, or chilling tour of the city's Cold War architecture? Take your pick with our guide to the best attractions in Berlin.