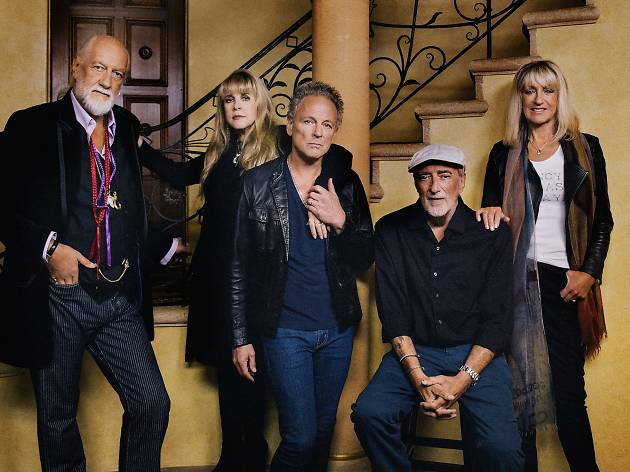 It's a Fleetwood Mac full house! After Christine McVie appeared with the rest of the classic line-up for a one-off performance of 'Don't Stop' in London last year, she's now back in the Mac for real.
That means you can bask in 'Little Lies', 'Everywhere' and more stone-cold pop-rock classics sung by the woman who wrote them, as part of a greatest-hits set that should show off just how many perfect songs the band have up their expensive sleeves.
There might be a couple of fresh songs too, though reports of a new album are still just – er – rumours.