The best bars in Birmingham
Our guide to the best bars in Birmingham, from swanky spots to underground havens of drinking debauchery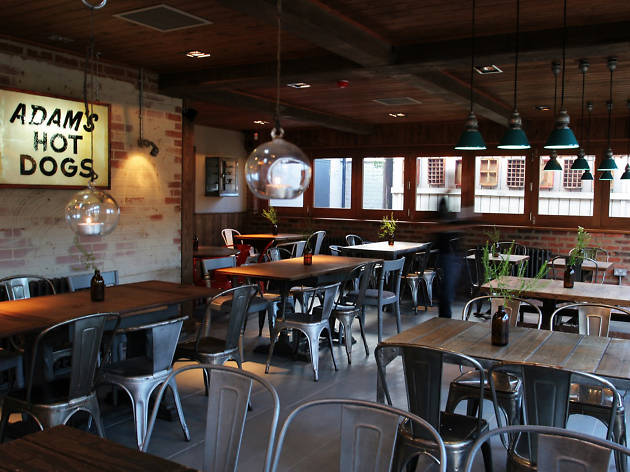 From hitting Birmingham clubs to sampling its live music and whiling away the evening in one of its best pubs, Birmingham certainly knows how to bring the party. Its bars, though, are what it's all about for many. Birmingham's best bars really do know a thing or two about showing we revellers a very good time indeed. From deliciously decadent DJ bars to underground drinking dens and those secret little spots only the very coolest of cool kids know about, Birmingham's got drinking down. We've put together our favourite places to partake in a tipple or two, so take a look and slide up to that bar. Bottoms up.
Time Out More Card
Introducing the perks card you'll actually love. Jump the queue, score free wings, get one on the house at the city's coolest joints.
Special introductory price of £2.14 a month.