Buderim Urban Food Street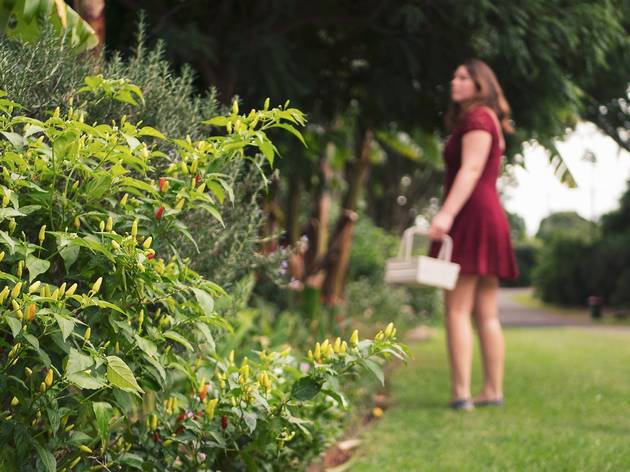 1/7
Photograph: Daniel Hine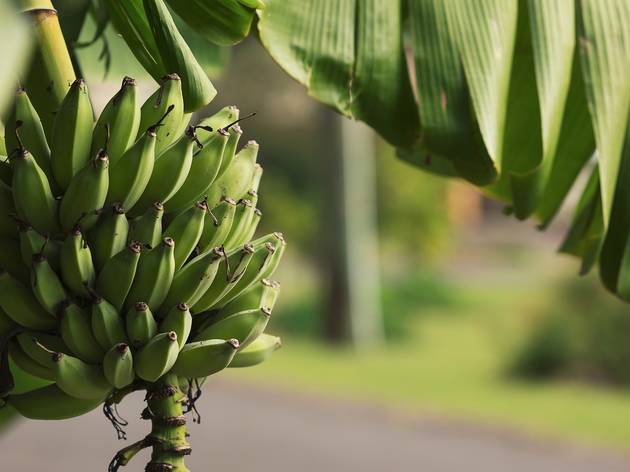 2/7
Photograph: Daniel Hine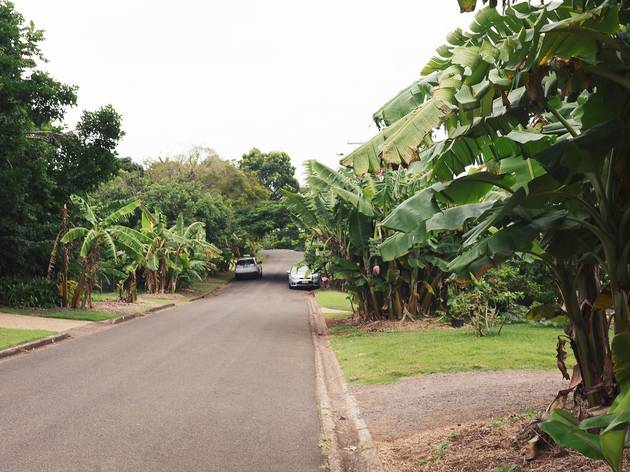 3/7
Photograph: Daniel Hine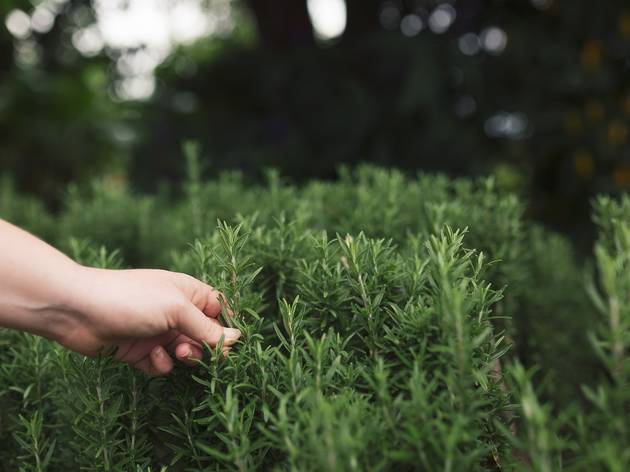 4/7
Photograph: Daniel Hine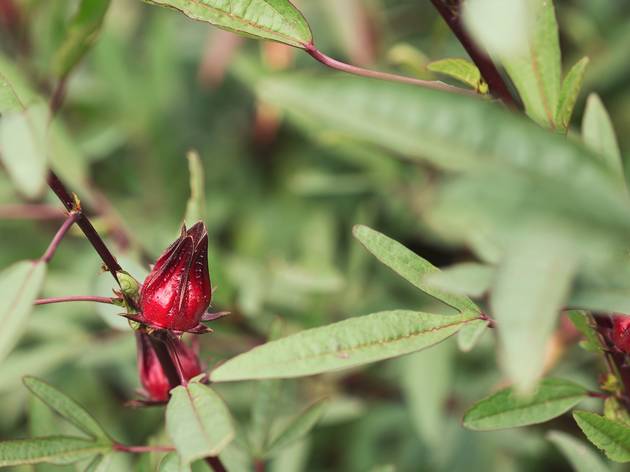 5/7
Photograph: Daniel Hine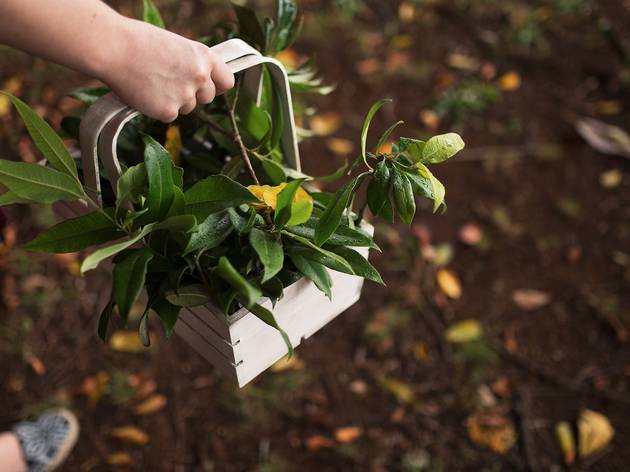 6/7
Photograph: Daniel Hine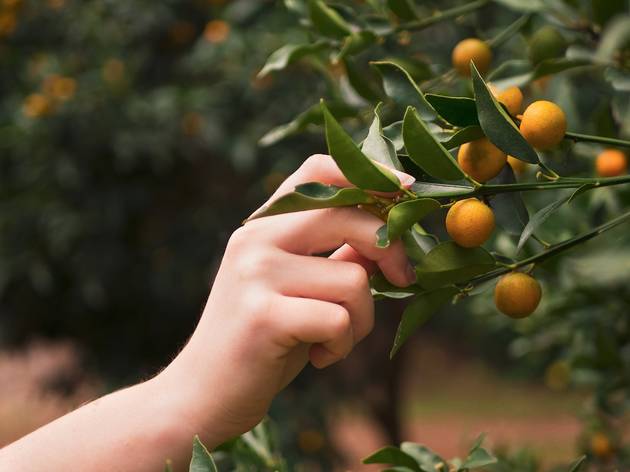 7/7
Photograph: Daniel Hine
This Sunshine Coast neighbourhood is paving the way in Australia when it comes to sustainable living. The Buderim Urban Food Street is Australia's only neighbourhood that grows commercial quantities of fresh pesticide-free produce on nature strips and in public spaces.
Stroll down one of 11 streets and you'll find plenty of fruit, vegetables, herbs and spices all growing in abundance. Paw paws, avocados, pomegranates, nashi pears, persimmons, tamarillos, finger limes, mandarins, rosemary, olives, mangoes, blueberries and limes line the verges, all of which are cared for by residents.
While the actual fruits of the community's labour are a great reward in themselves (and who doesn't want a freshly picked banana for breakfast), the project works twofold to foster an engaged and connected community. Hundreds of residents participate in cultivating the produce and the only real rule is to pick what you need, creating a fluid and ever-changing community model. Kids can get their hands dirty in their own purpose-built garden, while adults can get to know their neighbours and learn more about gardening, no matter what their experience is. The project has also started up a consultation service, to help other communities, groups and families grow their own produce.
The initiative has earned itself international recognition and accolades, but at its core is all about fostering a sense of community through gardening and produce.
Venue name:
Buderim Urban Food Street
Address:
Clithero Ave
Buderim
Buderim
4556