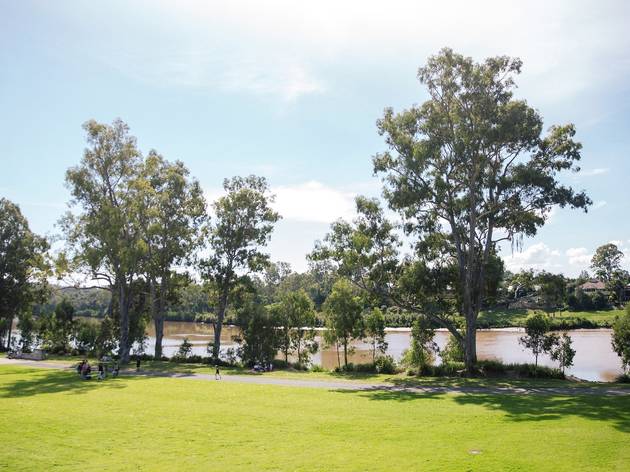 1/18
Photograph: Aimee Catt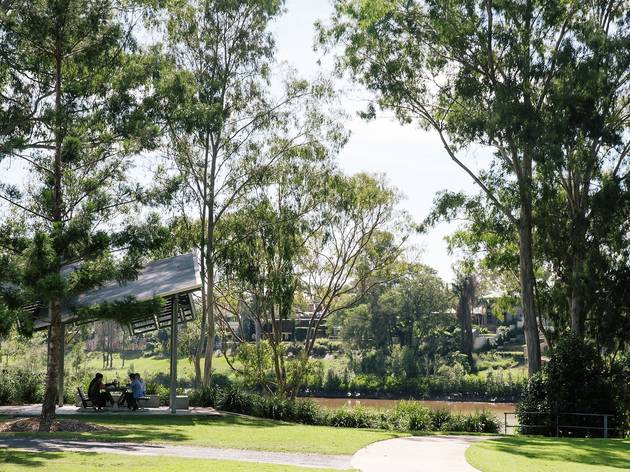 2/18
Photograph: Aimee Catt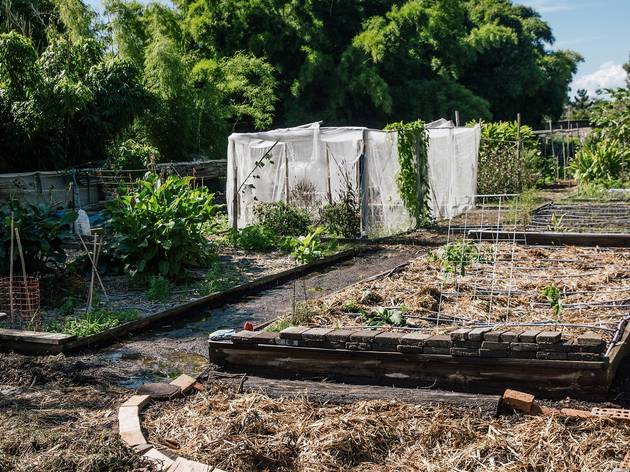 3/18
Photograph: Aimee Catt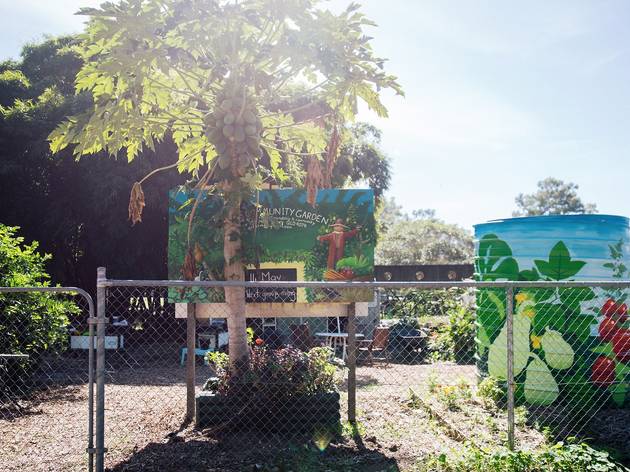 4/18
Photograph: Aimee Catt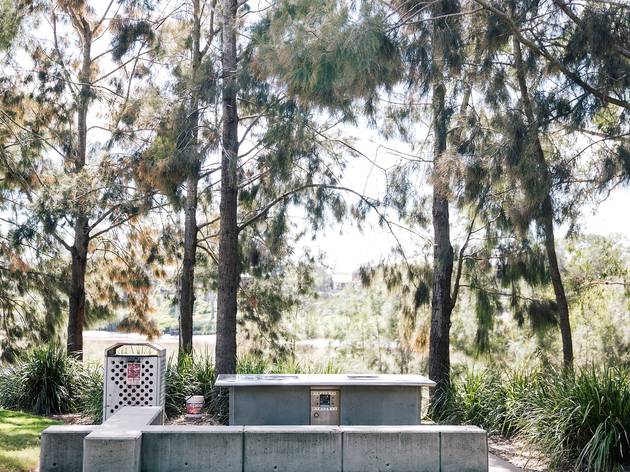 5/18
Photograph: Aimee Catt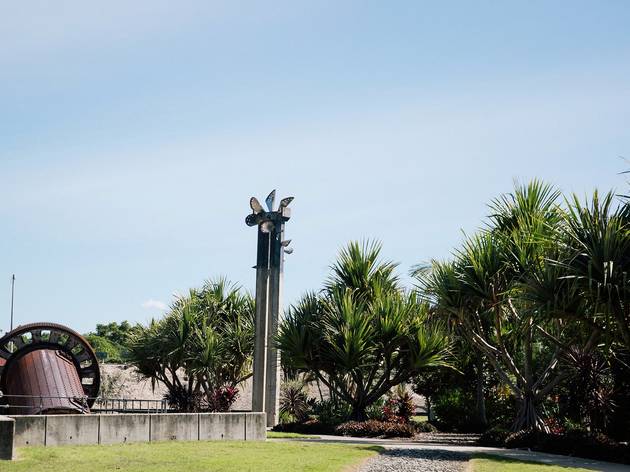 6/18
Photograph: Aimee Catt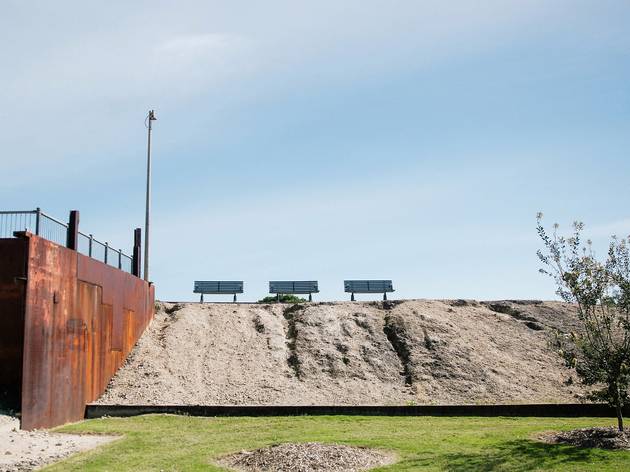 7/18
Photograph: Aimee Catt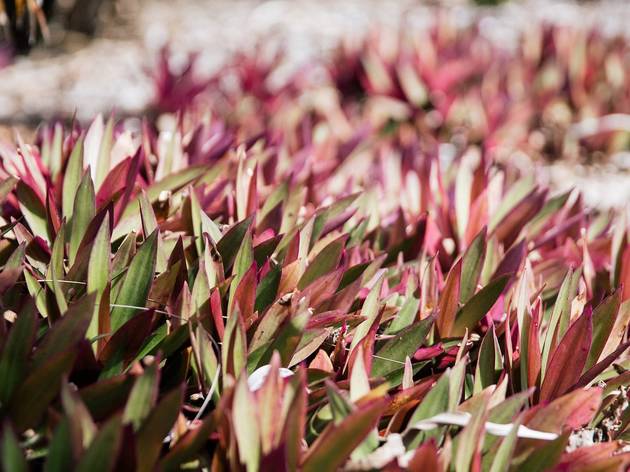 8/18
Photograph: Aimee Catt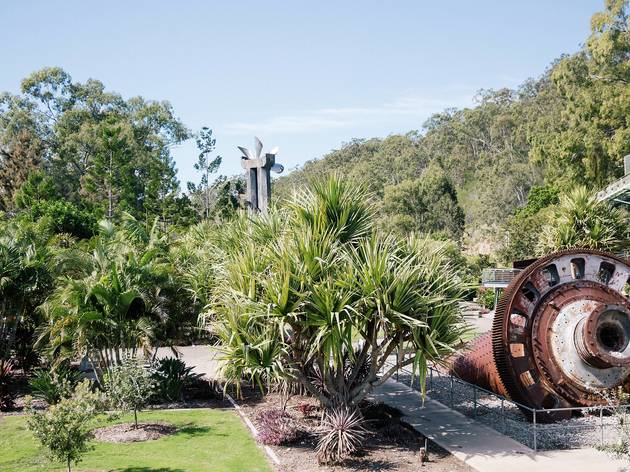 9/18
Photograph: Aimee Catt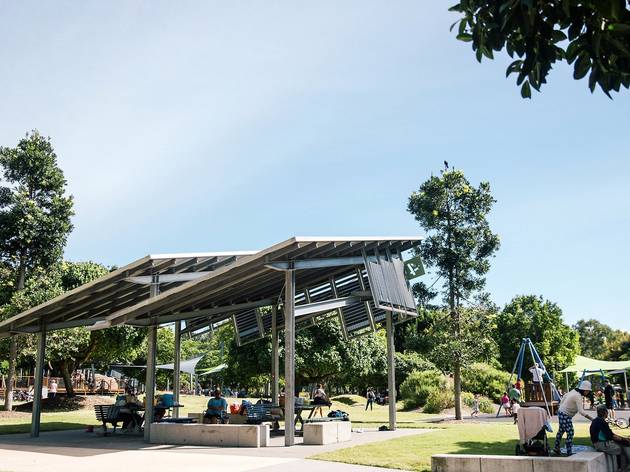 10/18
Photograph: Aimee Catt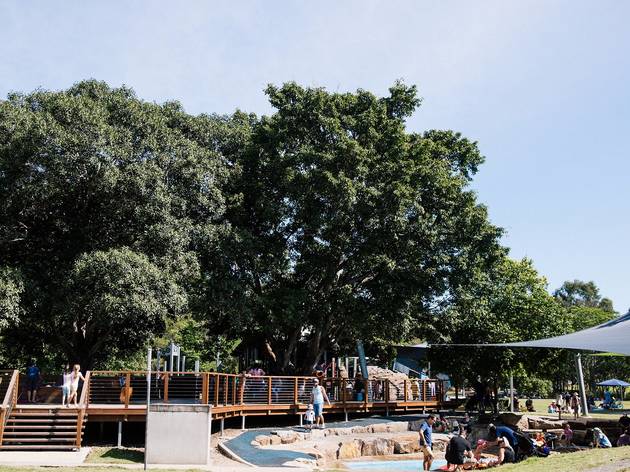 11/18
Photograph: Aimee Catt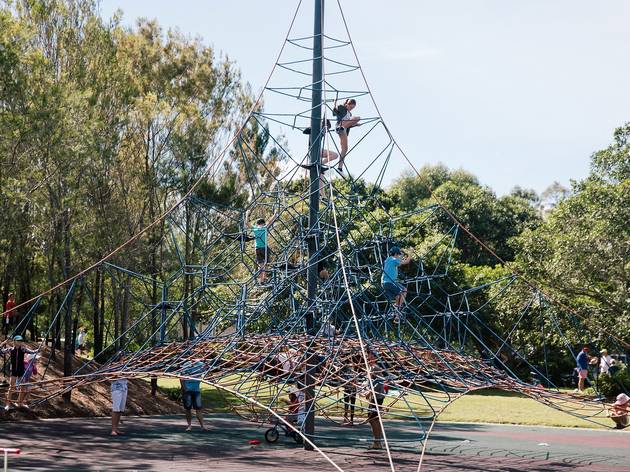 12/18
Photograph: Aimee Catt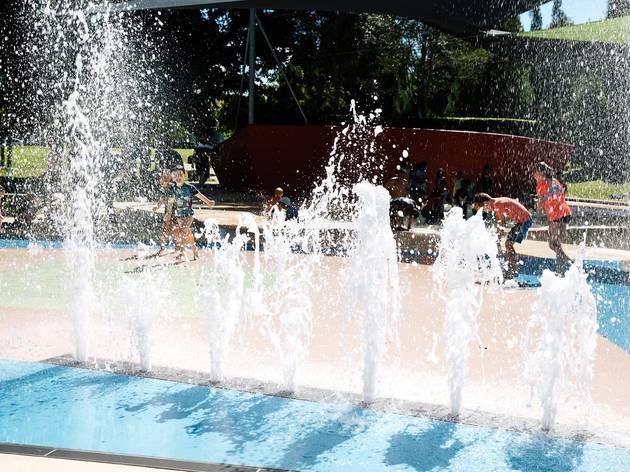 13/18
Photograph: Aimee Catt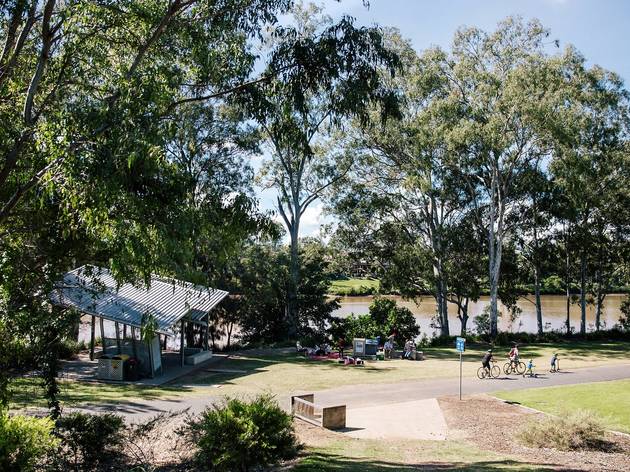 14/18
Photograph: Aimee Catt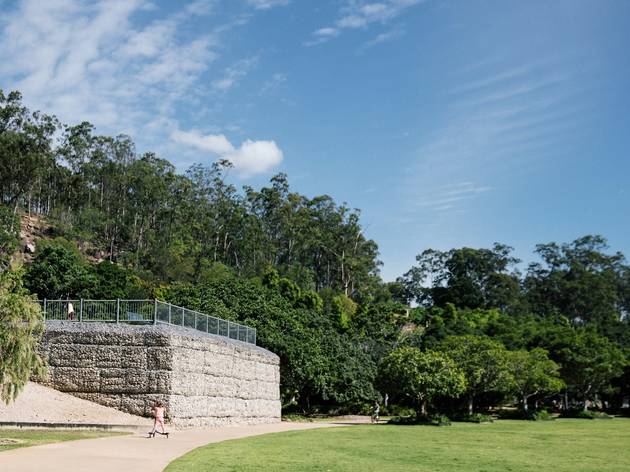 15/18
Photograph: Aimee Catt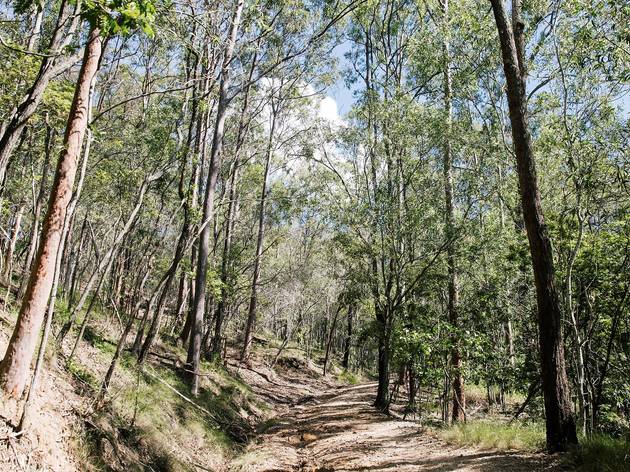 16/18
Photograph: Aimee Catt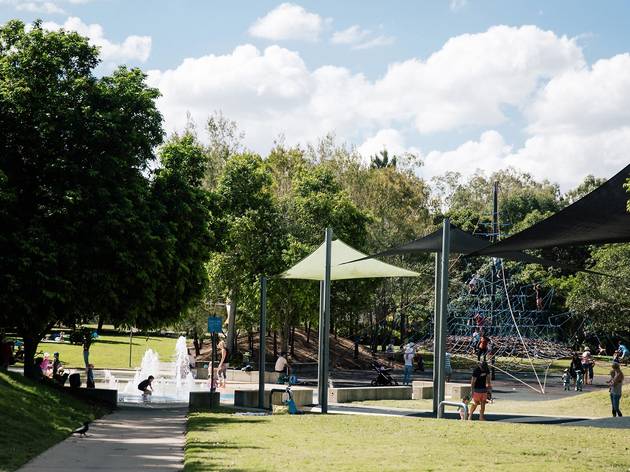 17/18
Photograph: Aimee Catt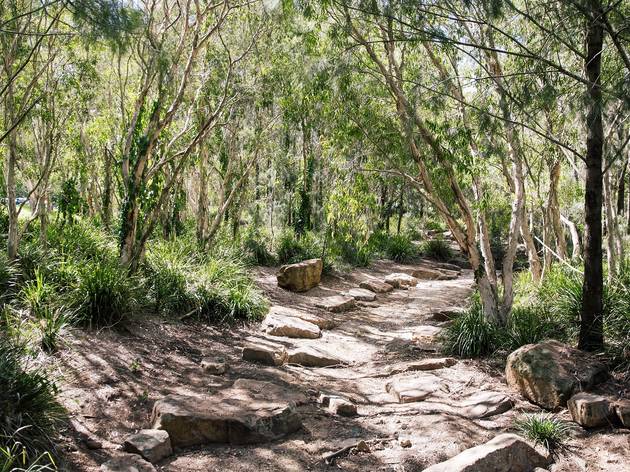 18/18
Photograph: Aimee Catt
This park, located on the Brisbane River in Seventeen Mile Rocks, is popular with families, garden enthusiasts and locals. With more than 8,000m2 of open grassed space and a half-sized basketball court, it's also regularly used by local fitness trainers and boot camps.
Make sure you visit the community garden. Beyond the towering papaya tree at the entrance you find a bunch of vibrant planter boxes that are cared for by the local community. Members tend to their own plots, organically growing tomatoes, passion fruit, lettuce, artichokes, leeks, parsley and strawberries.
Back outside you'll find lots of areas for kids to play in, with an extensive playground complete with climbing nets, a flying fox and a water play area. Industrial artefacts and sculptures are also scattered throughout the park, nodding to its history as a commercial farm and industrial area.
Corrugated shade roofs and picnic tables are located just across from the barbecue facilities, making it a great spot for a family gathering. There's also free Wi-Fi.
The park also serves as a major green link for the southern suburbs. Flora is diverse, with both native and exotic plants dotted throughout, including bottlebrush trees, weeping willows and bamboo. There's also a bushland ridge, with dry eucalypt forest.
Venue name:
Rocks Riverside Park
Address:
5 Counihan Rd
Seventeen Mile Rocks
Seventeen Mile Rocks
4073