Where to drink mocktails this Dry July
This year during Dry July, skip the booze and hit these Australian Bitters mocktails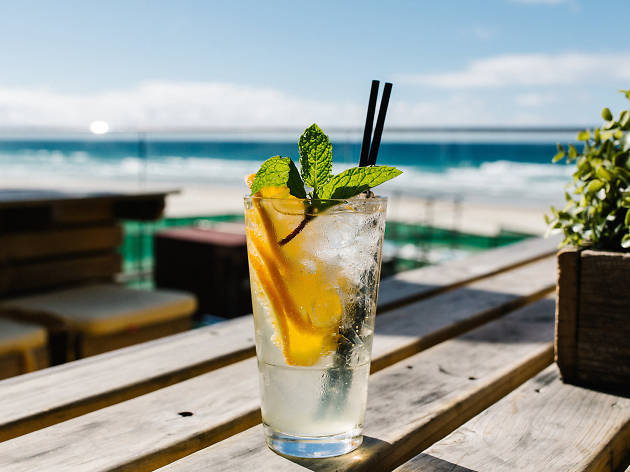 There's so much more to mocktails than the humble lemon lime and bitters. Australian Bitters has teamed up with the Dry July Foundation this winter to make Dry July a little tastier and they've collaborated with two surf clubs to come up with delicious concoctions that will change the way you think about mocktails.
#AustralianBittersxDryJuly #mymocktail
Grapefruit, Squash & Blackcurrant
Ingredients:
Dash of grapefruit bitters
15ml of Cascade Blackcurrant Syrup
Squeeze of fresh lemon juice
Lift Sparkling Lemon
Method:
Shake the bitters, syrup and lemon juice, pour into glass, top with Lift and garnish with a lemon wheel.
Orange, Lemon & Mint
Ingredients:
Dash of orange bitters
15ml Cascade Lemon Cordial
Squeeze of juice of an orange wedge
Sprite
Method:
Shake the bitters, cordial and orange, pour into a glass and top with Sprite. Garnish with a sprig of mint.