Time Out's guide to Tasmania
Have a devil of a time in Van Diemen's Land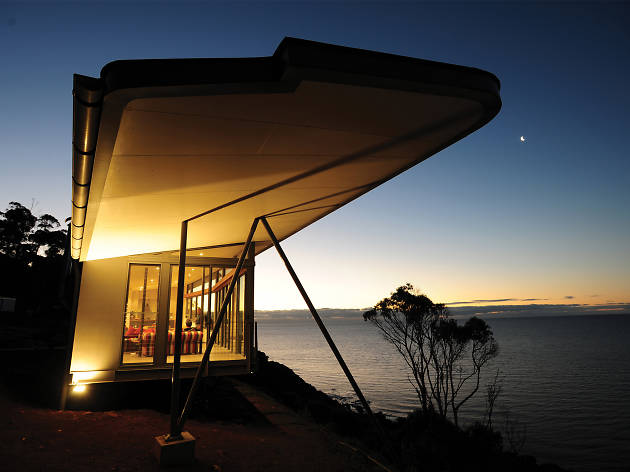 From pristine wilderness sites to one of the most avant-garde galleries in the world (that'd be "submersive adult Disneyland" Mona, which owner David Walsh reportedly built from his gambling profits), there's a great deal to recommend Tasmania. Pile an abundance of fresh produce, and a bourgeoning culinary scene on top of this (and throw in a few craft distillers for good measure), and you've got a weekend away to satisfy any desire, from the bacchanalian to the pure.
On top of its considerable permanent assets, Tasmania also plays host to some of Australia's best art, music and food festivals.
The Tasmania hit list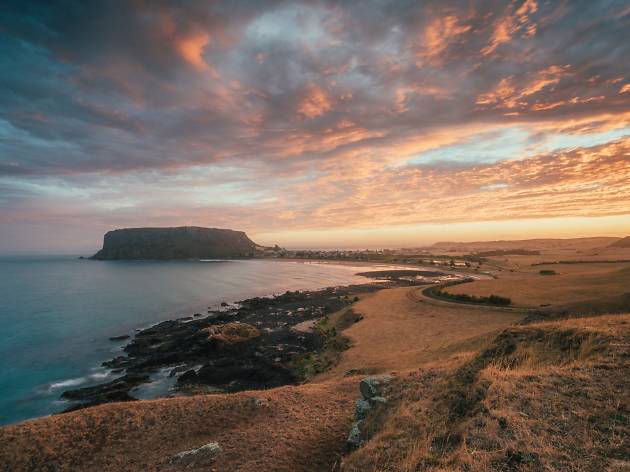 Time Out's guide to Tasmania's North West
Tasmania's North West coast is known for being one of the state's most prosperous agricultural and farming areas, but it's becoming increasingly popular as a tourist destination. There are huge areas of wilderness that are home to rare and endangered wildlife, scenic coastlines, and small towns packed with independently run shops and restaurants. This is the purest, greenest corner of Tassie; reliable rainfall, geographical isolation and lack of pollution mean that the air here is regularly monitored and recorded as being the cleanest in the world. Combine those environmentally friendly credentials with an abundance of fresh produce and outstanding scenery, and it's no wonder the North West is thriving. Whether you're more into boutique accommodation and gourmet food, or backpacking through the bush with your swag and snags, there's guaranteed to be something that will interest you in the area.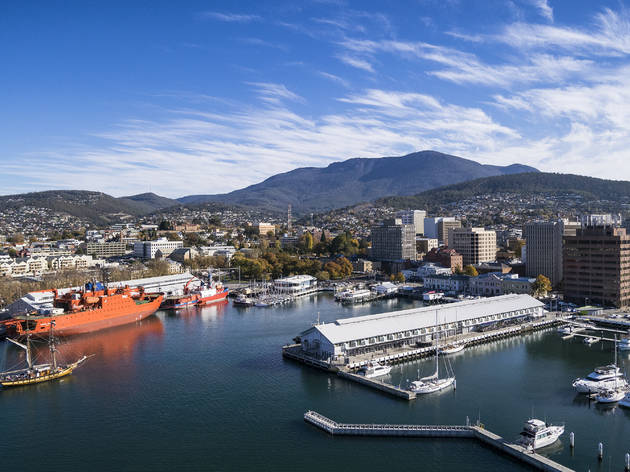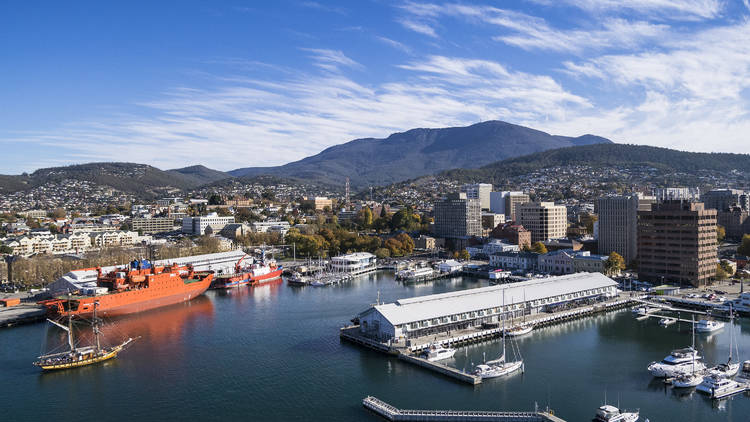 Time Out's guide to Hobart
There has been much talk of the "Mona effect", referring to the positive artistic, social and financial impact of David Walsh's Museum of Old and New Art, but the newfound vibrancy and confidence of Hobart extends well beyond Mona's sandstone walls. A thriving food and drink scene, along with festivals, markets and close proximity to some of the world's most pristine wilderness have seen Hobart attracting record numbers of visitors from both Australia and overseas. With a population of just over 200,000, Hobart punches well above its weight in terms of attractions, but still maintains the friendly welcome and accessibility of a smaller city. Word of Hobart's charms seems to be spreading fast, so it might pay to visit sooner rather than later.