Weapon Of Choice & Two's Company group show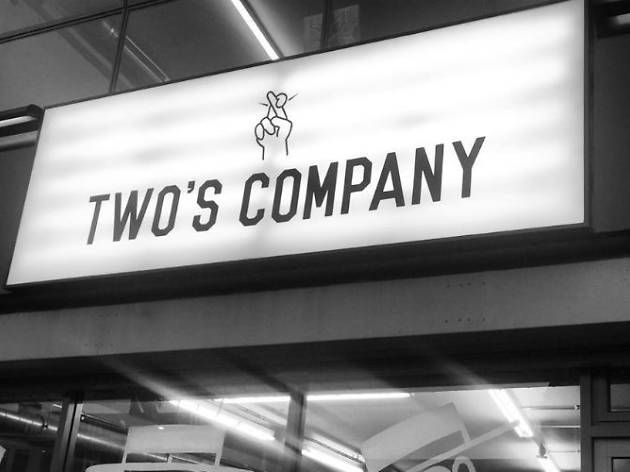 If, like us, you were gutted when the Weapon Of Choice gallery closed its doors earlier in the year, this month long show in collaboration with the newly opened Two's Company Studios on Old Market should make you feel all warm and happy again.
Opening on Friday July 10 and running through to Staurday August 8, this group show presents on-canvas work from a number of Bristol's most celebrated street-artists, all of which are available to buy.
The roster of artists on board is solid, with 45 RPM, Andy Council, Gent 48, Inkie, Jody, Kid Acne, Lokey, Mr Penfold, Rowdy, Sepr, Soker, Spzero76 and Voyder just some of the names joing WOC boss Cheba on Two's Company's walls.