The best bars in Bristol
Our pick of Bristol's best bars, from swanky spots and cocktail joints to dive bars and hidden gems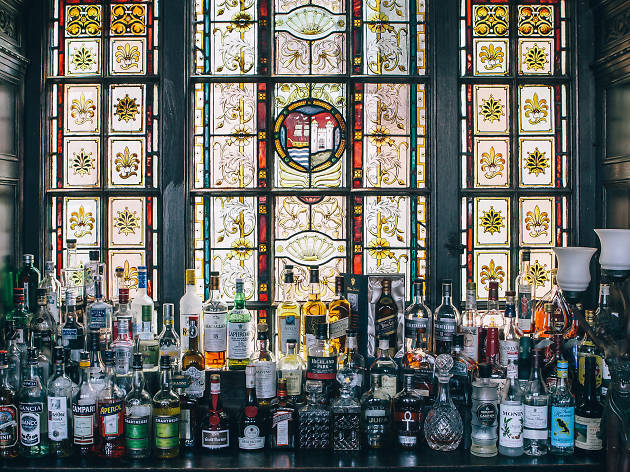 You can't go far wrong with many of Bristol's bars - our fair city is full of cracking cocktail joints, delicious dive bars, sleek and chic spots and those that are guaranteed to impress. But with such a varied selection on offer it can be difficult to find the very finest venues to partake in a tipple or two. Well, we've done the leg work for you and chosen what we deem to be the best bars in Bristol. So take a look below, pull up a pew and raise a glass to Bristol's really rather excellent bar scene. Cheers.
Introducing the perks card you'll actually love. Jump the queue, score free wings, get one on the house at the city's coolest joints.
Special introductory price of £2.14 a month.