Cannoli and Gun: When Harry Met Sally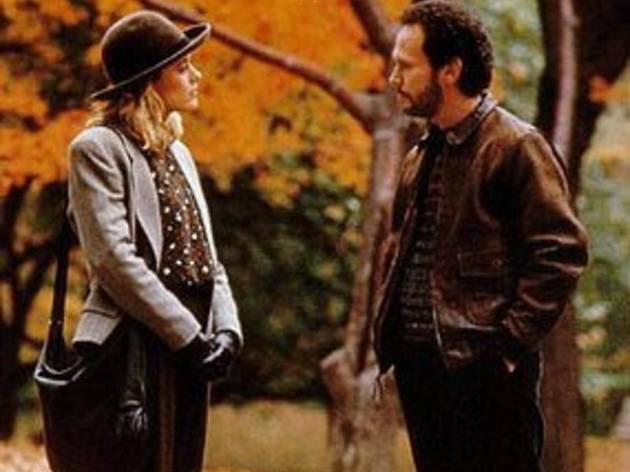 Another innovative fusion of food and film in a fitting Bristol venue from the Cannoli and Gun Team.
Cannoli and Gun screen food-related films across Bristol, and this July sees the turn of '80s rom-com favourite 'When Harry Met Sally'.
Whilst over-peppered paprikash isn't on the menu, they'll be paying homage to THAT scene with a New York deli style sandwich (opt for turkey, like Sally, or pastrami, like Harry) and a slice of pecan pie... meaning you can literally have what she's having.