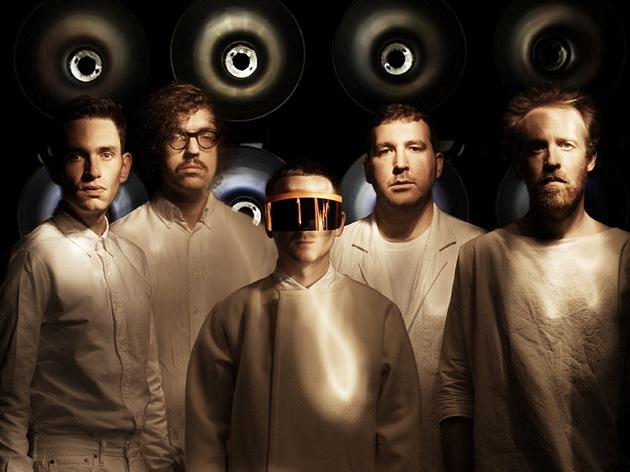 You'll need to be quick off the mark with this one, as the Hot Chip boys seem to sell out in the blink of an eye wherever they play these days.
Hot Chip was formed by lead singer Alexis Taylor and Joe Goddard when they were studying back in secondary school. Since then - and some impressive 15 years later - they've forged a path as one of Britain's most loved electronica groups, and with hindsight we seem to only love them all the more.

This year they return with a brand new album, 'Why Make Sense', along with a UK tour this autumn.