Matthew E. White + Lisa O'Neill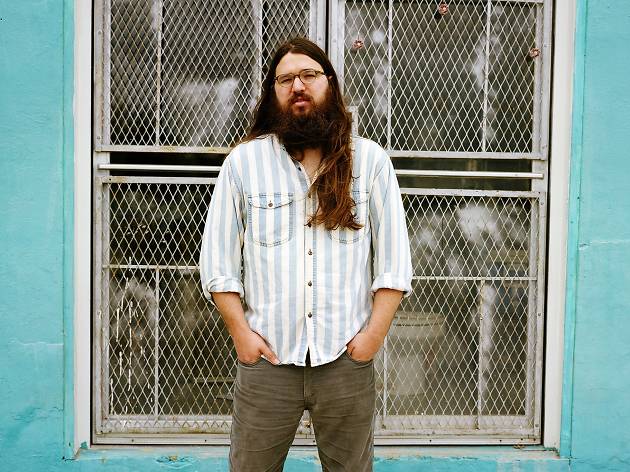 While his hairy, hulking appearance says one thing, Matthew E. White's subtle, soulful music says another. The son of missionaries, he brings a quiet spirituality to his music, equal parts psychedelia, slow-burning jazz jams and analogue-era soul.
White burst out of Virginia and onto the scene with his highly rated 2012 LP 'Big Inner', which saw him muse on Big Questions – love, God, what have you – in repeated mantras over languid grooves. It's a formula that's held across his subsequent EP 'Outer Face' and his new album 'Fresh Blood', which you can expect to hear tonight. He's a formidable instrumentalist and bandleader too, which bodes well for the stage.
Support comes in the form of Lisa O'Neill, a folk singer from Dublin with a strange voice and a witty way with words. We like.