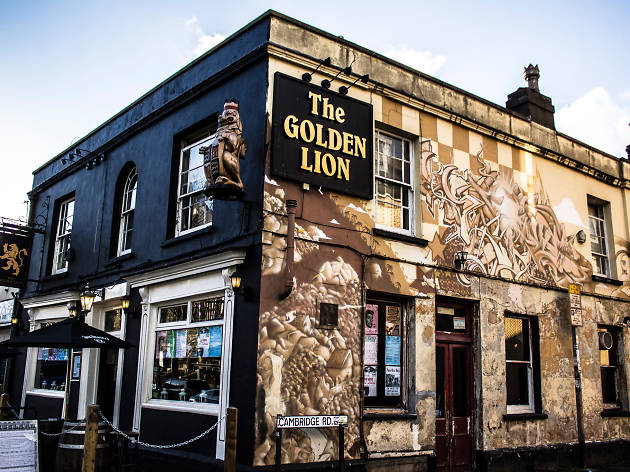 Old school rock 'n' roll fresh from Bristol.
Make a beeline for The Golden Lion as Rockabilly four-piece The Crawlin' Kingsnakes play a free gig.

Expect anything from the 1950s onwards, so plenty of Elvis, Eddie Cochran, Bill Haley, Chuck Berry, Carl Perkins, Billy Riley, Jerry Lee Lewis and more.