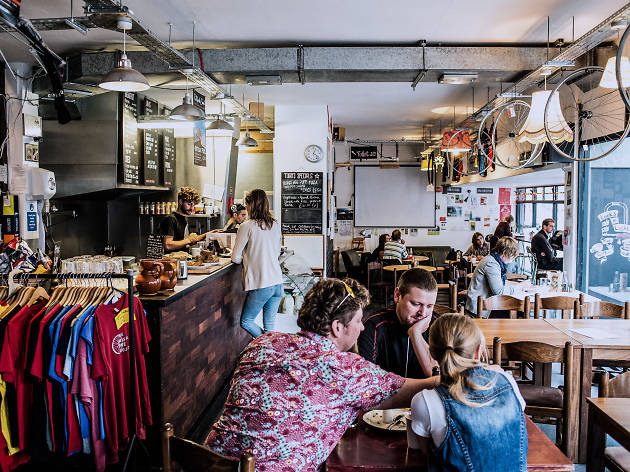 Learn more about the increasingly popular vegan lifestyle through food, film and discussion.
Find out all you need to know about going vegan at Roll For The Soul, where you'll find an evening combining vegan nibbles, film clips and discussions on everything from our relationship with animals and the challenges around becoming vegan.

To RSVP email barc@hotmail.co.uk.