Richard King in conversation with Pete Paphides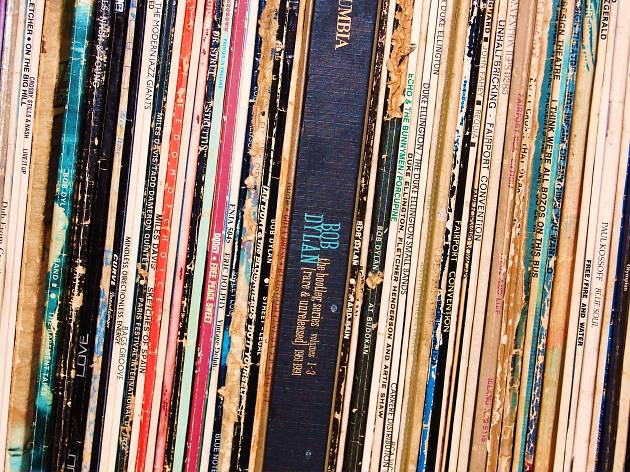 Rise continues with its stellar calendar of in-store events with an evening featuring two greats in British music writing.
Richard King spent several years working in a Bristolian independent record shop back in the 90s. He recounts this time in his 2015 book 'Original Rockers', where he blends memoir with music writing through everything from Captain Beefheart, CAN and Massive Attack to roots reggae and British Improv.

Having worked at the heart of the independent music industry for nearly two decades, King is now co-editor of Loops, a journal of long-form music writing published jointly by Faber and Domino Records, whilst also writing occasionally for the Guardian, the Observer and others.

He's joined by one of the UK's most loved authorities in music writing, Pete Paphides, who will discuss the inner workings of his book, independent music and vinyl revival here in Britain.