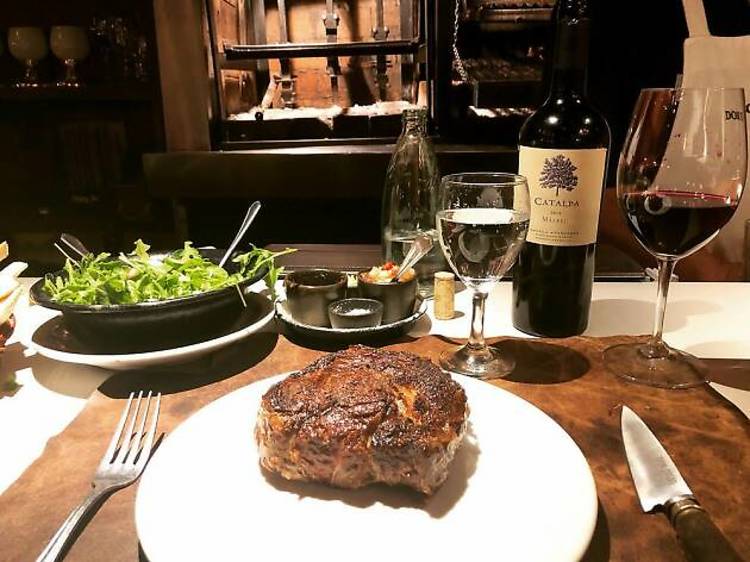 Photograph: Courtesy Yelp/Rafael T.
What is it? A handsome steak restaurant with an impressive wine list, Don Julio is one of the most respected parrillas in Buenos Aires.
Why go? The title of the best parrilla in Buenos Aires is hotly contested, but Don Julio is certainly in the running with consistently flawless cooking and operating like a well-oiled ship. A hidden gem this ain't, but it's popular for good reason. Serious beef fans should request to be seated at the bar for a front-row seat at the grill.
Price? Pricey.