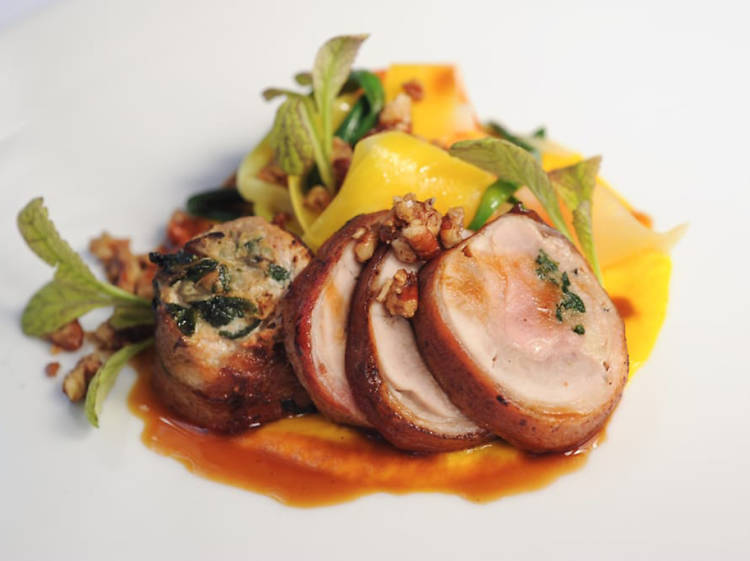 Photograph: Courtesy Yelp/Joshua C.
What is it: The most dependable pick for high-end dining for more than a decade, St. John's is a Chattanooga institution. Housed in a former grand hotel, you can expect a spacious, sun-drenched dining room featuring plenty of exposed brick and crisp linens.
Why go: The seasonal market offerings, made with the freshest local ingredients. Try the duck confit, a show stopper, and the always-in-demand beef tartare.
Price: Blowout to pricey