Jacob Greenberg - Schumann and Busoni | Album review
In a scene saturated with the histrionics of Lang Lang, the understated approach of Greenberg wins out.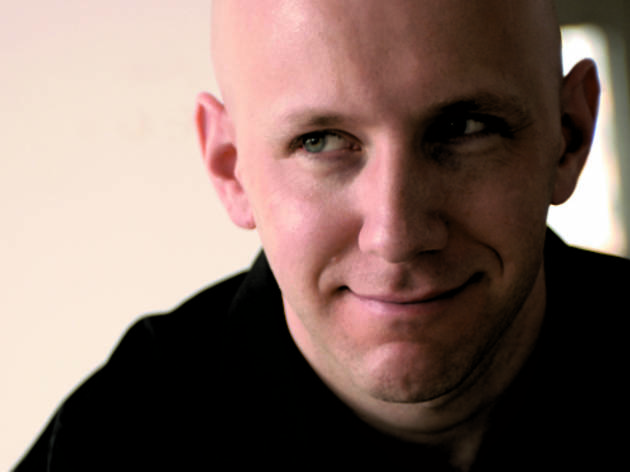 Chicago audiences are accustomed to seeing Greenberg's dome onstage at the MCA with the International Contemporary Ensemble. Yet Greenberg's impressive keyboard prowess extends far beyond the labyrinths of a George Crumb score or the intricate weavings of Varèse. For his latest album, the Northwestern grad steps into the age of piano grandmasters Robert Schumann and Ferruccio Busoni for a more tonal exploration of interiors and exteriors.
The intimacy conjured throughout Schumann's Humoreske, Op. 20, is a result of a thoroughly supple approach to the keys, lacking geometric sharpness even as the composer whirls through frenetic passages, like the second movement. One is whisked into nostalgic and fleeting daydreams of the composer, on what Greenberg calls "a solitary walk through the woods." The feeling is enhanced by an accentuation of the mid and low-mid range, not to mention a Steinway sporting dark tonal shades.
In "Fantasia Contrappuntistica," an homage to Bach's Art of the Fugue, Greenberg brings forth Busoni's myriad contrapuntal lines in a gush. Even in this extroverted showpiece, Greenberg's phrasing and pacing is deliberate. But in a scene ever more saturated with the histrionics of Lang Lang–ian superstars, the understated approach wins out.