Vincent Skowronski - Aperçu | Album review
The Chicago violinist pulls another gem from his archive, tearing through French duos with youthful confidence.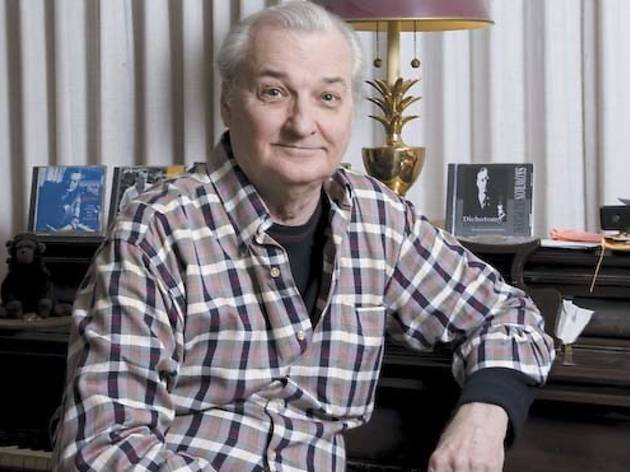 "I'm just a guy that plays the hell out of the violin," Vincent Skowronski told us with a sly grin when we visited his Evanston studio two years ago. With an immense archive of unreleased material stretching back to the early '70s, the violinist, 67, had the foresight to squirrel away some of his prime recordings to release in his golden years. His advice to young players: "Don't wait until you've been punched silly like Muhammad Ali to make a recording."
The Chicago native's latest release digs into the past—live duo recordings of French music captured in the late '80s to '90s. Ernest Chausson's "Poème" and Édouard Lalo's Sonata for Violin and Piano, Op. 12, were recorded with his late, longtime accompanist, pianist Donald Isaak. Local pianist Dana Brown performs on Reynaldo Hahn's Sonata in C Major, while Skowronski's current collaborator, Saori Chiba, performs beautifully on Debussy's "Girl with the Flaxen Hair."
Skowronski indeed plays the hell out of his 1717 Giuseppe Guarneri filius Andreae violin. All the works on Aperçu showcase a violinist of vivid imagination and spot-on, passionate execution. His playing exudes a don't-come-too-close-or-I'll-bite wildness that growls beneath the surface of seductive restraint.
Despite being digitally transferred from analog tape, the sound quality is pristine. You can almost hear the sparks flying off the violin during the myriad technical challenges of "Poème." A document of Skowronski's halcyon days, Aperçu seethes with ferocious, youthful confidence. To leave it gathering dust would have been criminal.