The best fictional Chicagoans from books, TV and film
We consult our favorite Chicago-set books, movies, TV shows, plays and songs to find the greatest fake people to ever hail from our city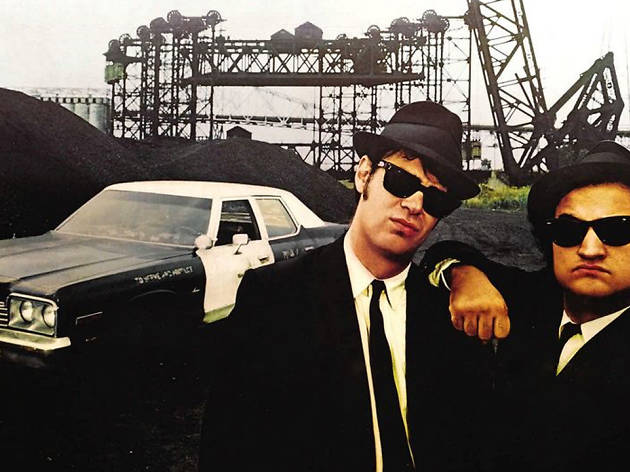 There's nothing quite like the real thing, but that doesn't stop us from going giddy whenever Chicago serves as the setting for our favorite stories. With that in mind, we've consulted our favorite local-set fiction, from movies to urban myths, to come up with a comprehensive list of the best make-believe Chicagoans. Some are cuddly heroes, others dastardly villains. Don't see your fave on our list? Let us know in the comments below.
The best fictional Chicagoans
40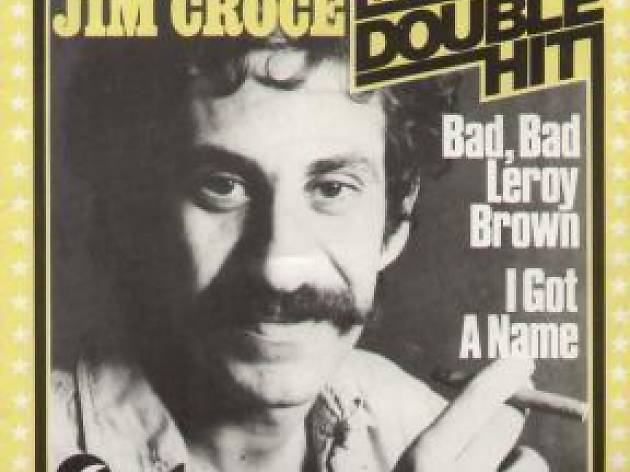 Leroy Brown from 'Bad, Bad Leroy Brown'
He's six foot four, he's a gambler and he's the baddest guy in this whole dang town, so look out for that .32 in his pocket.
39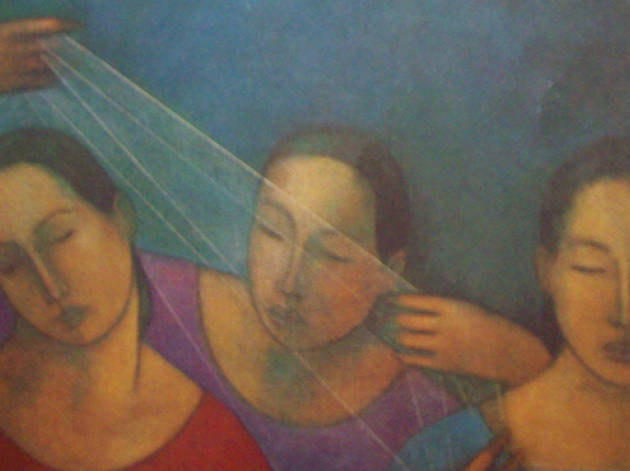 Esperanza Cordero from 'The House on Mango Street'
The heroine of this coming-of-age novel doesn't exactly have the rosiest big-city experiences, but her perseverance and determination to help the members of her community make her an inspiration.
38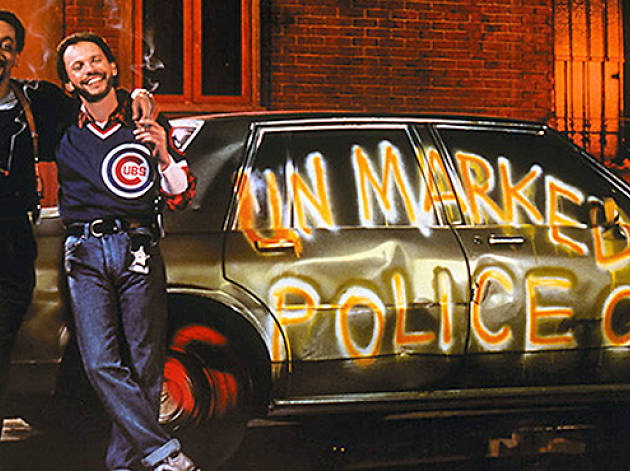 Danny Costanza and Ray Hughes from 'Running Scared'
Every big city needs a good pair of buddy cops and these two make hunting a violent drug lord look like good, quirky fun. And while a winter vacation to Key West tempts them to move away, in the end they can't help but stay in Chicago—where they can engage in high-speed car chases on the El tracks.
37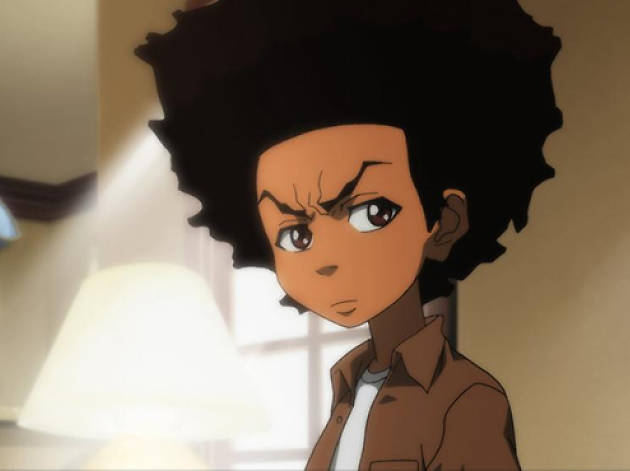 Huey Freeman from 'The Boondocks'
Named for the cofounder of the Black Panthers, Huey wages his own revolution, one that involves hilariously ranting about modern-day society and black culture, especially if it involves Vivica Fox.
36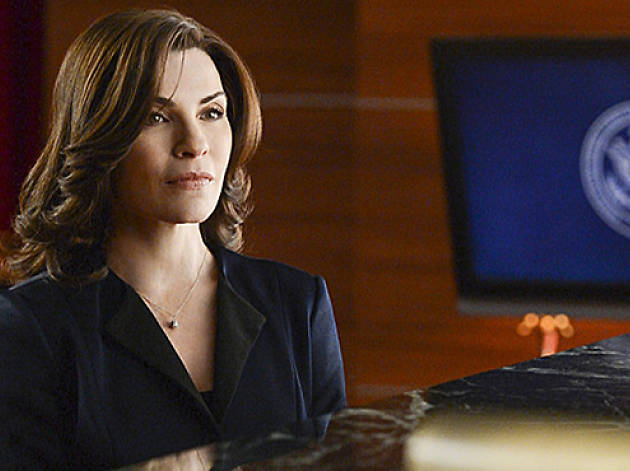 Alicia Florrick from 'The Good Wife'
The embarrassment of her husband's infidelity could have crushed Alicia, but instead she seized the opportunity to revitalize her law career. Now she's the founding partner of a new startup law firm and may even be in line to take her hubby's old job as the State's Attorney.
35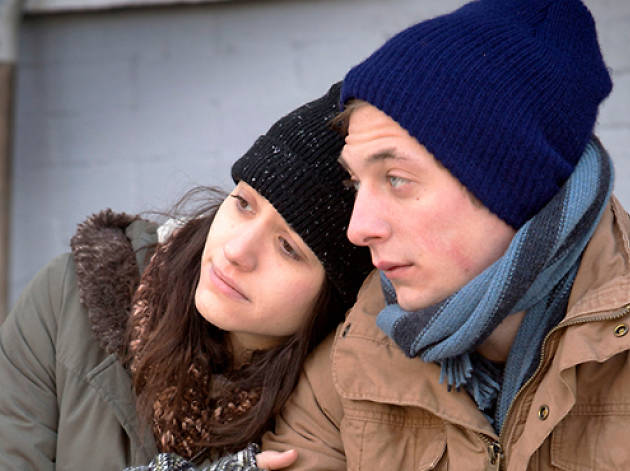 Fiona and Lip Gallagher from 'Shameless'
The scrappy Back of the Yards Gallaghers are always great sources of laughter and tears. This tough and clever big brother and sister duo are always prepared to sacrifice what they want for the good of their younger siblings.
34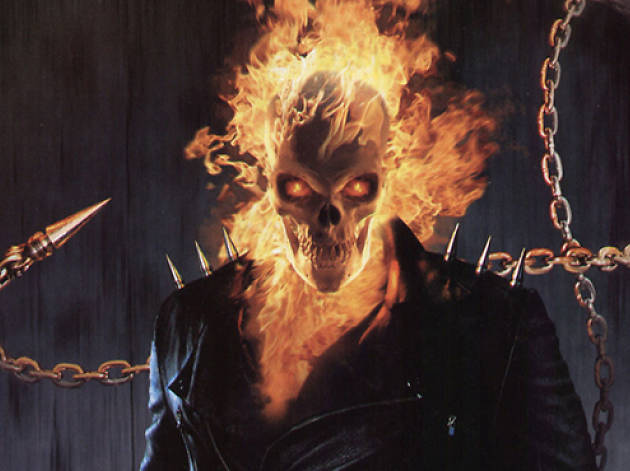 Before selling his soul to Mephisto to save his stepfather from cancer, stunt cyclist Johnny Blaze was a kid from Waukegan. Yep, Marvel Comics' flaming skull of vengeance is from the far North Shore. If only Nicolas Cage had laid a thick Chicago accent atop his performance.
33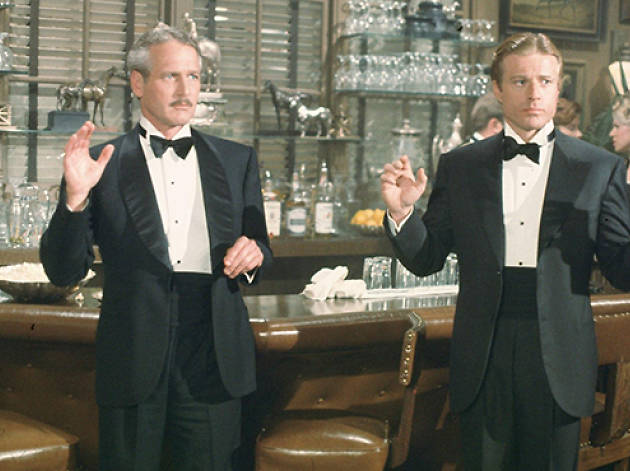 Henry Gondorff and Johnny Hooker from 'The Sting'
These guys aren't the amateur con men who hustle you for money on the train. No, these two manage to rustle up a small army of swindlers to put together a fake off-track betting parlor. Keep your wallets close around these boys.
32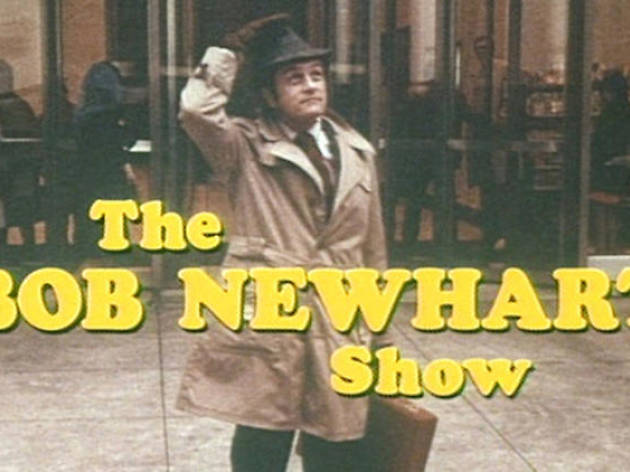 Bob Hartley from 'The Bob Newhart Show'
In the second of Bob Newhart's four eponymous TV shows, the comic legend starred as a Chicago psychologist. Hartley subsequently dreamed an entire second series, Newhart, as revealed in one of television's most famous finales.
31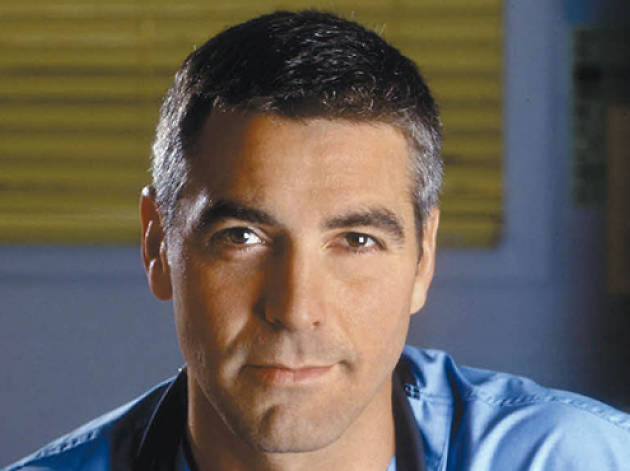 He may be an Academy Award–winning multihyphenate now, but it's his turn as County General's lady-killing pediatrician that made George Clooney a household name.
Show more