The 11 greatest Chicago stoner albums ever
Roll one up and spin these classic Chicago stoner albums from Muddy Waters, Curtis Mayfield, Chief Keef, Wilco and more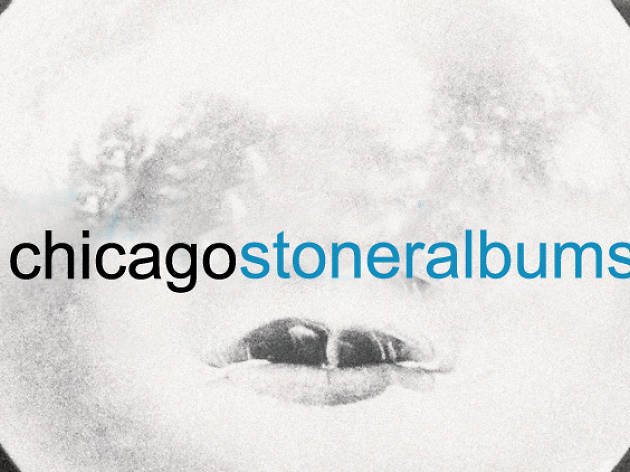 While we're not exactly Washington or Colorado, Chicago is a fairly pothead friendly place. In the summer of 2012, the city decriminalized possession of small amounts of marijuana. Our awesome food scene kicks out some serious stoner dishes. We have, like, a bajillion music festivals, one of which is North Coast.
Though were known rather non-stonery jams like house and industrial, our diverse music scene has pumped out some baked classics. Some of the best Chicago albums double as great THC LPs, but these 11 are the greatest stoner albums ever. So order a pizza and hit play.
11 best Chicago stoner albums
11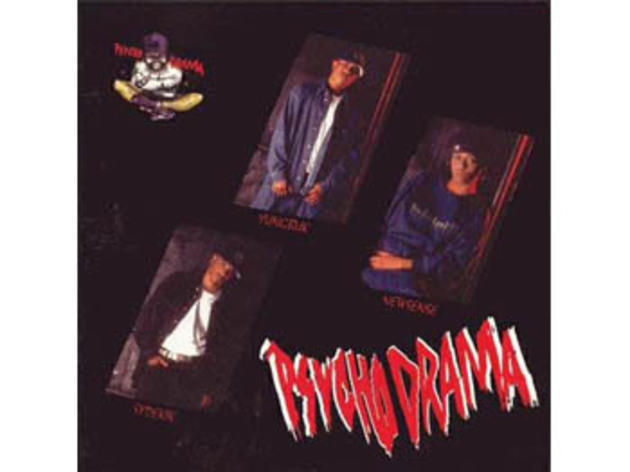 PsychoDrama 'PsychoDrama'
Including solely because of "Magic," an old-school hip-hop joint about joints built atop a sample of Bootsy Collins's "Munchies for Your Love."


10
Trouble 'Run to the Light'
Straight outta Aurora, Trouble were not merely proto Wayne-and-Garths, but pioneers of doom metal. This 1987 platter injects trippy keyboards and sticky riffs into the shredding of the era.


9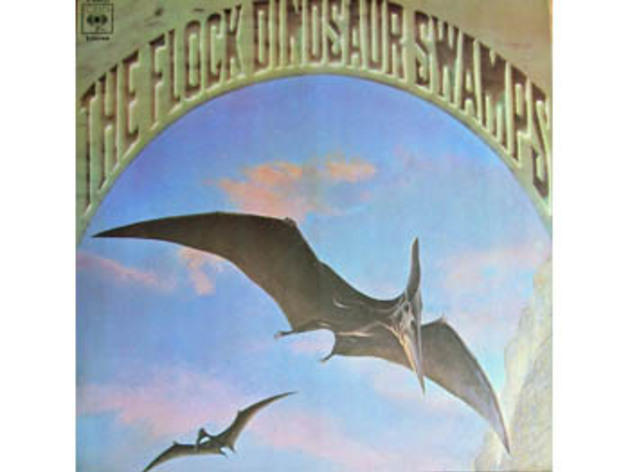 The Flock 'Dinosaur Swamps'
Look, it's called "Dinosaur Swamps." This nugget of the early '70s fused jazz with psychedelic roots rock in some brain-melting ways. Check out the flutes, fuzz and bong harmonies of "Uranian Sircus".


8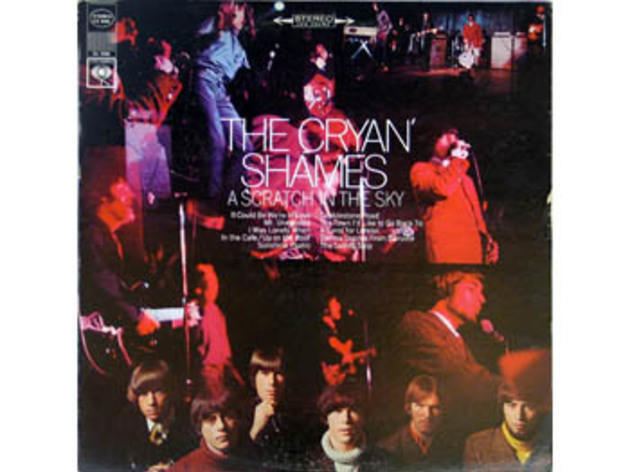 Cryan' Shames 'A Scratch in the Sky'
Most local British-inspired beat bands of the 1960s were pretty garage-y and square. The Cryan' Shames dabbled the most with the candy-pop psychedelia of the era. This cult obscurity sits nicely alongside the Zombie and Electric Prunes.


7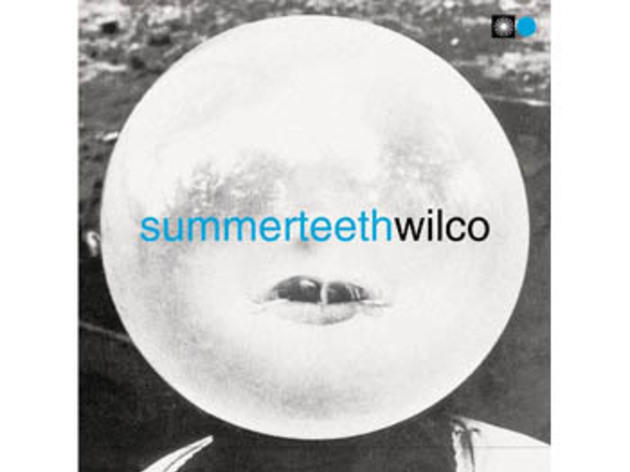 The headfuck comes in "I'm Always In Love," wherein backing vocals chant "Smoke pot" in a haze…or maybe it's an organ. Man, it's hard to tell, but Wilco's most '60s-inspired album swims in a cloud of reverb.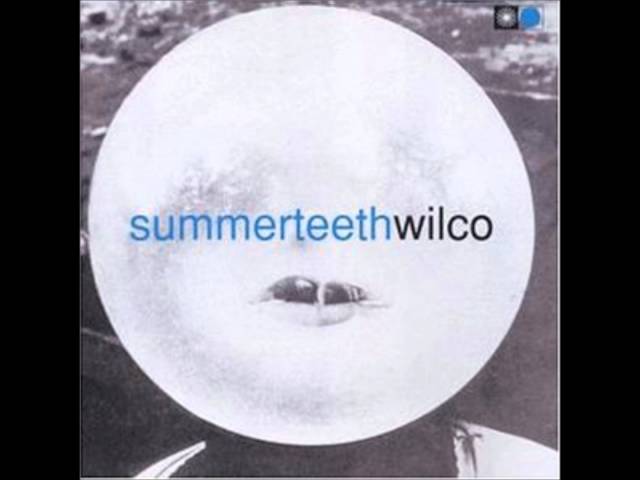 6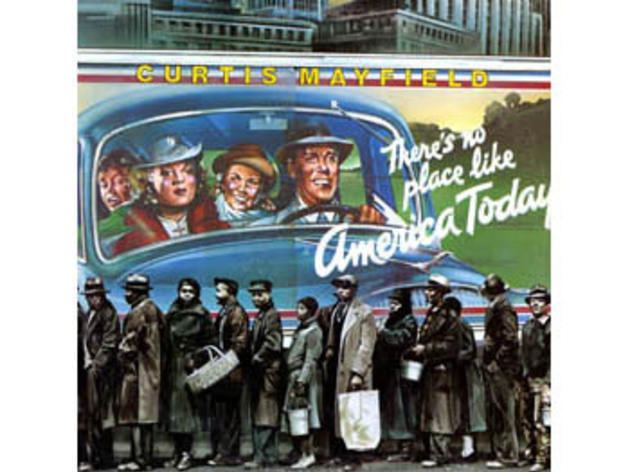 Curtis Mayfield 'There's No Place Like America Today'
Though filled with rather sobering lyrical content, in which Curtis decries social injustice, this funky 1975 highlight is dripping with wet wah-wah. Cuts like "Billy Jack" are so sticky, they practically sprouts purple hairs.


5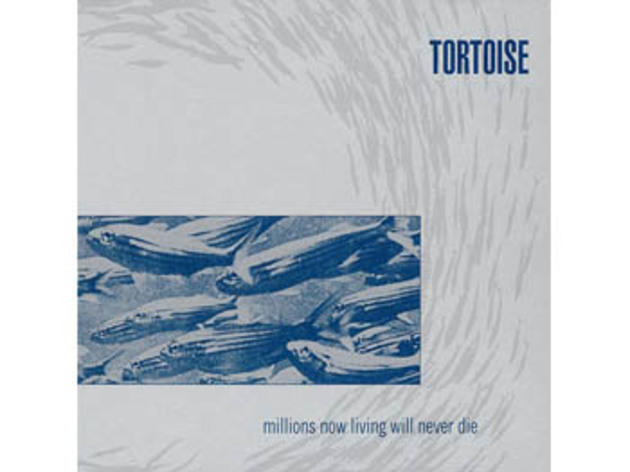 Tortoise 'Millions Now Living Will Never Die'
It's hard to even say the album title without punctuating it with a "…Maaaaan." The post-rockers' dubbiest, druggiest record opens with the 21-minute slow-motion swan dive of "Djed."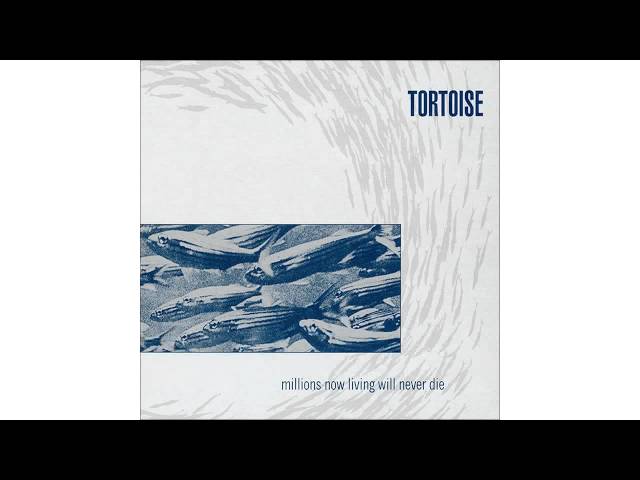 4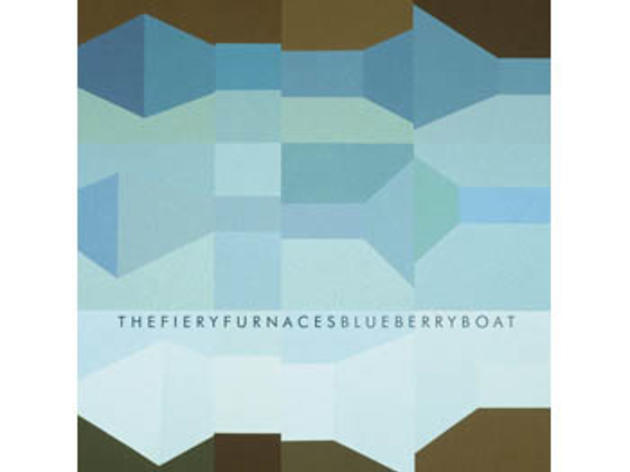 Fiery Furnaces 'Blueberry Boat'
The Oak Park brother-sister duo crafted the great stoner album of the Aughties and never came out of the rabbit hole. The epic opening cut, "Quay Cur," sounds like melting skin, until the scratchy paranoia sets in.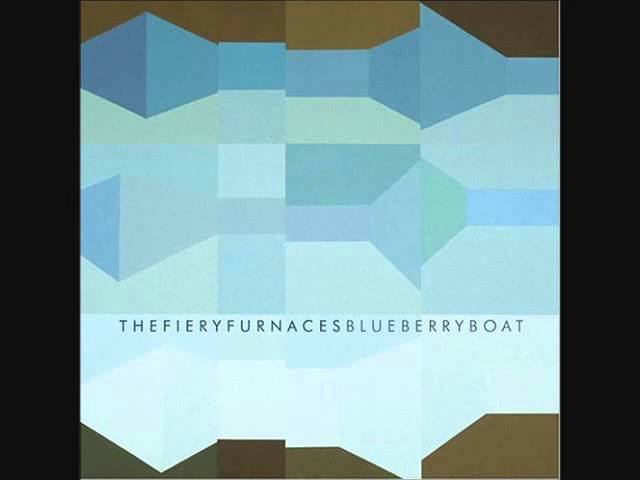 3
Sun Ra 'We Travel the Spaceways'
Though the man from Saturn would get much more cosmic in later years, after leaving Chicago, his early period takes some trips into the solar system. Recorded live around town toward the end of his local era, this jazz masterpiece featured touches like the sound of a toy robot.


2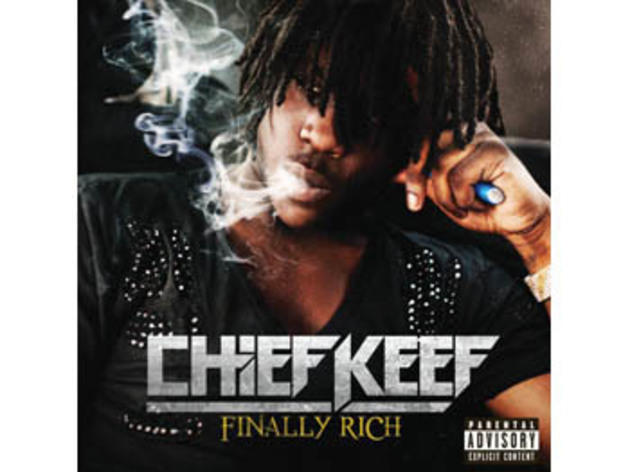 Chief Keef 'Finally Rich'
Do we even need to explain this? The MC's lyrics drift out of his mouth like the smoke on the cover, while producer Young Chop layers synthesizers upon synthesizers into a hotbox of rhythm. Case in point: "Hate Being Sober."


1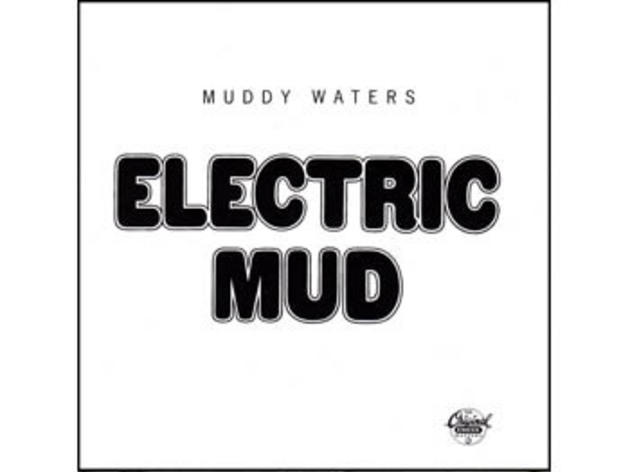 Muddy Waters 'Electric Mud'
Though reviled at the time, Muddy's attempt to meld the blues with psychedelic rock was just genius that arrived decades too early. The heavy drum breaks are enough to make DJ Shadow's eyes water, while the swirls of organ and fuzz guitar make the Black Keys rather redundant. Screw the purists. This is so rad.