The best albums of 2014, April to June
It's album time! Oh, did we give away the winner? Catch up and stream the top records from the second quarter of the year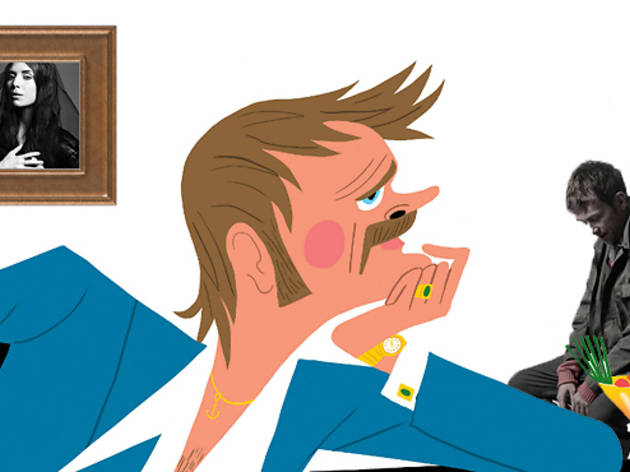 1/11
Cheer up! It's the best albums from the second quarter of 2014.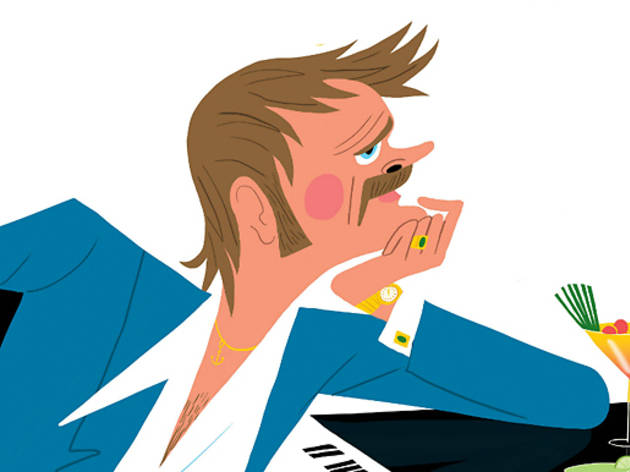 2/11
1. Todd Terje It's Album Time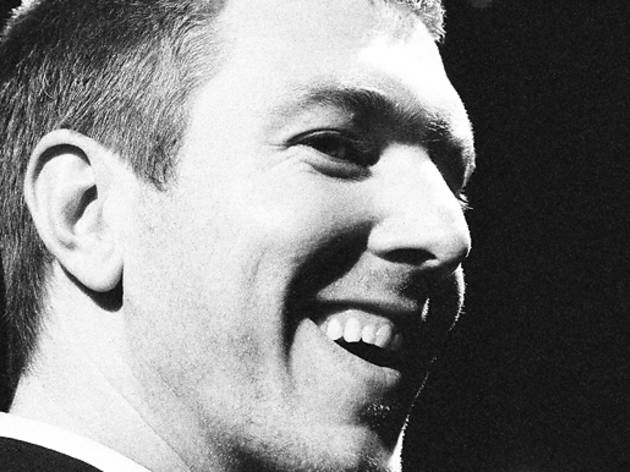 3/11
2. Hamilton Leithauser Black Hours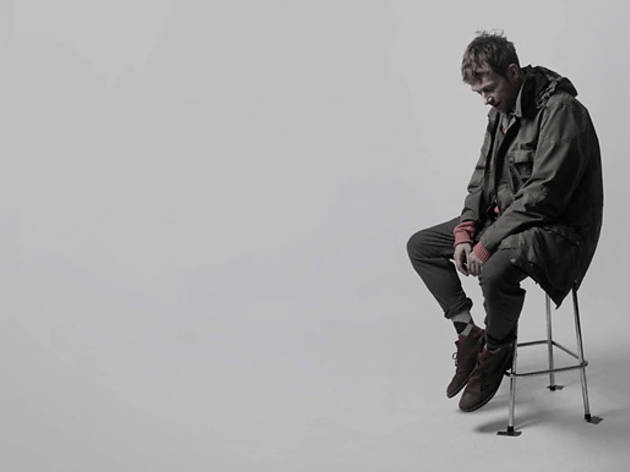 4/11
3. Damon Albarn Everyday Robots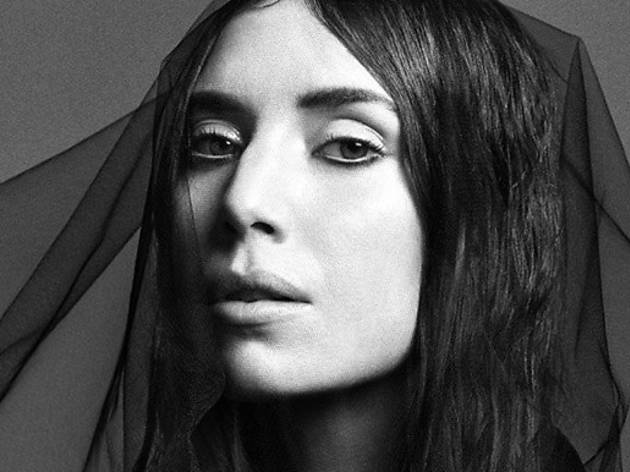 5/11
4. Lykke Li I Never Learn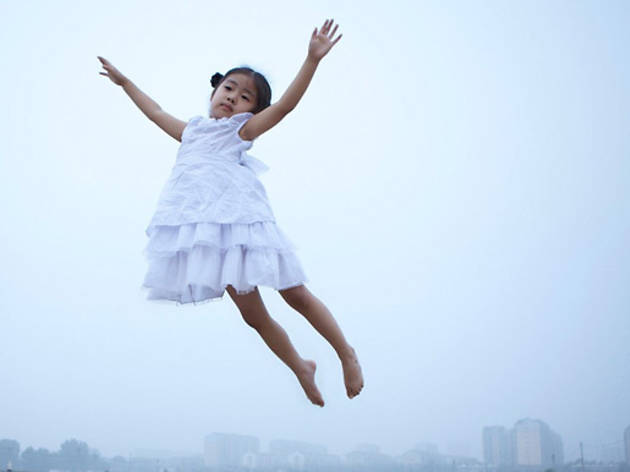 6/11
5. Little Dragon Nabuma Rubberband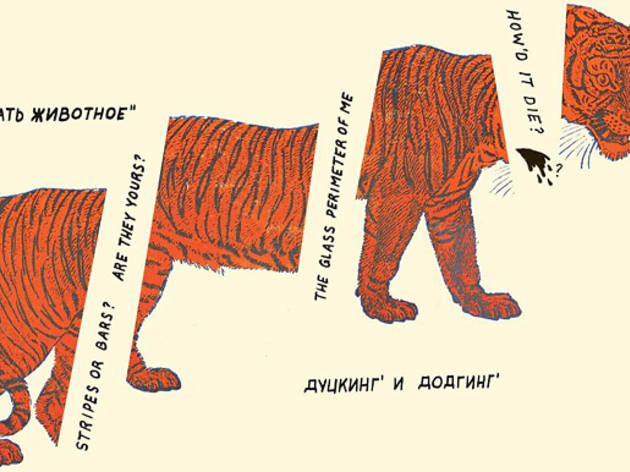 7/11
6. Parquet Courts Sunbathing Animal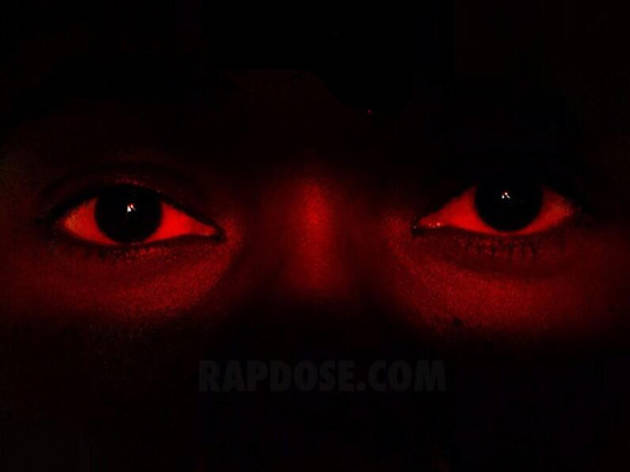 8/11
7. Future Honest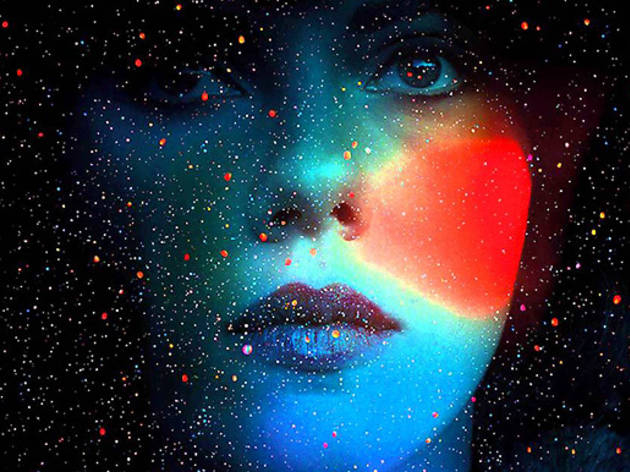 9/11
9. Mica Levi Under the Skin (Original Motion Picture Soundtrack)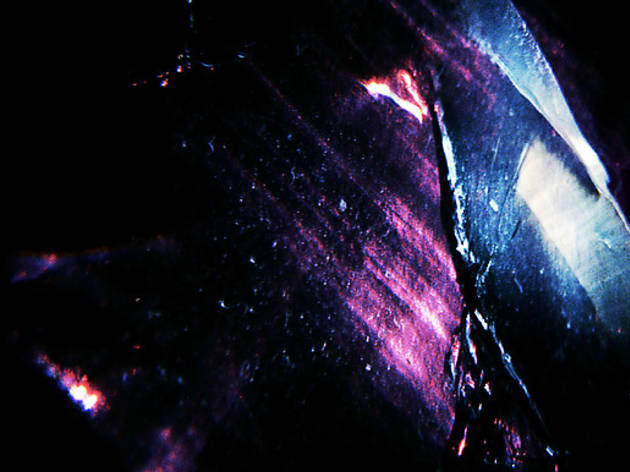 10/11
9. The Horrors Luminous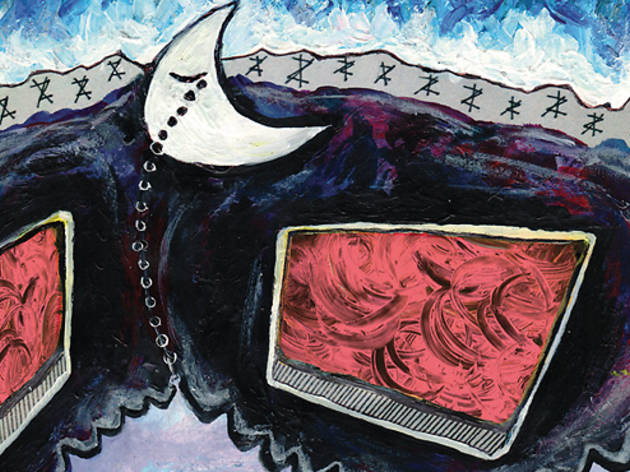 11/11
10. Hundred Waters The Moon Rang Like a Bell
The year is halfway done. And just in time for summer, it's the grey melancholy of Lykke Li and Damon Albarn! We kid, of course. Those are spectacular albums, and two of our favorite of the year. Three months ago, we recapped the best records of 2014 so far, and we still stand behind those. If you haven't let Angel Olsen, Schoolboy Q and Metronomy sink their hooks in, remedy that.
Boiling this second quarter down to just 10 was tough. There are a handful of underrated gems bubbling under this list—but we'll get to those at a later time. Stream our picks below and tell us what we're overlooking, how terrible our tastes are, etc. Lucky us, we can catch most of these acts at upcoming summer music festivals.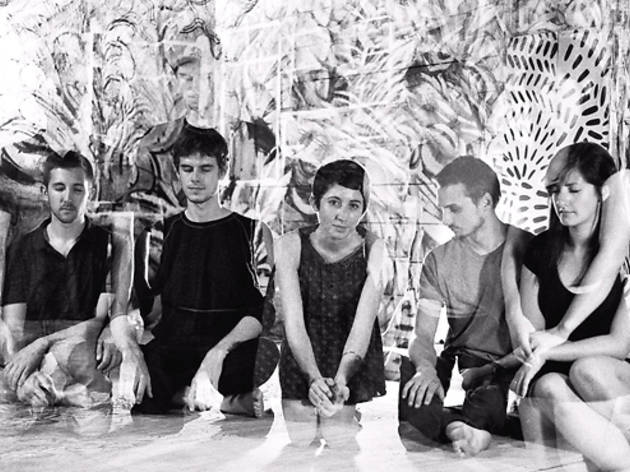 Photograph: David Kofahl
Hundred Waters 'The Moon Rang Like a Bell'
Give it up for Skrillex. No, really. This year has been an image booster for the former screamo kid. He dipped into reggae on his surprise, listenable album. Now his label, OWSLA, has released this often breathtaking LP. This Florida quintet floats the delicate, processed vocals of Nicole Miglis over crisp and skittering downtempo rhythms that can sound like Blade Runner one moment, Bon Iver the next. The album gets a little mushy and overly melismatic in the middle, but recovers for a run of romantic space-R&B that leads to inevitable comparisons to turn-of-the-millennium Björk.

Hundred Waters play Pitchfork Music Festival, Friday, Jul 18.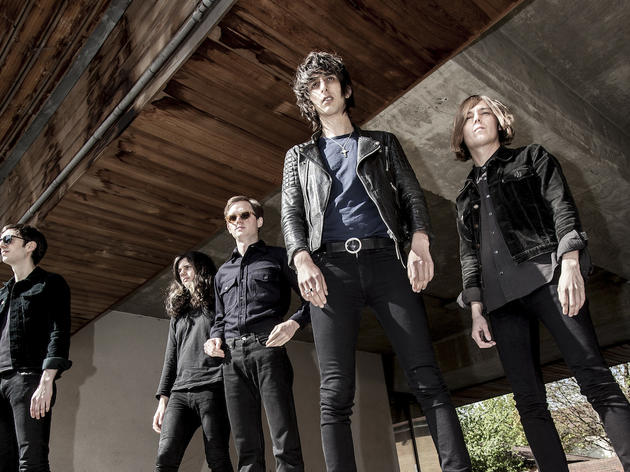 © Rob Greig
Forget the spooky Halloween punk from these pale goths' past—the band has. Soaking up krautrock and psychedelia over the course of three albums and five years, the Horrors blossomed into an Echo & The Bunnymen for our retro-rehash age. And Luminous is their Ocean Rain. The rhythms have tightened up more than their pants on an immaculately produced release. You can both take acid and Saturday Night Fever to the bulk of this. British bands can talk up Can and My Bloody Valentine like true vinyl snobs, but deep down they all aspire to fill arenas. Which is why this is progress.

The Horrors play Lincoln Hall Oct 27.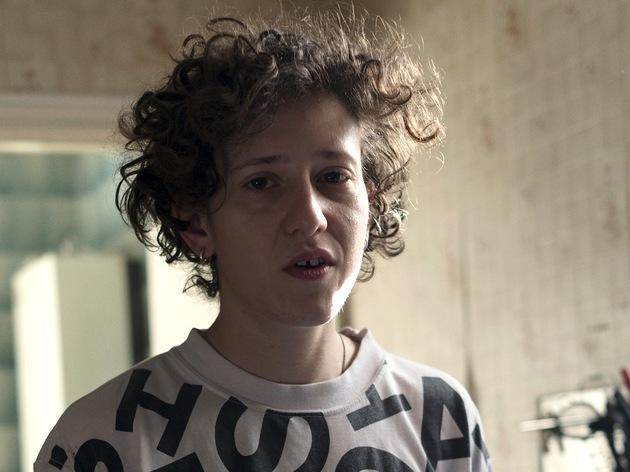 © Steven Légère
Mica Levi 'Under the Skin (Original Motion Picture Soundtrack)'
Halfway through Jonathan Glazer's stunning sci-fi hunt, right about when ScarJo leads her third victim to an inky death, a bunch of dudes walked out of the theater. Under the Skin is a squirmy and gorgeous film that flips the roles of predator and prey, viewer and subject. But it would not be half as great without Levi's unsettling score. A swarm of violins nervously buzzes, crawling across the flesh like a phantom itch. A slow metronomic beat ticks and booms incessantly, as a patient stalker would. It is Jaws by way of Penderecki. You'll never swim in Scotland again.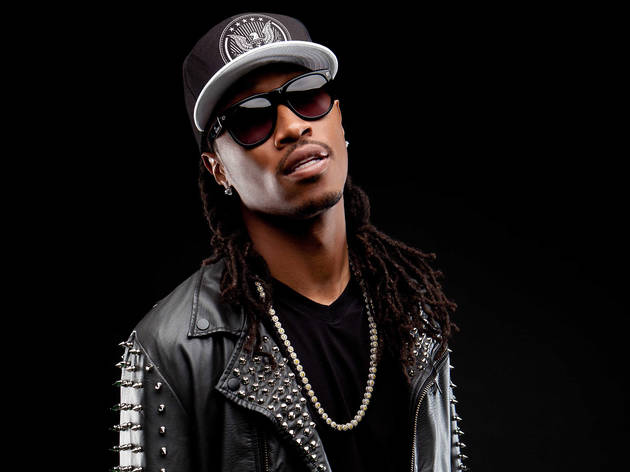 Photograph: Courtesy Big Machine Media
Future is a blues singer. He's branded a rapper, though closer to a (mostly) unromantic R&B singer. But frankly, the howlin' ATLien is Son House trapped in an iPad app. His second studio album is as streamlined as it is stupid—inexplainably brilliant stupid. Chalk it up to effortless style. Though samples of Amadou & Miriam with Santigold, a wonderful guest spot from Andre 3000 and love ode to Ciara do boost the brain and heart cells. Future may traffic in the tropes of modern hip-hop, but he wields Auto-Tune and trap beats as folk instruments, not obligations.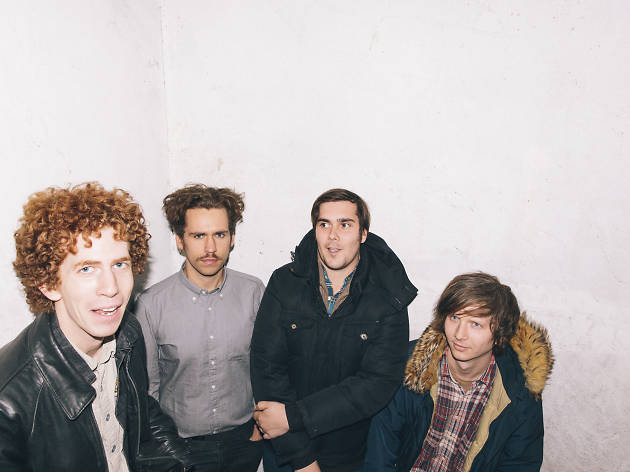 Photograph: Ben Rayner
Parquet Courts 'Sunbathing Animal'
Instrumental miminalism, lyrical maximalism. These 21st century Brooklyn Beats move their lips as ceaselessly as their strumming hands. Hell, they even pack words onto the album cover. The breathless vocabulary can be as much a rush as the stiff, smart guitars. Your ears race to keep up with lines like "It's in the blaze of your embrace where I feel more real and alive, the bosom of 1000 watts into my skin into my guts" come in a rush over Wire-meets-the-Modern-Lovers rock. Oh, and on "She's Rollin," even harmonica is made cool. For all the Shake Shacks and condo towers, New York still has a trace of its late-'70s self thanks to these guys.

Parquet Courts play Lollapalooza Saturday, Aug 2.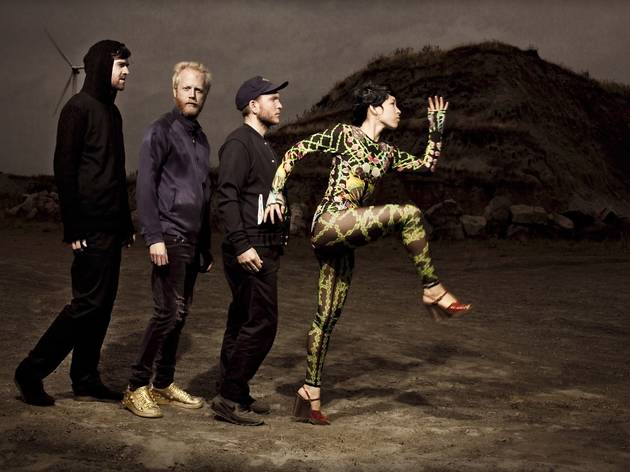 © Little Dragon
Little Dragon 'Nabuma Rubberband'
In the build-up to the Swedes' fourth album, Yukumi Nagano confessed to the heavy influence of
Janet Jackson. Sure enough,
Nabuma Rubberband
does bring to mind Janet's breathy booty jams (go back and give "Velvet Rope" a listen and compare), right down to the erotic-sigh phrasings, albeit with an injection of icy Scandinavian cool. Nagano's voice melts through the menacing synths like a flickering blue flame. You'll be hard pressed to find a sexier album this year.
Little Dragon plays North Coast Music Festival, Aug 29–Sep 1.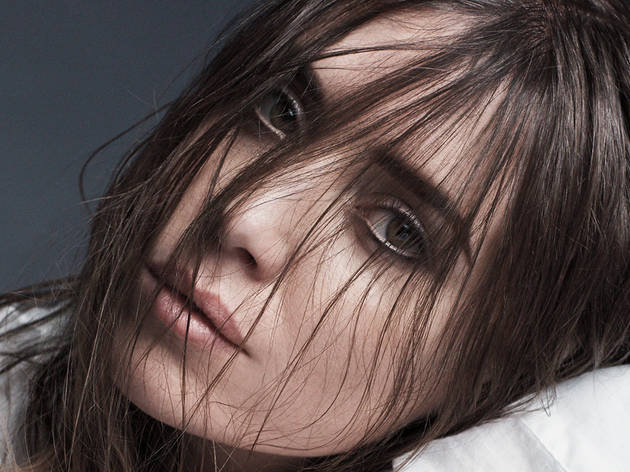 © Josh Olins
Li is in no mood for dancing on her third album. As if the fact she's dressed like a Sicilian widow on the cover (our favorite sleeve of the year) didn't give it away, the 28-year-old has served up her break-up album, and what a doozy it is. Veiled in as much echo as black lace, the Swede has a voice like a brass instrument—it blows your hair back. The simple songs sink into a deep, delectable fog, and it's effecting, even oddly uplifting enough to make you want to blow up your relationship and commiserate.

Lykke Li plays Lollapalooza Friday, Aug 1.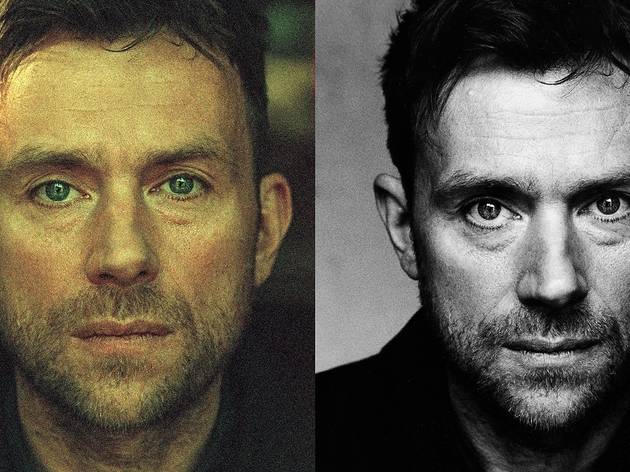 Portraits by David Bailey, © Time Out
Damon Albarn 'Everyday Robots'
The 20th or so album he's crafted, depending on what you count, Robots was pitched as the first true, soul-revealing solo album from the Blur frontman, which is a ruse. He's put his life in song before, of course, and just as many people helped craft this detailed, subtle record as, say, the last Gorillaz. The better reason for branding this LP as "Damon Albarn" is how it cooks together so many ingredients from his unequally varied career—the junkpile loop recycling of Think Tank, the smack-vein letting of 13, the chirpy fusions of Plastic Beach, the old Albion lore of The Good, The Bad & The Queen and Dr. Dee. Melodically, it's his loveliest work since the '90s.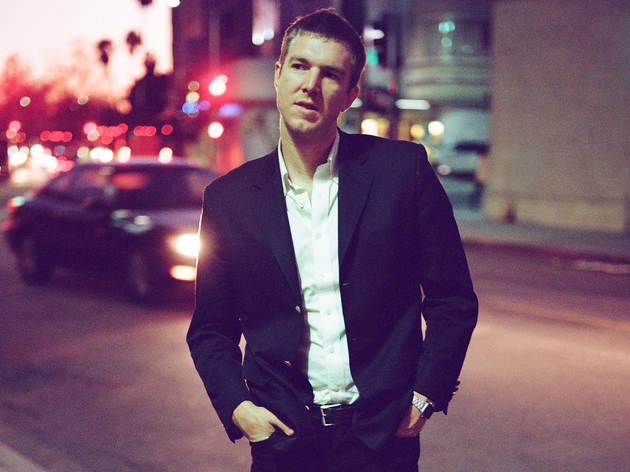 Photograph: Lauren Dukoff
Hamilton Leithauser 'Black Hours'
Scooby Doo and the Ninja Turtles are getting a reboot, so why not the Rat Pack? Adults need their entertainment, and Black Hours is some grown-ass music. The perpetually well dressed Walkman frontman steps out from the ashes of that underrated act with a set of neo-Sinatra rock and a little help from former bandmembers and folks from Vampire Weekend, the Shins and Fleet Foxes. The late, late night vibe and bourbon-scorched vocals echo the bottom-of-the-bottle piano pop of Harry Nilsson.

Hamilton Leithauser plays First Merit Bank Pavilion Jun 27.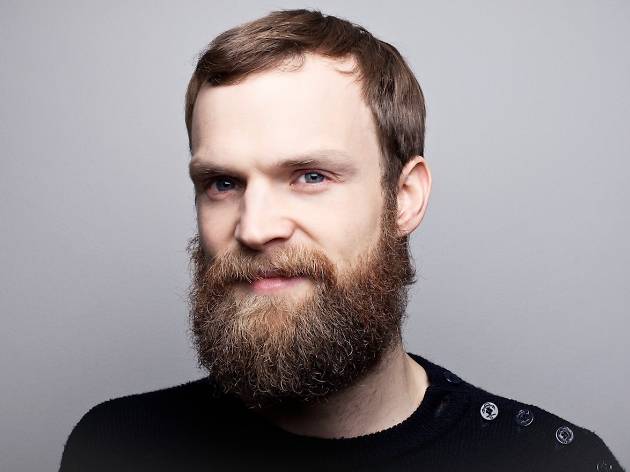 © Christian Belgaux
Todd Terje 'It's Album Time'
The Norwegian DJ has long owned the remix scene, turning everything from Paul Simon and Michael Jackson to José Gonzales and Canned Heat into tropical boogie delights. His own productions are even better. Disco cruiser "Delorean Dynamite" knight-rides your feet to the dancefloor, but it's the quirkier stuff that sets Terje's long-awaited debut apart. "Preben Goes to Acapulco" and "Alfonso Muskendunder" (and the album as a whole) are Daft Punk with heavy dollops of Esquivel's giddy kitsch and Stereolab's lounge balls-tripping. The bouncing pianos and jazzy synth-flutes make you want to stage a Parisian bank heist in 1966. It is playing The Price Is Right on the moon. It is sheer joy.

Todd Terje has no Chicago dates and that sucks.