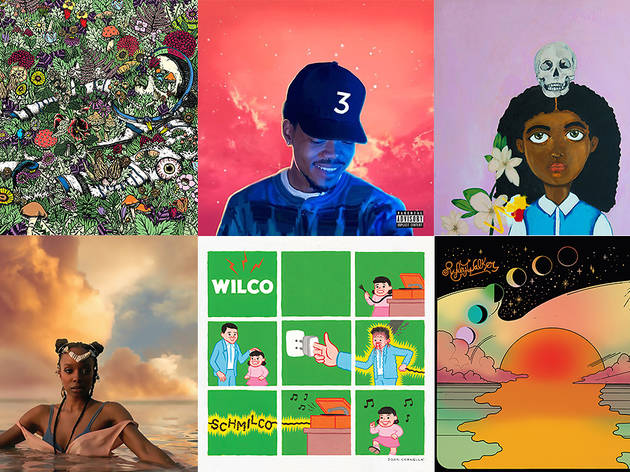 The best Chicago albums of 2016
Another banner year for music in Chicago offered up great hip-hop, rock, jazz and metal albums
We've already told you about the best albums of 2016, but Chicago's musical output over the past twelve months deserves a closer look. This was the year that the city's hip-hop scene once again took the spotlight, buoyed by Chance the Rapper's latest mixtape and releases by his various collaborators. Local record labels supported a new crop of independent musicians, one of the city's best jazz clubs hosted the recording of a modern classic and veterans like Wilco and Tortoise continued their respective winning streaks. You don't have to go far to hear great new music—just listen to 15 of our favorite Chicago albums of 2016.
RECOMMENDED: The best of 2016
Best local albums of 2016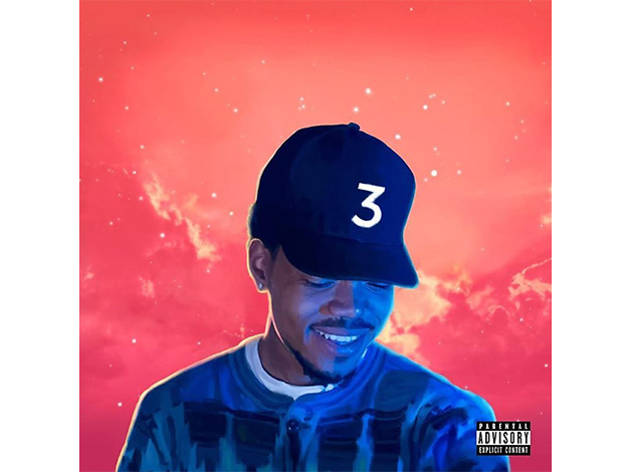 1. Chance the Rapper, Coloring Book
From organizing a sold-out music festival on the South Side to garnering seven Grammy nominations, 2016 was Chance the Rapper's year. His success rode on the strength of Coloring Book, a joyous, gospel-tinged mixtape that celebrates the city he and many of his closest collaborators call home. Drawing on hip-hop, jazz and schmaltzy R&B, Chance is a stylistic chameleon, whether he's trading verses atop a steel drum beat with West Side emcee Saba or singing with a choir alongside hometown hero Kanye West. When he exclaims "I'm in love with my city" on the tape's penultimate track, "Finish Line / Drown," Chance's sense of pride is as obvious as his talent.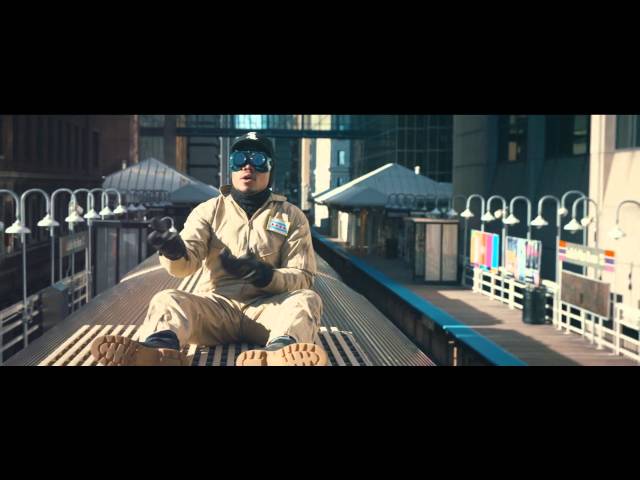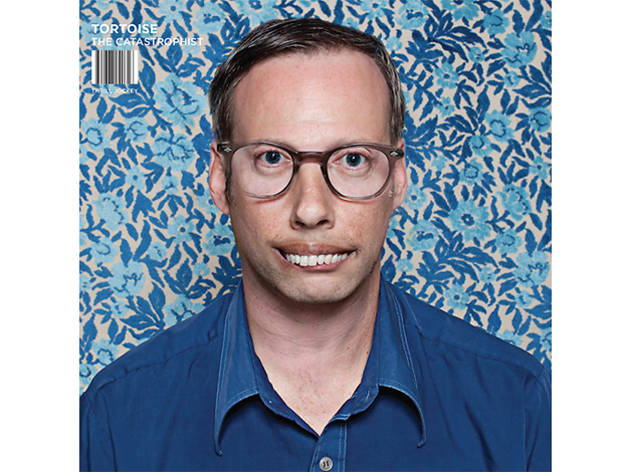 2. Tortoise, The Catastrophist
A few members of local instrumental outfit Tortoise have moved away to L.A., but the group is still grounded in the city where it's percussive, fusion-oriented musical sensibilities formed. In fact, many of the twisting melodies and hypnotic grooves on The Catastrophist are derived from a suite of commissioned pieces that celebrated Chicago's jazz and improvised music community. It may lack some of the unbridled ambition of previous Tortoise records, but hearing five distinct musical minds collide amid jazz-inflected electronica and classic rock covers is still a captivating proposition.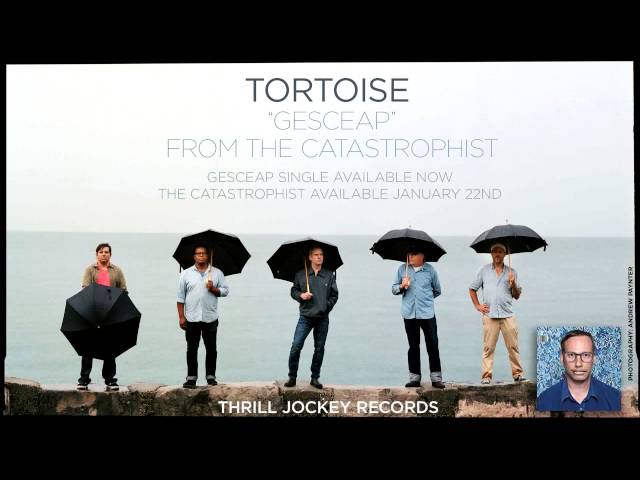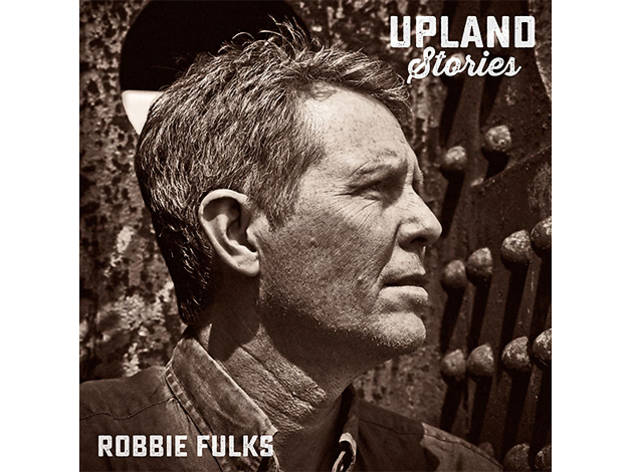 3. Robbie Fulks, Upland Stories
During his long-running Monday night residency at Hideout, Robbie Fulks has regularly paid tribute to musical legends, covering everyone from Lou Reed to ABBA. However, on his latest solo album the singer-songwriter looks inward, delivering a collection of original country and bluegrass tunes that draw on his experience growing up in Virginia and North Carolina—the titular "upland" portion of the South. It's the kind of timeless American music that, years from now, will likely be cited as inspiration by a new generation of artists channeling Fulks' stylistic prowess, stark emotional honesty and narrative wit.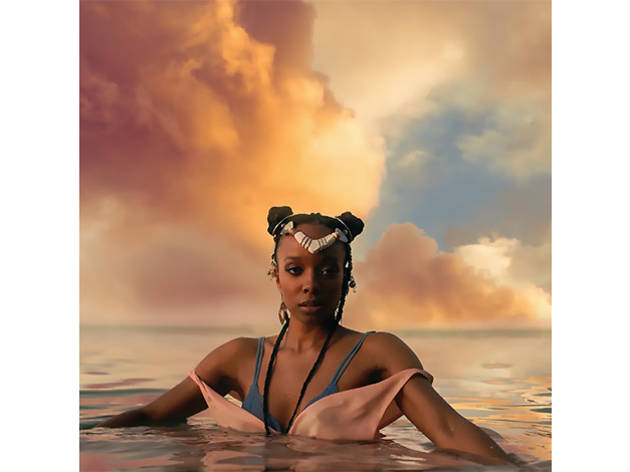 Best known for providing the vocal hook for Donnie Trumpet and the Social Experiment's "Sunday Candy," local poet and singer Jamila Woods exposes the breadth of her abilities on her debut solo album, HEAVN. Drenched in delicate, soulful harmonies, the record confronts the racial inequality that divides Chicago as well as the unrelenting violence that it provokes. While Woods' songs often expose harrowing truths about her city, it also celebrates the beauty of cruising down Lake Shore Drive and spending an afternoon on your porch—like all great protest music, it never loses hope.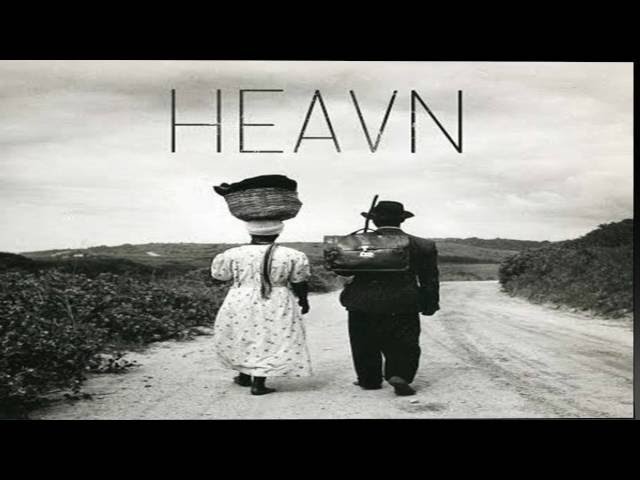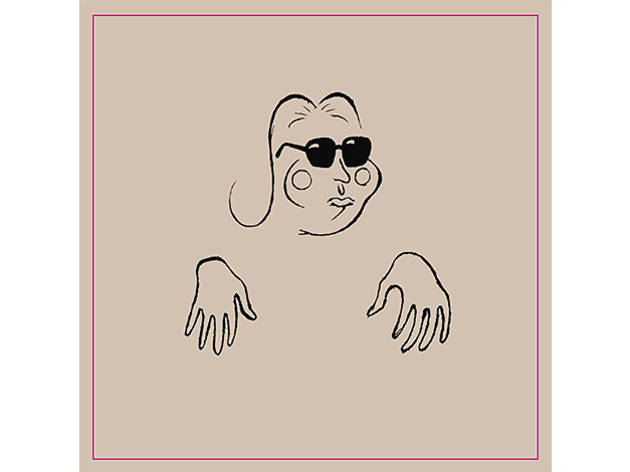 5. Wei Zhongle, Nice Mask Over An Ugly Face
Like much of singer-songwriter Rob Jacobs' output, the latest EP from his band Wei Zhongle has a taste for the eccentric. The quartet carefully builds its own interpretation of pop music, using synchopated rhythms and spring-like guitar effects to achieve a surreal, otherworldly sound. Jacobs vocals fluctuate from pulsating chants to soulful warbling, as if he's being piped in from another dimension. It's at once strange, approachable and unlike anything you've heard before.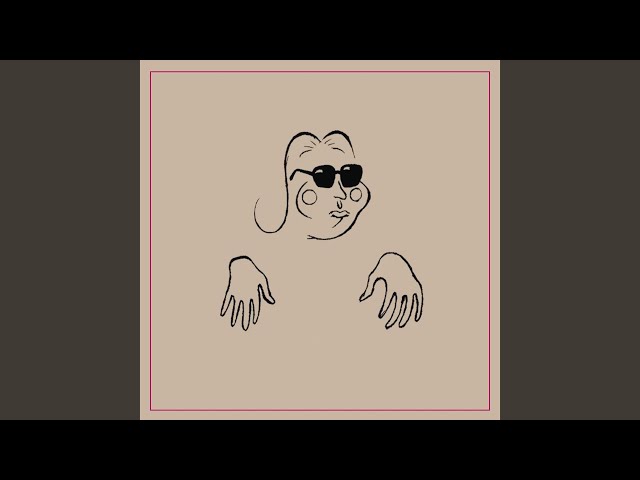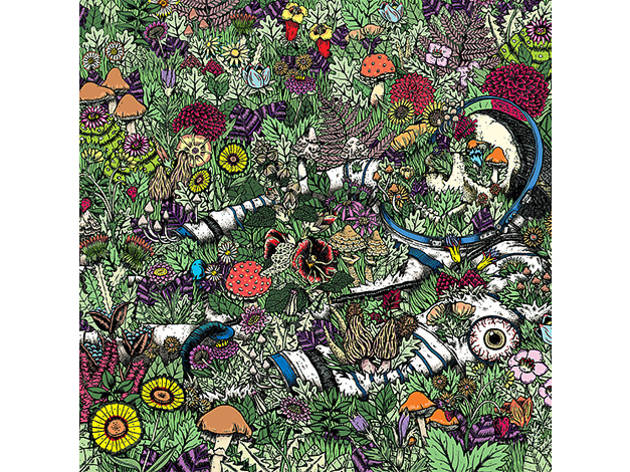 6. Oozing Wound, Whatever Forever
For any teenage metalhead, the chugging riffs and rapid-fire rhythms of Oozing Wound might as well be the Holy Grail. But even if you were raised on Metallica and Slayer, Whatever Forever offers some impressive new twists on the standard thrash metal formula. Case in point: the sprawling "Weather Tamer," a track that stretches aggressive shredding and nearly incomprehensible yells across eight minutes without ever losing an ounce of steam.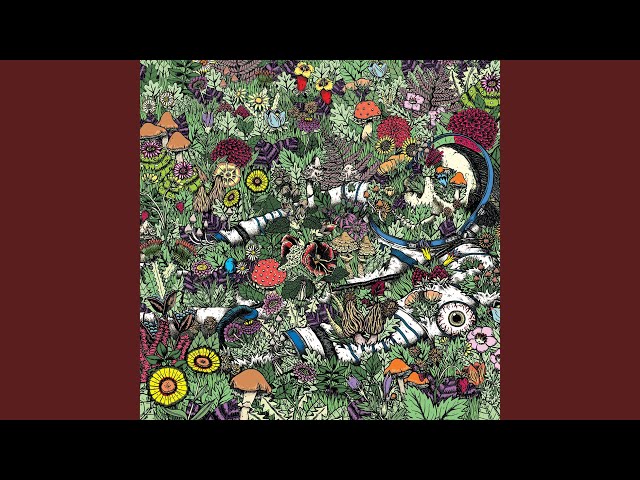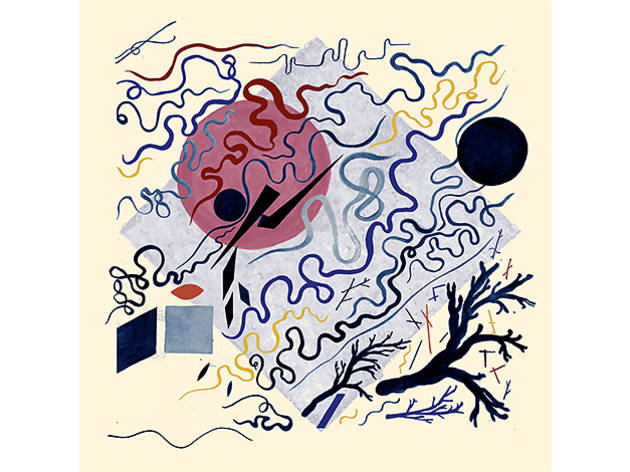 7. Grandkids, This Guitars
Local rock outfit Grandkids formed while its members were attending the University of Illinois in Champaign-Urbana, which is likely why the complex songs that populate the group's sophomore release sounds so seamless. The individuals in this band have already spent some formative years making music together, lending a fully-realized (and sometimes effortless) feel to their layered compositions, where twisting melodies collide with sudden tempo changes. This Guitars exudes an understated technical prowess that makes us look forward to watching Grandkids continue to grow.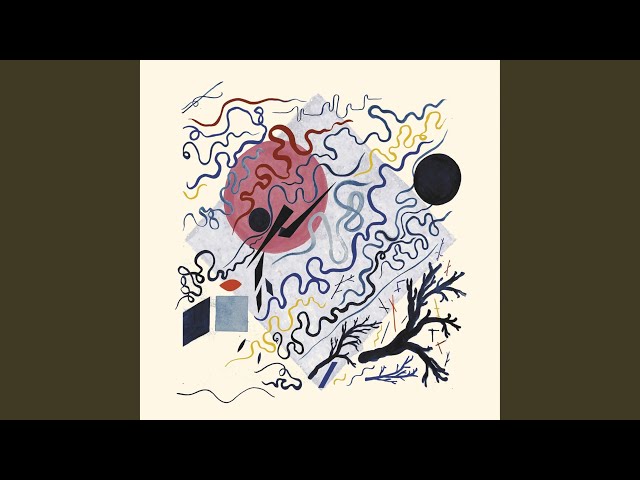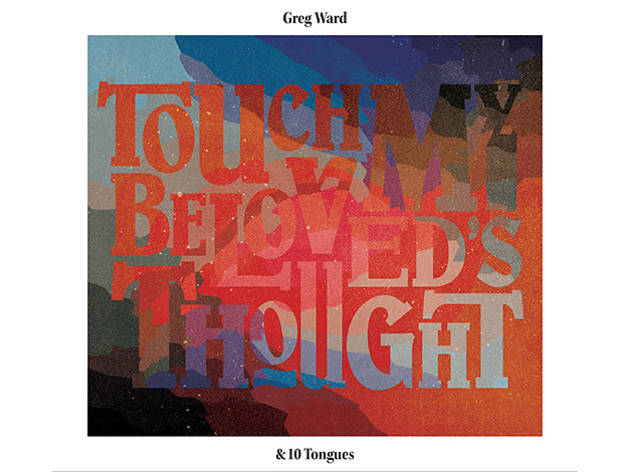 8. Greg Ward, Touch My Beloved's Thought
Inspired by Charles Mingus' 1963 record The Black Saint and The Sinner Lady, Chicago saxophonist Greg Ward set out to compose a jazz suite that would accompany a choreographed ballet dance. Performed and recorded at local club Constellation, the tracks that comprise Touch My Beloved's Thought exude the influence of their kinetic origins, including accelerating tempos and chaotic improvised moments. While Ward uses Mingus' themes and style as a jumping-off point, his collaboration with some Chicago's strongest jazz players results in an undeniably personal work.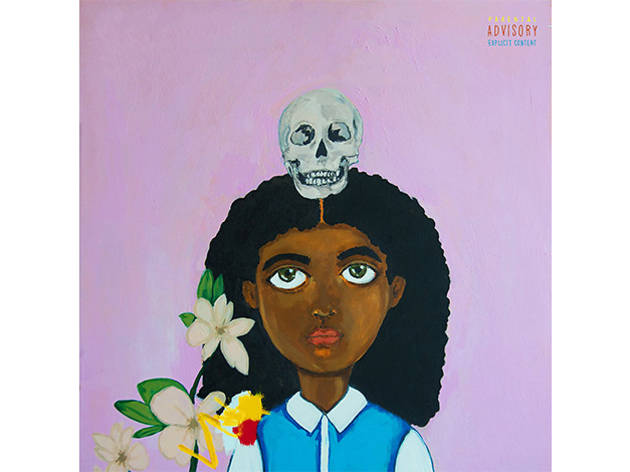 Chicago hip-hop artists opened up and released some deeply personal music in 2016, but Noname's debut album was easily the most intimate. The Bronzeville poet treats Telefone like a stream of consciousness audio diary, spilling out lyrics that deal with her addictions, relationships, insecurities and mortality—all delvered with stark, low-key candor. On a record that culminates with a track that imagines her own funeral, Noname acknowledges the violence and sadness that surrounds her while being careful not to overlook the subtle beauty of everyday life.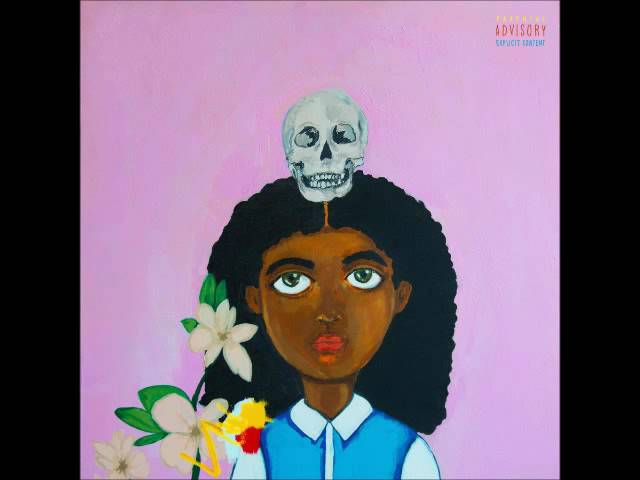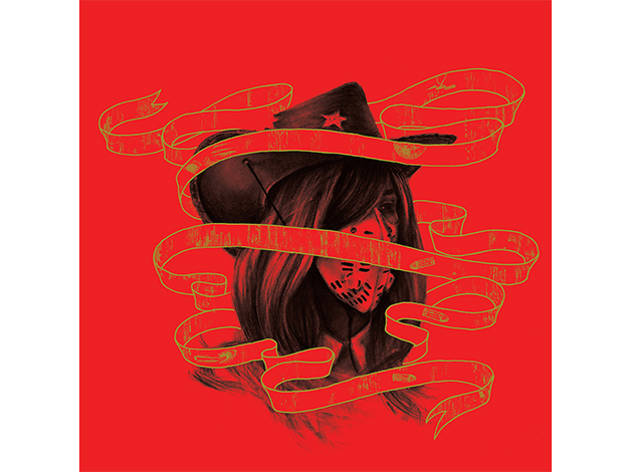 10. Jackie Lynn, Jackie Lynn
From Ziggy Stardust to Chris Gaines, the use of alter-egos is time-honored tradition for musicians, usually reflecting a drastic shift in style or thematic heft. For Haley Fohr, best known as the striking baritone voice behind Circuit des Yeux, donning a cowboy hat and dust mask marks her foray into electro-folk, backed by analog synthesizers and drum machines. It's only a slight detour from Fohr's usual work, but it's fully realized enough to leave us hoping that modern outlaw Jackie Lynn will ride again.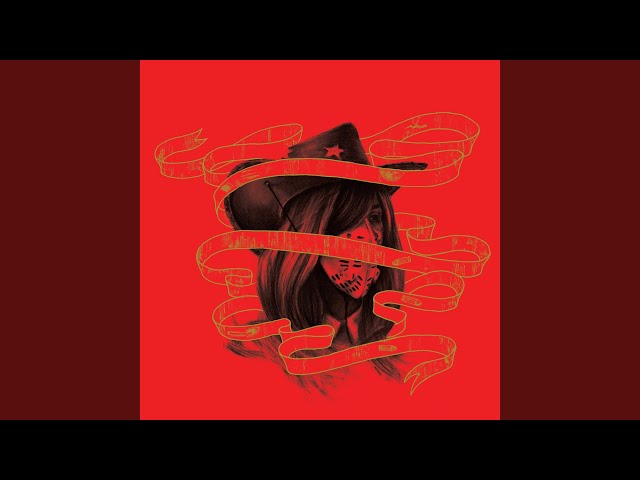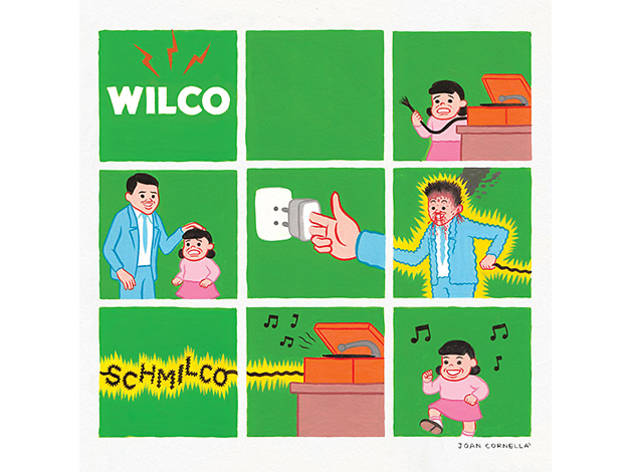 With its tongue-in-cheek title and relatively close proximity to the release of Wilco's previous album, Schmilco has all the trappings of a collection of B-sides and castoffs. In actuality, it's the group's most nuanced record in years, filled with tuneful and subdued pop ruminations on loss, youth and a swiftly changing world. By taking a slightly less precious approach to the act of releasing music, Jeff Tweedy and company have seemingly settled into a comfortable place where great songs can stand on their own.


12. Ryley Walker, Golden Sings That Have Been Sung
If Primrose Green was Walker's tribute to '70s singer-songwriters, Golden Sings That Have Been Sung is his homage to the musicians that inhabited Chicago's indie rock scene in the '90s. Produced by former Wilco multi-instrumentalist Leroy Bach, the album follows in the footsteps of artists like Jim O'Rourke and Sam Prekop, melding chamber pop compositions with some avant-garde flourishes. Walker puts his own spin on the formula, playing up his skill as a guitarist and his penchant for drawn out songs, but it all goes down as smoothly as a shot of Malört with an Old Style chaser.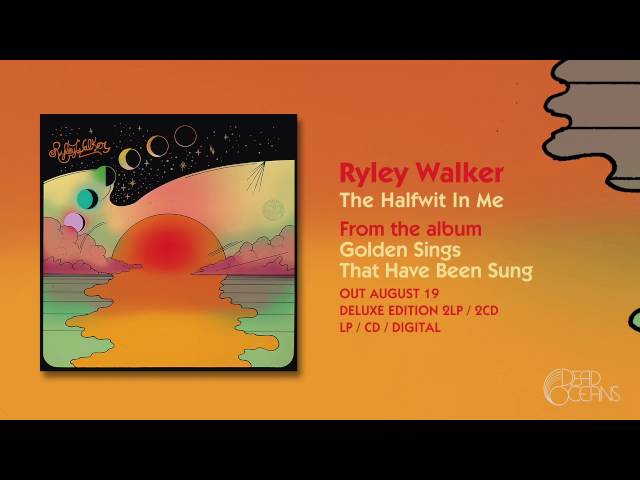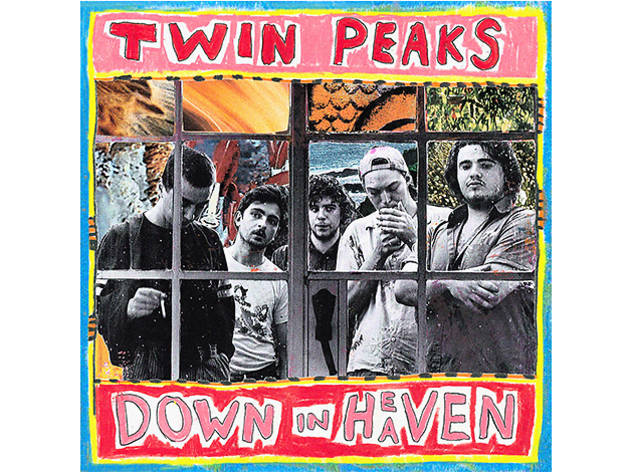 13. Twin Peaks, Down in Heaven
Not all of Chicago's garage-rock wunderkinds have aged as gracefully as Twin Peaks, who channel the bluesy charm of the Rolling Stones on its 2016 release. Taking a page out of the Band's book, the group found a house in the country to record Down in Heaven—the results aren't exactly ramshackle, but they have a comfortable, laid-back tone that suits the band. While conventional wisdom dictates a louder and more polished sound, Twin Peaks smartly take a a more natural path.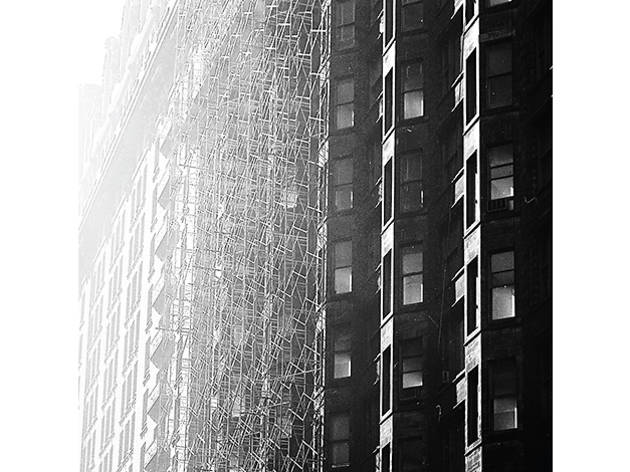 Marrying jangling unison guitar lines and foreboding drones, the self-titled debut album from the Hecks on local label Trouble in Mind is certainly an acquired taste. Like the looming urban landscape on the record's cover, there's a relentless ominous quality to these jagged songs. You might think you know where each track is going, but the Hecks always manage to find unexpected moment amid self-prescribed repetition.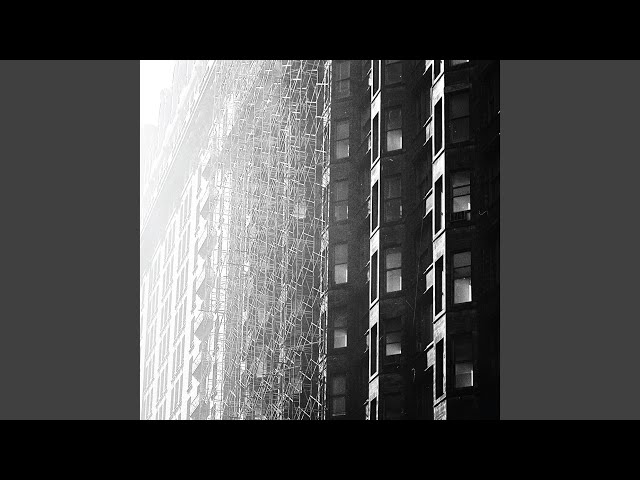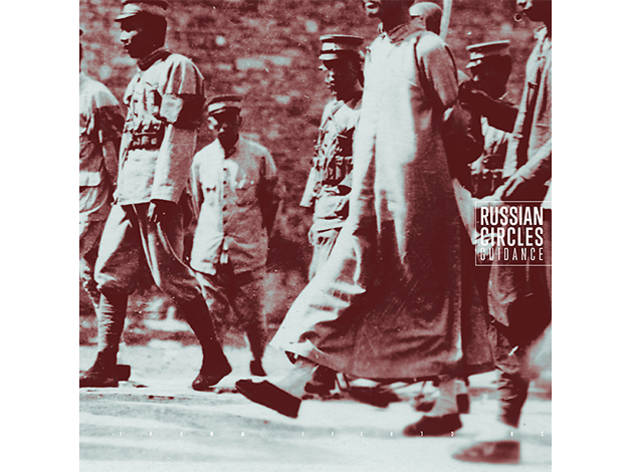 15. Russian Circles, Guidance
For a band with just three members, Russian Circles manages to make some incredibly dense and heavy music. On Guidance the post-rock trio steers away from the metal-influenced riffs that anchored previous records, opting for droning, textural compositions that slowly build to a crescendo. Inspired by a grisly collection of photos of public executions, it's an appropriately moody and contemplative collection of instrumentals that manages to communicate volumes through waves to melancholy distortion.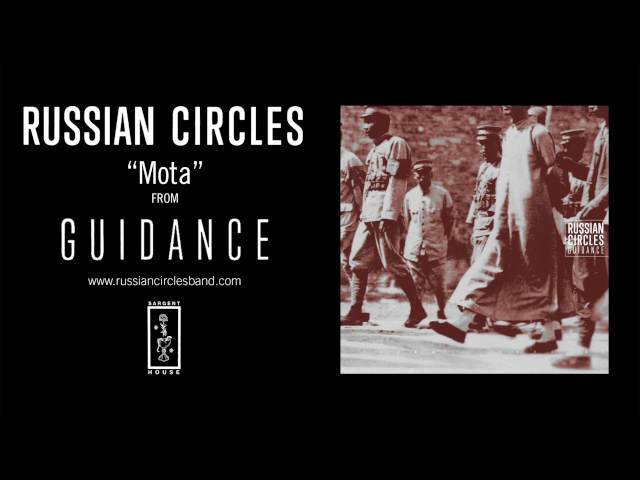 More great music from Chicago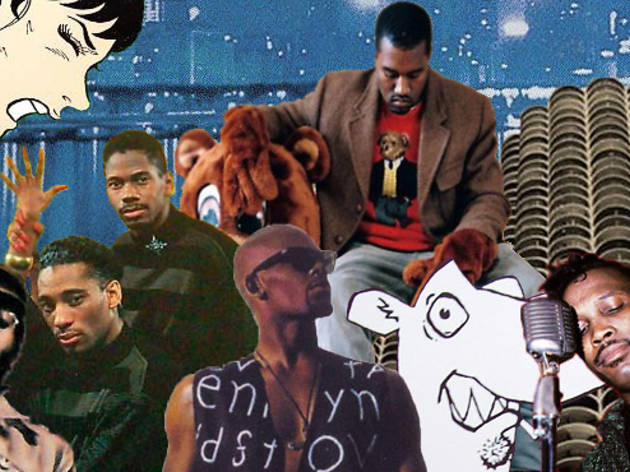 We are fortunate enough to live in a city where even 100 slots are too few for all the classic records. Curtis Mayfield, Muddy Waters, Kanye West and Wilco make our list of the best records ever created by Chicago artists.