The Worst Album Covers of 2008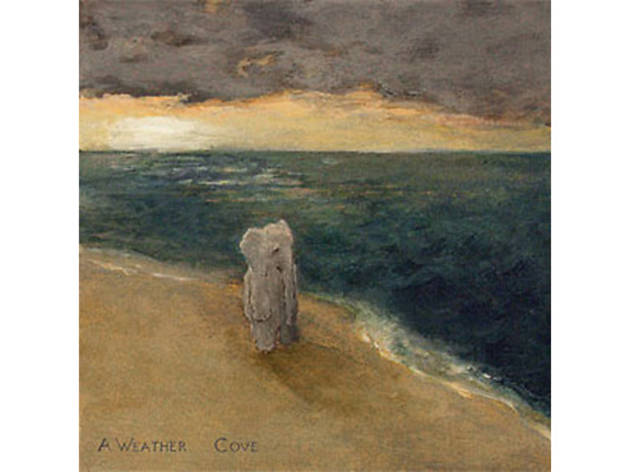 1/10
A Weather, CoveElephant crying on the beach? Did this barely beat out a yearbook photo of the singer in the band wetting his pants?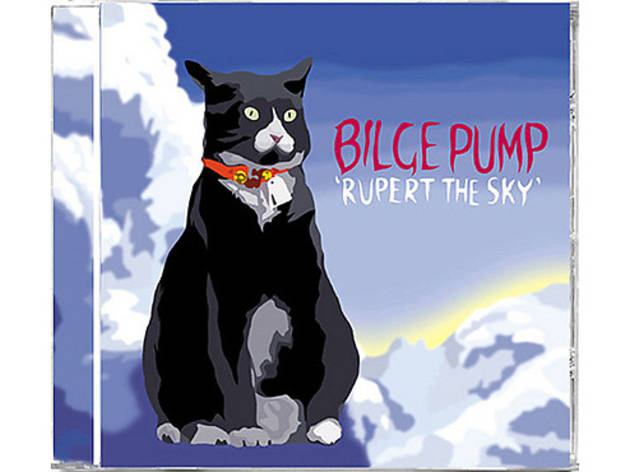 2/10
Bilge Pump, Rupert the SkyAt first I chuckled at Sylvia Browne's All Pets Go to Heaven, but I'm starting to believe in cat hell.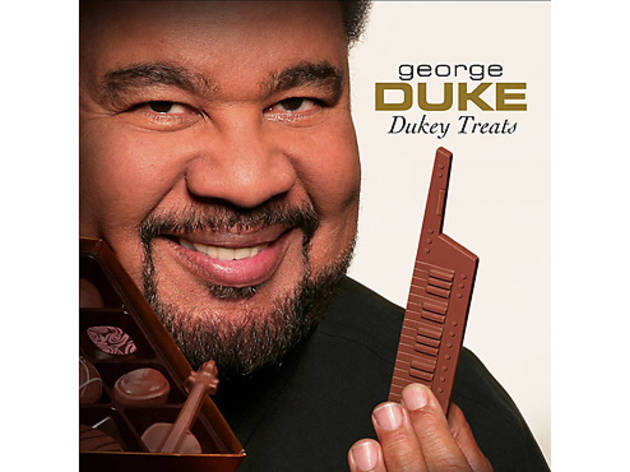 3/10
George Duke, Dukey TreatsHe made them himself.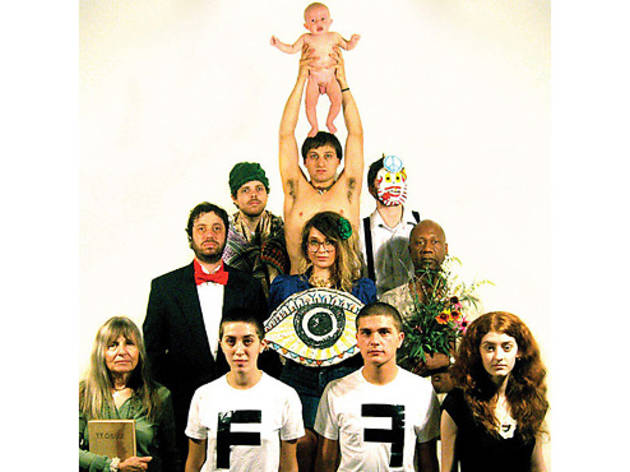 4/10
Flowers Forever, Flowers ForeverThis is why Republicans won't fund the arts.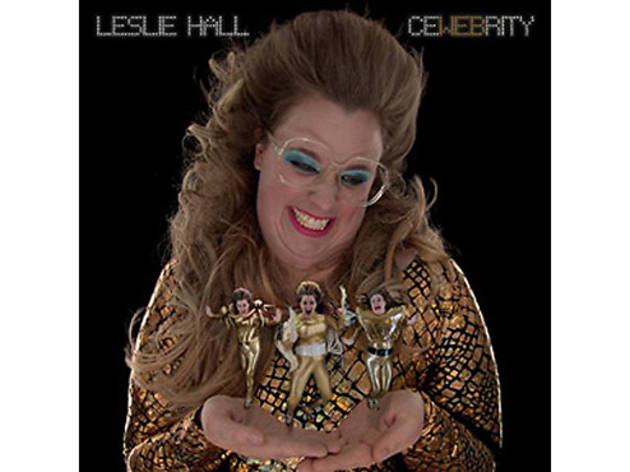 5/10
Leslie Hall, CewebrityKaty Perry, meet 2024.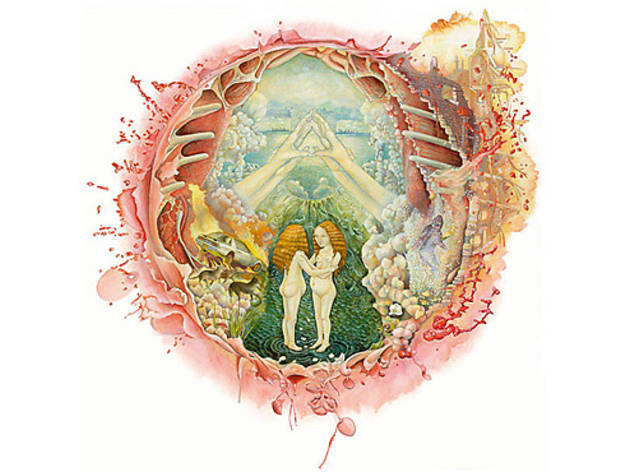 6/10
Islands, Arm's WayWho shoved LSD into my ovary?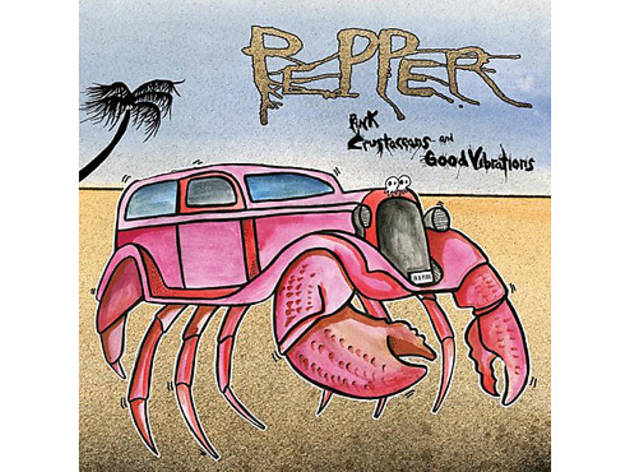 7/10
Pepper, Pink Crustaceans and Good VibrationsDude, let's head down to Sliders for buckets of oysters and brewskies.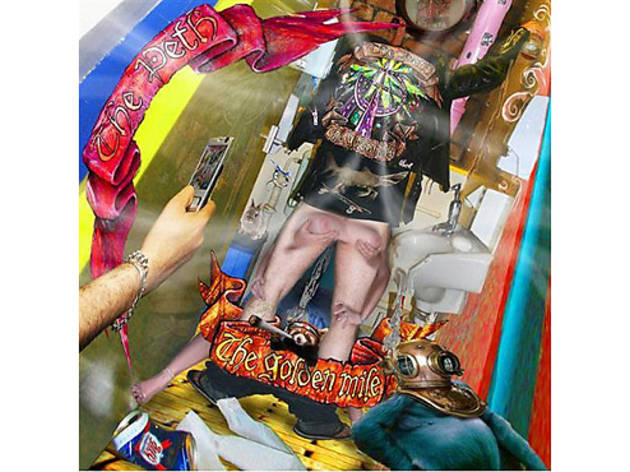 8/10
The Peth, The Golden MilePerhaps the intangible Digital Age is best for the album—who wants to hold this in their hands.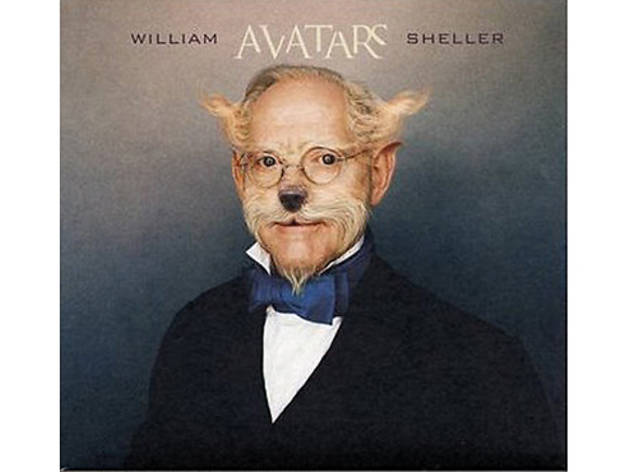 9/10
William Scheller, AvatarsRaise your hand if you guessed this was European.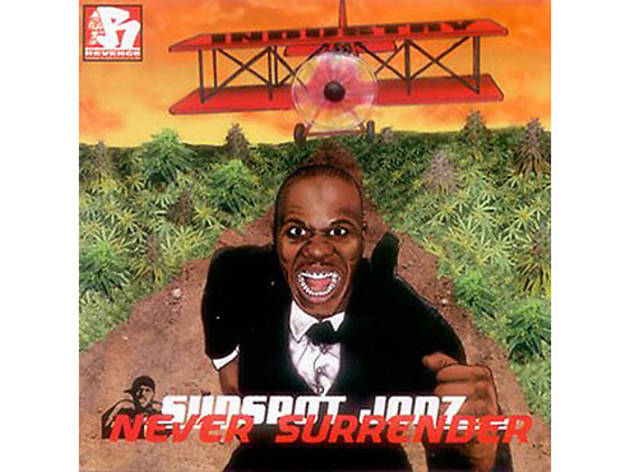 10/10
Sunspot Jonz, Never SurrenderNorth by Northwest by weed.