The 22 best things to do in Connecticut
Get to know the best things to do in Connecticut with our guide to the state's can't-miss attractions, bites and tours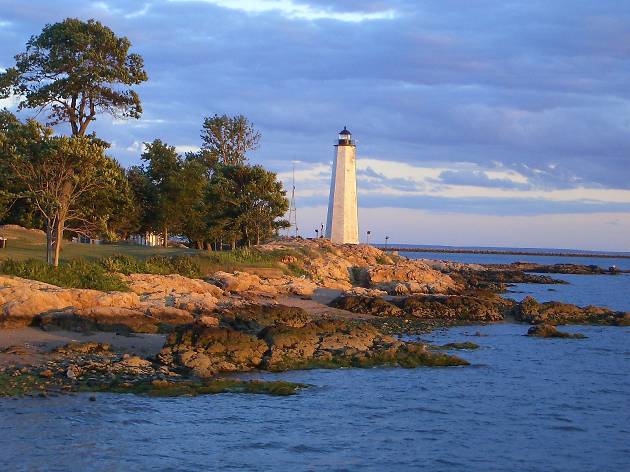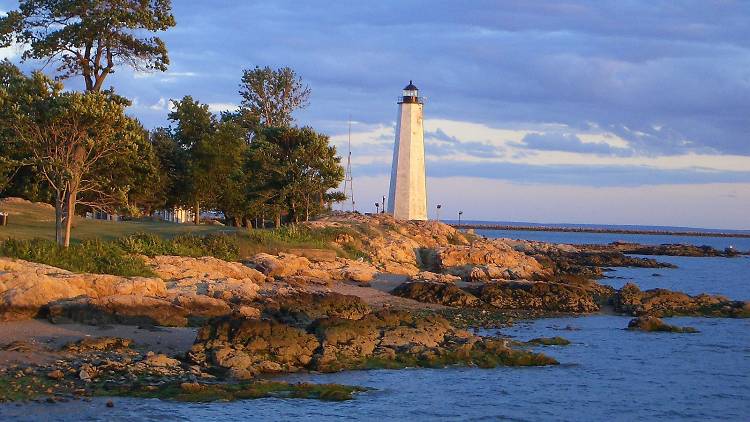 Gilmore Girls may have gotten a few things right about Connecticut (namely the stunning fall foliage and their depiction of Yale), but, for the most part, people living outside of New England are not too familiar with this small coastal state.
The Nutmeg State is sometimes erroneously labeled as a "drive-through" state en route to more exciting destinations, but although it is flanked by many popular tourist spots in New York, Massachusetts, and Rhode Island, there is plenty to see and do within its borders; so book a charming hotel or Airbnb and explore everything from world-famous restaurants to picturesque beaches and Ivy League history.
Best things to do in Connecticut
More of the best in Connecticut
The Nutmeg State embraces its true strengths: an abundance of fresh seafood from the Long Island Sound, a plethora of high quality local farms and a desire to preserve Connecticut's wildlife and natural beauty.