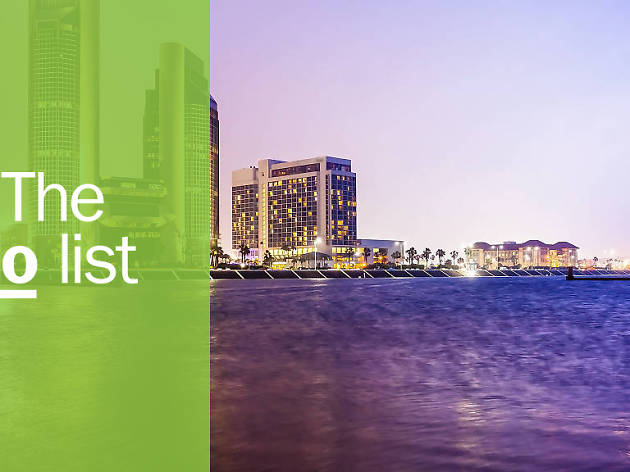 The 10 best things to do in Corpus Christi
From botanical gardens to amazing museums, here are our pick of the best things to do in Corpus Christi
One of Texas's most beloved tourist destinations, Corpus Christi (or "Corpus", as it's more commonly known) attracts over 6 million visitors per year and is the sixth-largest port in the United States. With its sunny, temperate climate, rich flora and fauna, attractive beaches and scenic location on the Gulf Coast, it's not hard to see why so many Texans and out-of-towners alike are drawn to this vibrant coastal gem. Hike or bike along the waterfront Corpus Christi Bay Trail, pay a visit to the area's local museums and cultural attractions, take in a baseball game at Whataburger Field and reserve plenty of time for lounging on the coast during your Corpus getaway.
Done something on this list and loved it? Share it with the hashtag #TimeOutDoList and tag @TimeOutEverywhere.
Find out more about how Time Out selects the very best things to do all over the world.
Best things to do in Corpus Christi
1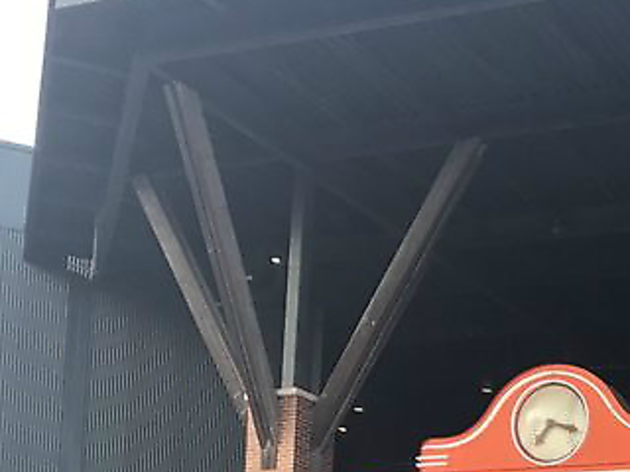 Photograph: Courtesy CC/Yelp/Nathalie G.
What is it? Named for the popular Texas hamburger franchise, Whataburger Field is home to the Corpus Christi Hooks baseball team, a minor league affiliate of the Houston Astros.
Why go? Completed in 2005, this local ballpark is located at the Port of Corpus Christi, the former home of cotton warehouses. Most of the architecture pays tribute to the site's cotton heritage – the scoreboard is even framed by 1920's-era antique cotton presses. Seeing the Hooks in action at historic Whataburger Field, while indulging in homemade funnel cake and lemonade, is definitely one of the best ways to spend a summer night in Corpus.
2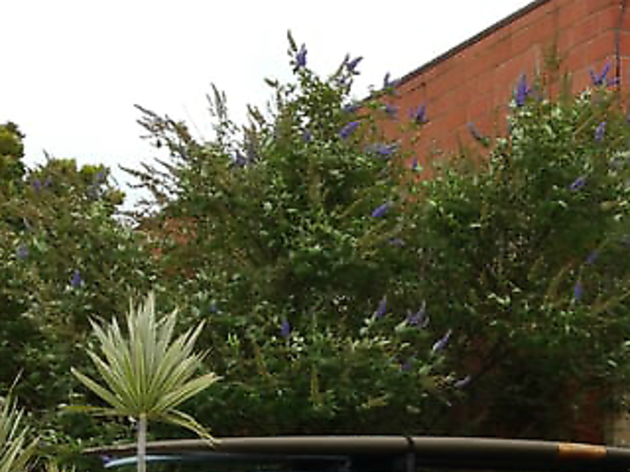 Photograph: Courtesy CC/Yelp/John B.
What is it? The only surf museum in Texas, this local site explores both the general history of surfing and the Lone Star State's cultural connections to the sport.
Why go? Surfers and history buffs will delight in the Texas Surf Museum, and even non-surfers will enjoy checking out the classic surfboards, surfer memorabilia and Texan-themed exhibits here. Museum founder Brad Lomax is also constantly updating the museum's temporary exhibits: Whether it's avant-garde surf films, interactive exhibits where visitors can monitor the location of tagged sharks or environmental education dioramas, there's always something new and exciting to see at the Texas Surf Museum.
3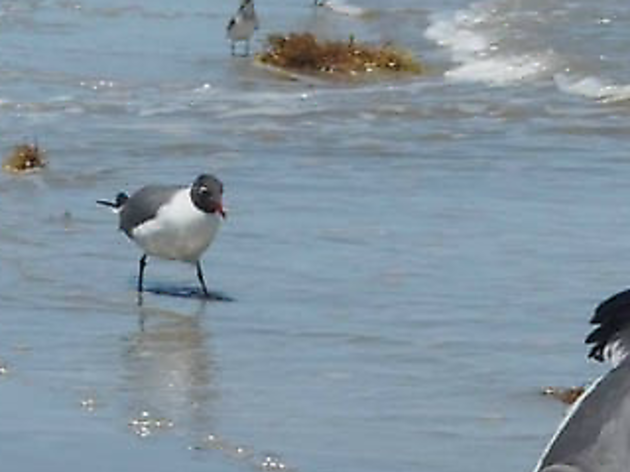 Photograph: Courtesy CC/Yelp/San M.
Padre Island National Seashore
What is it? Stretching across 70 miles of gorgeous coastline, Padre Island National Seashore is one of the largest swaths of untouched barrier island in the world.
Why go? Separating the Laguna Madre from the Gulf of Mexico, this picturesque seashore off the coast of South Texas is one of the prettiest places in the state – think pristine beaches, forest-green dunes and light blue waters. Padre Island National Seashore is also home to over 300 migratory and coastal birds, in addition to rare sea turtles. For a real treat, plan to attend a baby turtle release on the beach. These releases occur frequently throughout the summer; more info can be found here.
4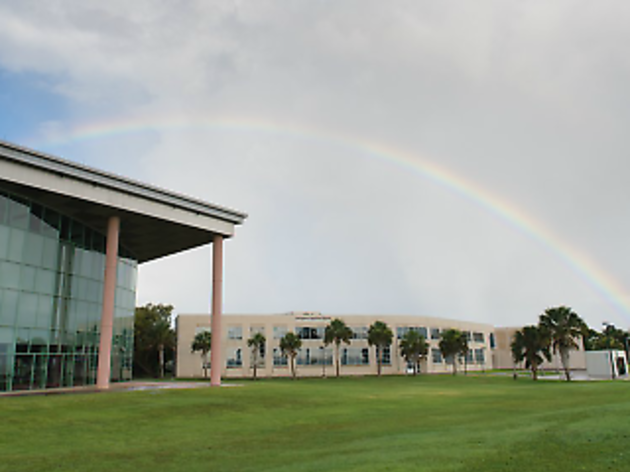 Photograph: Courtesy CC/Yelp/Texas A&M University.
What is it? A popular trail that boasts access to the major sights and sounds of downtown Corpus Christi
Why go? Encompassing over eight miles of waterfront trails and tourist attractions, the Corpus Christi Bay Trail is one of the best ways to explore the city's highlights. The route begins in the north at the American Bank Center area and extends south through Oso Bay and the campus of Texas A&M University-Corpus Christi. Plan to spend the day hiking or biking, and soaking up the culture and wildlife that abounds along the trail.
5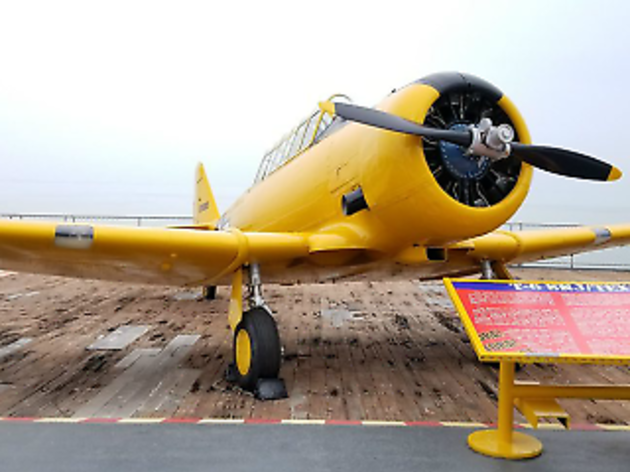 Photograph: Courtesy CC/Yelp/Alana M.
What is it? Also known as the "Blue Ghost", this former military aircraft carrier was converted into a naval aviation museum and educational facility in 1992.
Why go? The USS Lexington is a local legend and one of the top attractions in all of Corpus Christi. A National Historic Landmark, this massive World War II aircraft carrier is now a fascinating museum that offers a variety of top-notch attractions, educational programs and incredibly immersive tour experiences. Don't miss the exciting, ultra-realistic Flight Simulator
6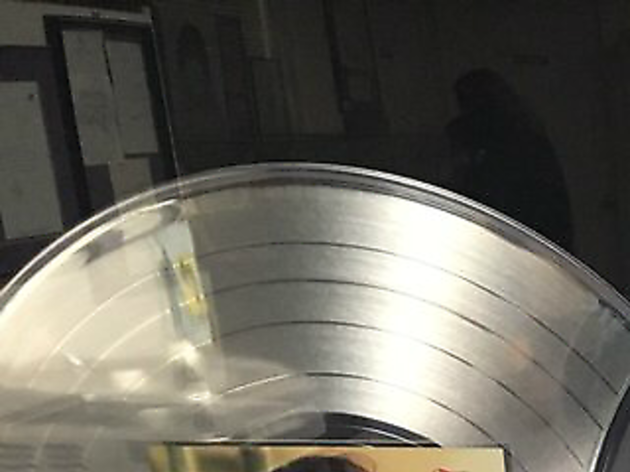 Photograph: Courtesy CC/Yelp/Edwin R.
What is it? A memorial for Selena Quintanilla-Perez, widely known as the "Queen of Tejano Music", an international superstar who became the best-selling Latin artist of the decade before her untimely death at the age of 23.
Why go? If you're not a Selena fan before you come to Corpus Christi, you will be one when you leave. The Selena Museum was built by the Quintanilla family to honor the legacy of their beloved daughter and sister and features dozens of Selena's belongings, awards, performance wardrobes and other memorabilia. It's a poignant tribute to Corpus's most famous figure, and well worth a visit.
7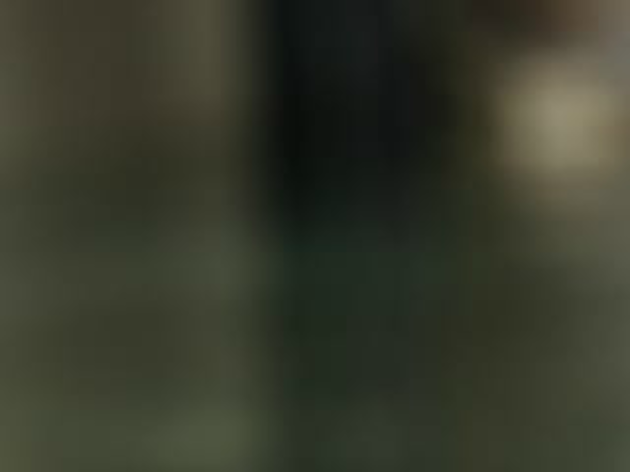 Photograph: Courtesy CC/Yelp/Texas State Aquarium.
What is it? Packed with amazing marine life and aquatic exhibits, this large-scale aquarium on North Beach is primarily focused on environmental conservation and animal rehabilitation.
Why go? A visit to the Texas State Aquarium (the biggest in the state!) reveals the sheer biodiversity of the Gulf, with its vast array of displays and daily programs including Dolphin Bay, an up-close-and-personal look at Atlantic bottlenose dolphins, and Stingray Lagoon, which features a hands-on interaction with several native stingray species.
8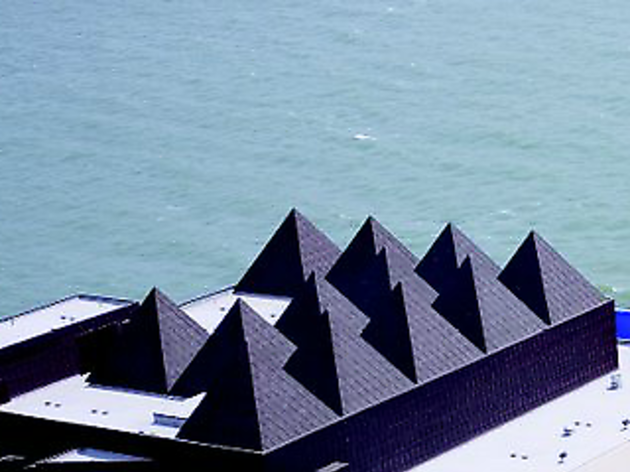 Photograph: Courtesy CC/Yelp/Art Museum South Texas.
Art Museum of South Texas
What is it? Situated on the waterfront in the heart of downtown Corpus, the Art Museum of South Texas is a modernist marvel brimming with awesome regional art.
Why go? Designed by renowned architect Phillip Johnson, the exterior of the Art Museum of South Texas is itself a work of art. Made of striking white cast concrete and adorned with floor-to-ceiling windows, the museum's eye-catching design is exceedingly unique. There are over 1,500 artworks and sculptures here that reflect the region's rich culture and diverse heritage; be sure to reserve at least a half day for exploring this landmark museum.
9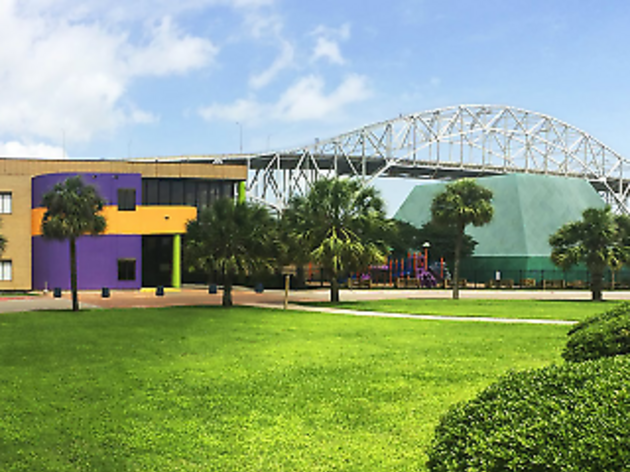 Photograph: Courtesy CC/Yelp/Corpus Christi Museum of Science and History.
Corpus Christi Museum of Science and History
What is it? Established in 1957, the Corpus Christi Museum of Science and History is chock-full of interesting artifacts and educational exhibits that detail Texas' history, held in over 40,000 square feet of museum space.
Why go? There's a little something for everyone at this lauded museum – view the Gulf's largest shipwreck, explore 500 years of rocks, minerals and coastal creatures, check out the 3-story DNA exhibit and experience the Music Garden, which features several giant musical instruments.
10
Photograph: Courtesy CC/Yelp/Edward S.
South Texas Botanical Gardens & Nature Center
What is it? A public garden on South Staples Road, this 180-acre garden features a dazzling variety of plant life and wild, natural beauty.
Why go? The South Texas Botanical Gardens & Nature Center is scenically located along Oso Creek, and showcases nine different floral exhibits and gardens, a 2,600 square-foot screened Butterfly House and over 2,000 different types of orchids. In addition to being a prime spot for plant enthusiasts, birdwatchers and gardeners, it's the perfect location for a peaceful family picnic.