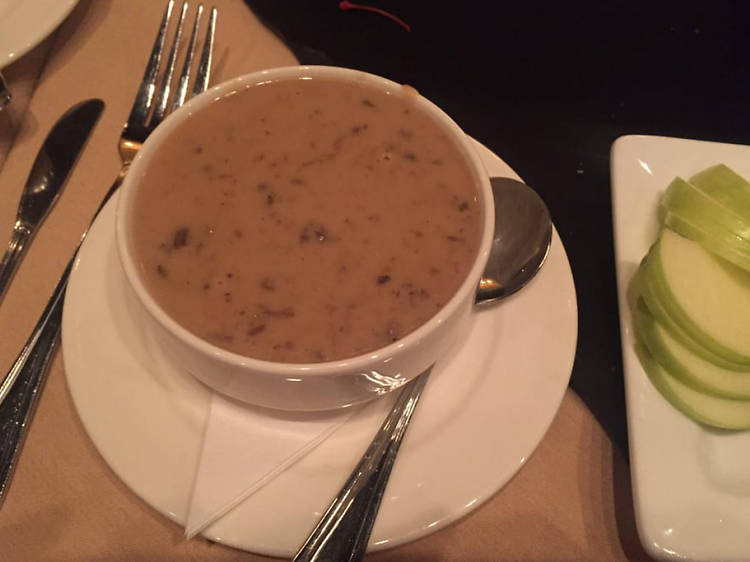 Photograph: Courtesy Yelp/Rhianna L.
What is it: This is an upscale French bistro in Lower Greenville.
Why go: You don't need a reservation at this longstanding French bistro, but you should probably try to get one: the dining room and patio fill up quickly (this has been the case for Sunday brunch for over 40 years). No matter what you're in the mood for, order the mushroom soup, prepared following the same recipe used by the kitchen staff since the eatery first opened back in 1972.
Price: Pricey