Heads up! We're working hard to be accurate – but these are unusual times, so please always check before heading out.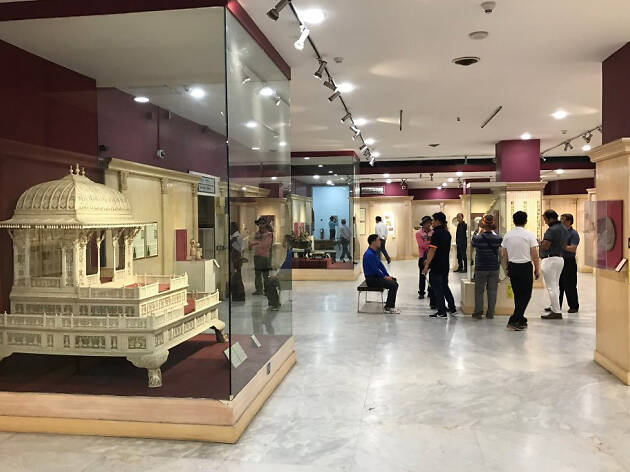 The 12 best museums in Delhi
From a stamp collector's dream to the quirkily unmissable Toilet Museum, the best museums in Delhi will delight all
Looking to dig deeper into the city's soul? A good road to Delhi's heart passes through the city's museums. Although devouring delicious street eats, dining among locals at only-in-India restaurants and developing a palate for chai at cafés all around town are great ways to get to know Delhi better, there is something about the best museums in Delhi that speaks to the very essence of its citizens and their prized culture.
Make sure to visit all the national museums but step outside the hustle and bustle of the city centre and find rare wonders: the quirky yet unmissable Toilet Museum, the Philatelic Museum for stamp-collectors and the Jantar-Mantar, where you'll walk through the observatory and take a close look at all the instruments on premise.
Delhi certainly knows how to please all sorts of souls.
Best museums in Delhi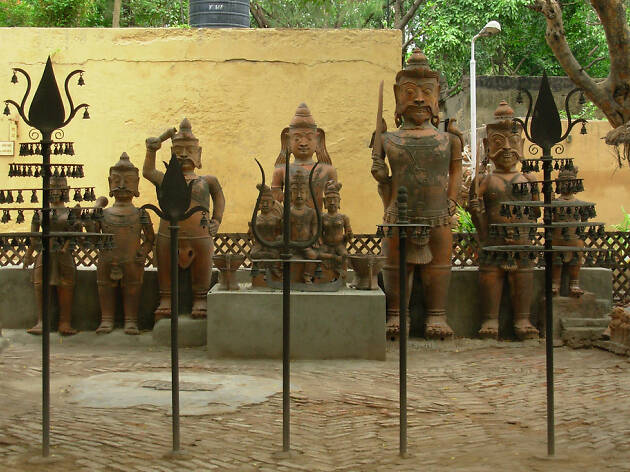 Photograph: Courtesy Flickr/CC/chopr
A culturally satisfying experience, the Crafts Museum is conceived as a village with huts showcasing pottery, textiles and crafts from various Indian states. Heritage is kept alive quite literally here: craftspeople in residence demonstrate their expertise, with much of their work for sale. Food from various states is also deliciously reinterpreted at Café Lota—do not miss it! While there, take a look at the lota shop selling pots. Crafty indeed.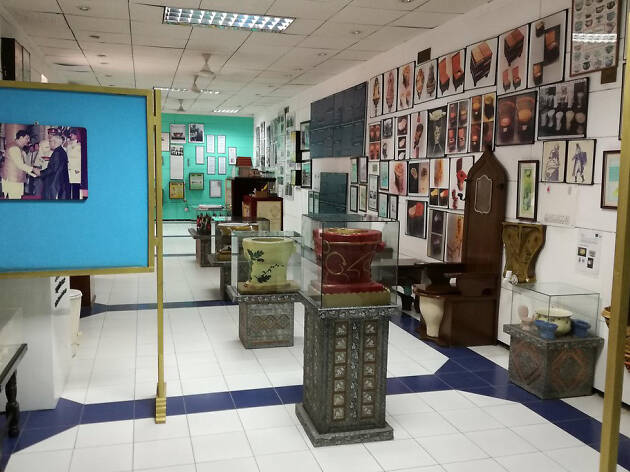 Photograph: Courtesy Tripadvisor/Dzejar
2. Sulabh International Museum of Toilets
Hear us out: sure, the Sulabh International Museum of Toilets is as quirky as they come but the space makes an earnest case by reminding us of what Gandhi said: "Sanitation is more important than independence." Historicizing what was once considered the "job of the untouchables," museum founder Dr. Bindeshwar Pathak is also an activist and sociologist, whose "marshalling even the minutest details about the development of toilet system in the world led to the establishment of this unique museum in 1992."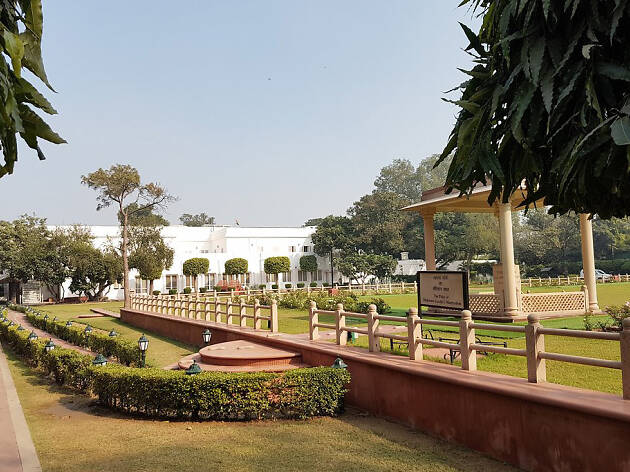 Photograph: Courtesy Tripadvisor/Geeess
Often listed as Delhi's top museum, Gandhi Smriti is inside Birla House, where Mohandas Karamchand Gandhi spent his last few days before being assassinated on premise. The site now showcases some of his possessions and a whole lot of his philosophy. Quotations, sculptures and multimedia presentations pay a fitting tribute to the values of peace, non-violence and independence that earned Gandhi the title of Mahatma ("great soul"). Pro tip: head to the National Gandhi Museum for a larger collection of Gandhi's belongings.
4. National Philatelic Museum
The most interesting Indian stories are told here through stamps dating all the way back to 1947 (sadly, the collection stops at 2014). Stop by the souvenir shop to buy a stamp book and start pasting away on your way to the Metro Museum, also by Patel Chowk, a fun museum for children as well.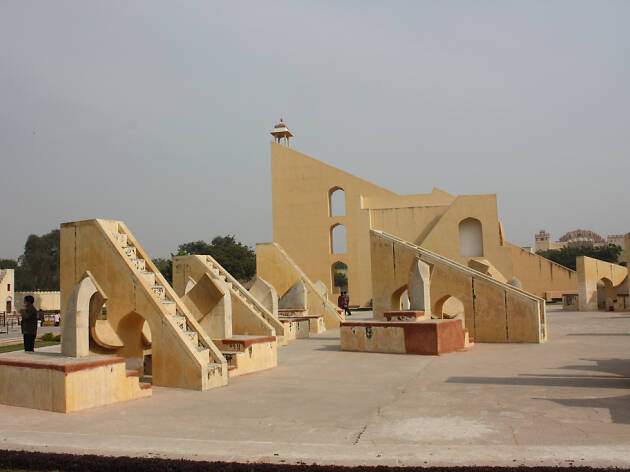 Photograph: Courtesy Flickr/CC/Arian Zwegers
Technically speaking, this is an observatory. Walk around and amuse yourself with the centuries' old instruments needed to measure astral bodies and you'll start referring to the space as a museum as well. Built by royalty from Jaipur, where another such museum exists, the space is home to 13 instruments that were also used for astrology purposes. In fact, you might want to look out for your own sign when you enter. Fair warning: the area just outside Jantar Mantar is a popular site for peaceful demonstrations so expect pride walks and rallies to take place while visiting.
Hop on board the train that once transported royalty from India or the 19th century wood-panelled carriage where the Prince of Wales once sat. Buy a ticket to ride on a century-old steam train (which shows no sign of aging) and let the little ones chug along in the little choo-choo. Before settling in for a buffet dinner at the themed restaurant on premise, head to the shop to buy some souvenirs.
This little quiet destination hidden in Old Delhi's Ballimaran quarter clearly captures something of the soul of the Urdu poet Mirza Ghalib, arguably India's finest. Not to be mistaken with Ghalib's Museum at the Ghalib Academy, the space is comprised of two rooms filled with tributes to the artist, including the books with his handwriting in Urdu that are displayed in a case near his bust. The place is hard to find so make sure to ask for directions while on foot.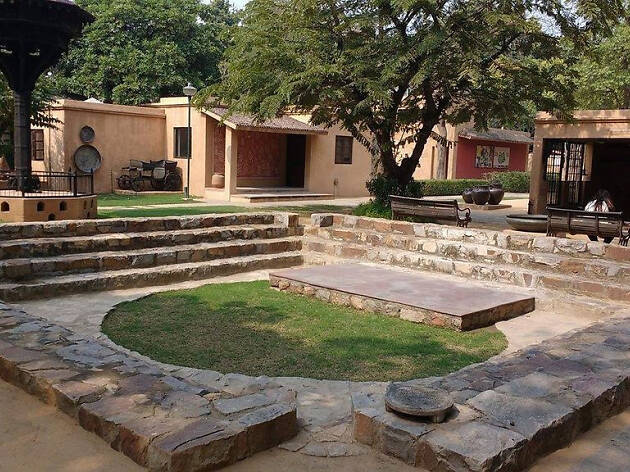 Photograph: Courtesy Tripadvisor/Gerard F
8. Sanskriti Kendra Museums
This is a three-in-one experience that includes the Museum of Everyday Art, the Museum of Indian Terracotta and the Textile Museum. The first involves interesting collections concerning the daily lives of Indians, the second showcases the art form in its many constructs and uses while the latter explores and studies Indian textile traditions.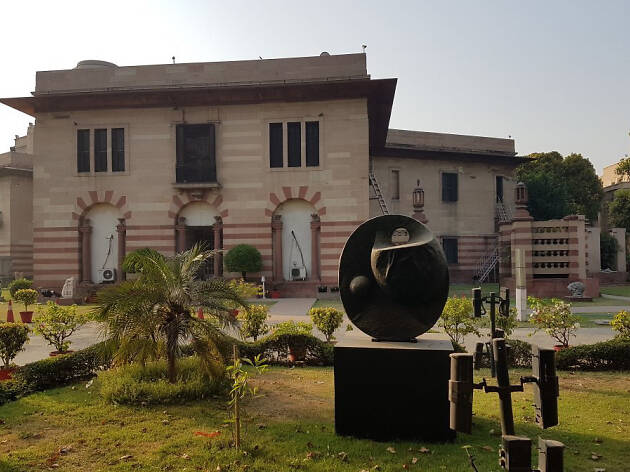 Photograph: Courtesy Tripadvisor/Animesh
9. National Gallery of Modern Art (NGMA)
To browse through some of the country's best art works, head to the National Gallery of Modern Art. After looking through the permanent collection, lodged in the new wing, take home a replica of your favourite pieces as fridge magnets and posters, all available in the souvenir shop. Finish off your visit by stepping outside into the lawns for a tour of the sculpture garden, replete with works in stone and bronze.
10. Sangeet Natak Akademi
Founded by the government's Ministry of Culture, the Sangeet Natak Akademi houses 600 musical instruments, mostly from India, 250 of which are on display in the gallery of musical instruments. Classified into wind, string and percussion-related objects, a lot of these instruments, plenty of folk and tribal origins, are no longer played. Peruse the rest of the space to admire a fine collection of masks and puppets.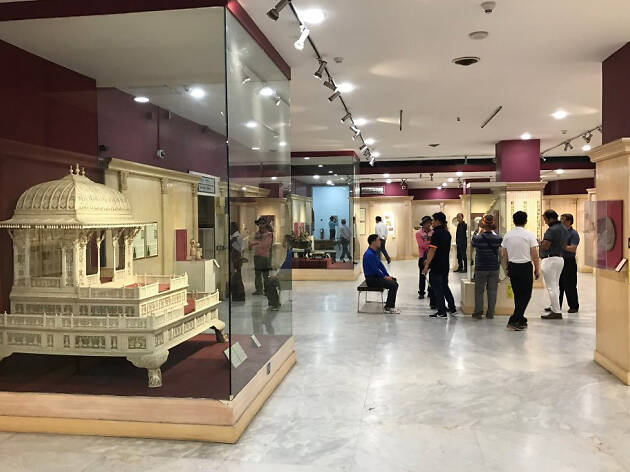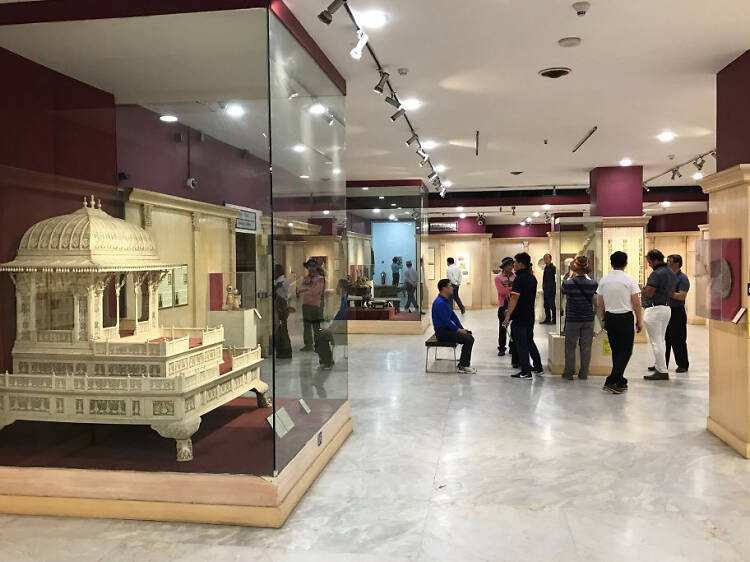 Photograph: Courtesy Tripadvisor/Alexey Z
There are a whole lot of things to do at the National Museum. First off, you'll want to tune into the audio guided tour that is included in the price of your ticket. You'll learn about ancient Indus site Harappa, you'll glimpse at the the iconic Dancing Girl sculpture and revel in the impressive coin collection on site. You might want to set aside an afternoon to enjoy the free movie screenings focusing on art that the museum screens.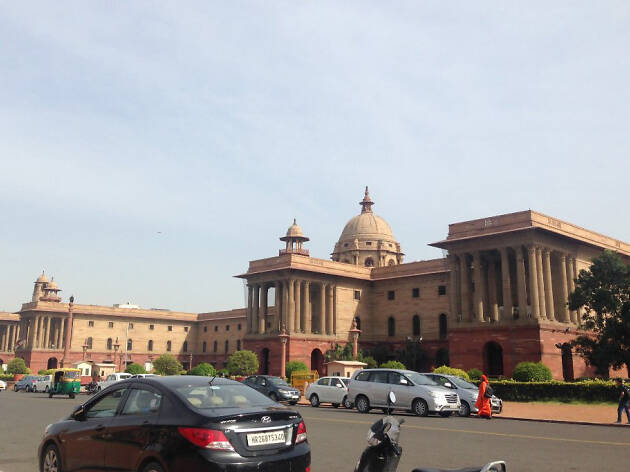 Photograph: Courtesy Tripadvisor
12. Rashtrapati Bhavan Museum
This is India's first underground museum complex, one that offers a look at the presidential residence alongside a run through the country's history: expect key historical moments to be revisited via wax statues, gardens and the use of high-end technology to explore the causes and implications of the freedom struggle.
Searching for more things to do?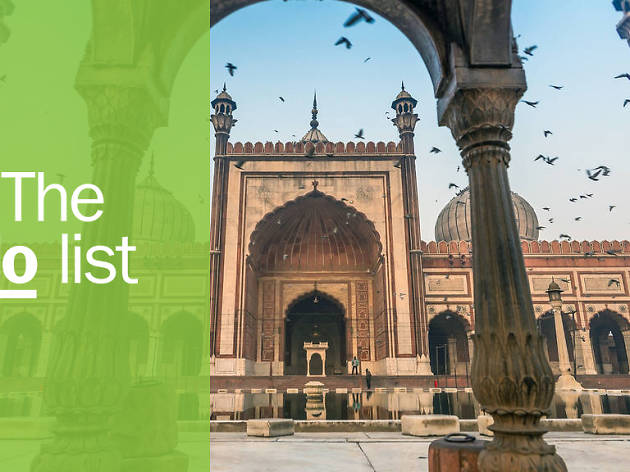 If learning to go with the flow is a life lesson you're seeking, then the streets, temples and bazaars of Delhi will rewards seekers with ample lessons delivered with a side serve of masala tea.