Five of Edinburgh's best craft beers
Try out some of Edinburgh's locally-brewed craft beer highlights
Historically home to the Caledonian and McEwan's breweries (among others), Edinburgh today is as much in thrall to the craft beer revolution as anywhere in the UK. Whittling down the choices to pick out five of the best Edinburgh craft beers was a tough process, and there will no doubt be arguments, but we'd rather you think of this list as a great selection of what the city's bars and pubs have on offer, rather than a definitive top five.
RECOMMENDED: Time Out's guide to great craft beer from around the UK
Five of the best craft beers in Edinburgh
Looking for more Edinburgh craft beers to try?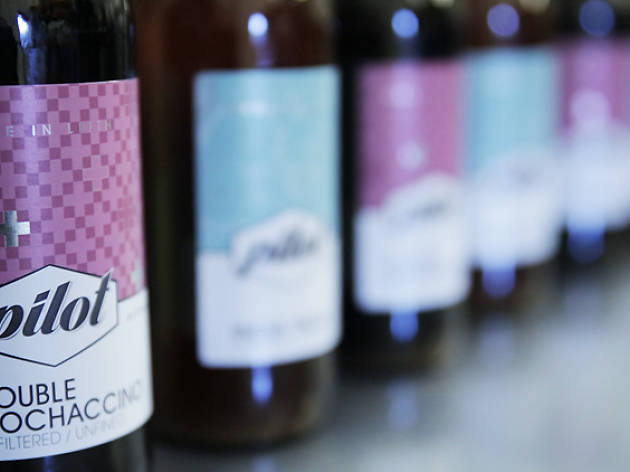 Pilot - Mochaccino Stout (5.5%)
Extravagantly-flavoured, big-bodied milk stout from the Leith brewery.
Campervan Brewery - Blonde Voyage (3.8%)
Light, clear blonde from a brand new Comely Bank start-up.
The Hanging Bat - Sun's Up (3%)
A very light and unfussy 'table beer' from the Edinburgh craft acolytes.
Thanks to Cornelius Beer & Wine and The Beerhive for their assistance in compiling this feature.
Where to drink it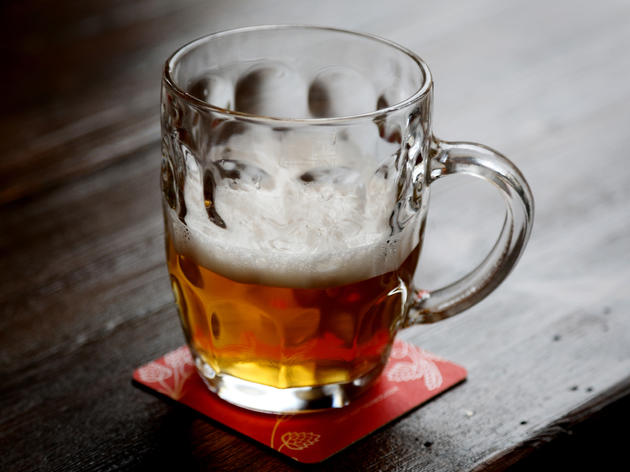 Sup your pint in one of the city's finest craft beer havens