The best cheap hotels in Edinburgh
They may be cheap, but the best cheap hotels in Edinburgh are still in prime locations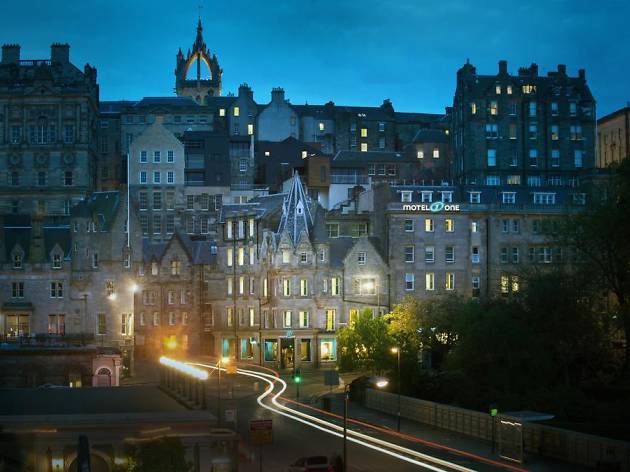 Edinburgh's cheapest hotels are a varied bunch. From hostels to big chains, you get more for your money, giving you more money to spend on a city rich in great restaurants, bars and culture. It does, though, pay to book well ahead if you're planning to stay in the city for New Year or any of the Edinburgh festivals. Read on to discover our recommendations for the best cheap hotels in Edinburgh.
Edinburgh's best cheap hotels
Find Edinburgh's best cheap restaurants
You don't need to drop a wad of cash to enjoy a great meal in Edinburgh.
Read more