The best restaurants in Edinburgh
From Michelin-starred fine dining restaurants to cheap and cheerful curry houses, Edinburgh has a menu to suit all tastes. Here's our pick of the best restaurants the city has to offer.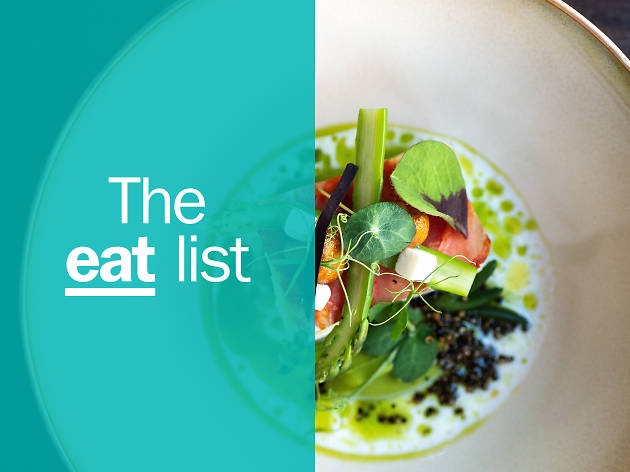 In spite of Scotland's reputation for questionable foodstuffs (haggis is genuinely delicious once you overlook how it's made), Edinburgh is a culinary wonderland, with Michelin-starred restaurants living cheek-by-ethically-sourced-jowl with student-friendly Indian restaurants and perfect pizzerias. And whether you want to try one of Edinburgh's best cheap eats or one of its fine dining restaurants, there's certainly a lot of choice. Check out our list below to see which restaurants best fit your taste.