The 21 best restaurants in Edinburgh
Whether you're pinching pennies or gunning for a blowout, these are the best restaurants in Edinburgh for all budgets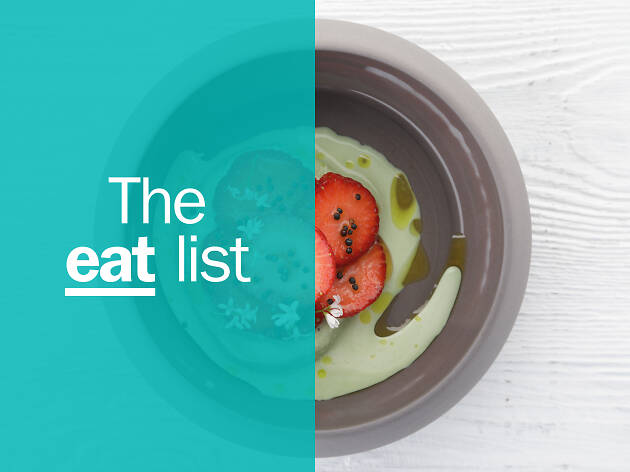 From the Old Town's humble cheap eats to the hard-to-bag-a-seat spots around Leith Harbour, Edinburgh does dining both accessible and highfalutin. And more often than not, the results are exceptional.
But best of all? You'll never be stuck for choice. Talked-about openings are popping up at a remarkable rate these days, with chefs local and international flocking en masse to show off their finest ideas in the Scottish capital. Many of the very best restaurants in Edinburgh are cooking up truly outlandish things, while still paying homage to traditional Scottish dishes and flavours. And that holds whether it's brunch or a Michelin star blowout. We're not kidding when we say you should come here just for the food – so here's your itinerary.
Eaten somewhere on this list and loved it? Share it with the hashtag #TimeOutEatList. You can find out more about how Time Out makes recommendations and reviews restaurants here.
Best restaurants in Edinburgh
And if it's tip-top mixology you're after?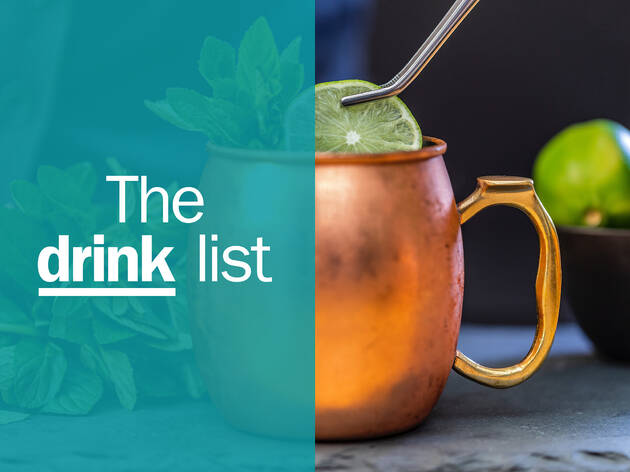 Smiley Edinburgh must be about as friendly and welcoming as cities get. And we'd surmise that's in no small part thanks to the city's wealth of pubs and bars. Whether you're into comfy chairs, soft music and chatter, or stylish hangouts that get packed at the weekend, there's something boozy for all sensibilities in this historic city.