Movies for kids
Catch a family film in Edinburgh this October half-term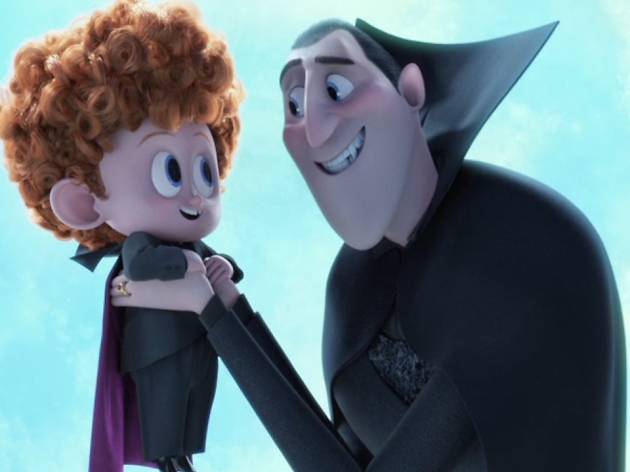 Ah, the cinema - one of the more effort-free ways to keep kiddies entertained for a few hours at a time, especially when all the museums and free activities have been exhausted. There's a number of great family-friendly releases in cinemas this October half-term (Saturday October 10-Tuesday October 20 2015) - have a glance at the following and see which one suits you.
RECOMMENDED: the full guide to half-term in Edinburgh for kids
Halloween-themed sequel in which monstrous hotelier and sometime blood-sucker Dracula attempts to bring up his half-human grandson as a fully-fledged vampire.
Read more
Admirably restrained creature feature starring Richard Gere as a music professor and family man who surrenders to the charms of dog ownership. A must-see for fans of man's best friend.
Read more
Not every film in this Japanese animation festival is suitable for children, but there's a fair few that are kid-friendly, including 'school idol' adventure 'Love Live!' and, for slightly older kids, movie additions to the 'Naruto' and 'Dragonball Z' franchises. Check out our Scotland Loves Anime preview blog for more info.
Read more