What to see at Edinburgh Fringe and EIF 2019: 15 of the best shows
We've whittled the world's biggest arts festivals down to the shows we're looking forward to the most at the 2019 Edinburgh International Festival and the Edinburgh Festival Fringe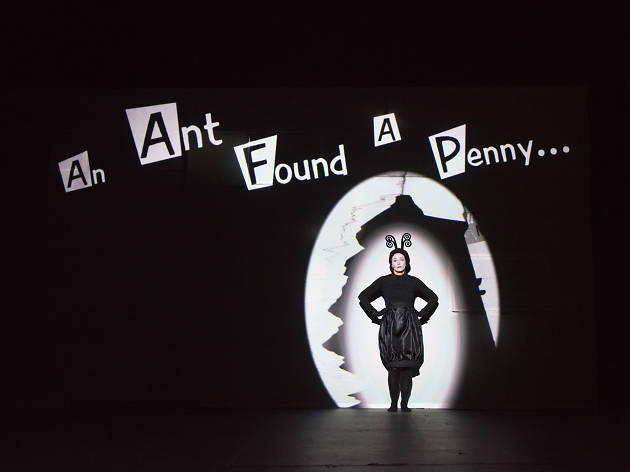 Boasting over 50,000 performances in over 300 venues, the Edinburgh Festival Fringe will once again be the talk of the arts world this summer. For three weeks (July 31–August 26 2019), the Scottish capital becomes home to comedy giants, serious thespians, hilarious first-timers - and a bunch of genuine weirdos - all putting on shows left, right and centre. So where to start? Cut to the chase with our pick of tickets to fight for at the Edinburgh Fringe Festival 2019, plus the Edinburgh International Festival.
Top shows at the Edinburgh Festival Fringe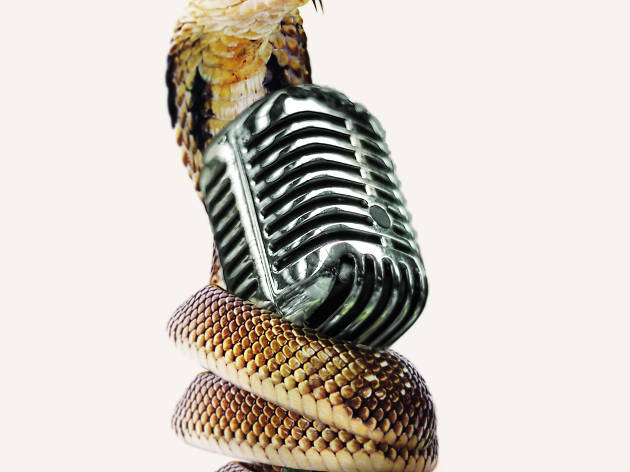 Last Fringe, BBC Arts and Avalon joined forces to get four celebrities to pen debut plays. The results were mostly bad, but this new batch does look better. 'Anguis' is probably the most hotly anticpated, coming as it does from Olivier-winning actor and general polymath Sheila Atim. Concerning 'an imagined conversation between the great pharaoh Cleopatra and a contemporary immunologist', it's is about the our responsibility towards the truth in the post-truth era.
There is obviously a decent chance that this will be terrible, but screw it: 'If You're Feeling Sinister' is indeed adapted from Belle & Sebastian's 1996 album of the same name, and features all your favourite songs, apparently woven into a story about two bookish types trying to pull off a bank heist. Adapted by Eve Nicol, it might in fact be quite good and even if it's not you can have a lingalong to 'Judy and the Dream of Horses'.
In a Fringe weirdly stuffed with true crime shows, this looks like one of the best: London's New Diorama Theatre takes you inside the Millgarth Incident Room in Leeds, 1975, the epicentre of the biggest police manhunt in UK history – to track down the Yorkshire Ripper.
Visiting Edinburgh?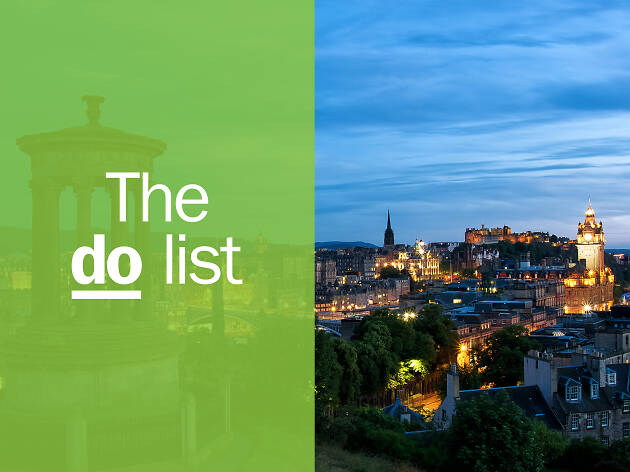 Edinburgh's rugged landscape and particularly Arthur's Seat – a volcano, fortunately extinct – make it a prime spot for urban exploration, with winding alleys, hill-top landmarks and all that surrounding woodland creating picture-postcard views whichever way you turn.