Things to do in Edinburgh today
Check out the day's events, all in one place, and find great things to do today in Edinburgh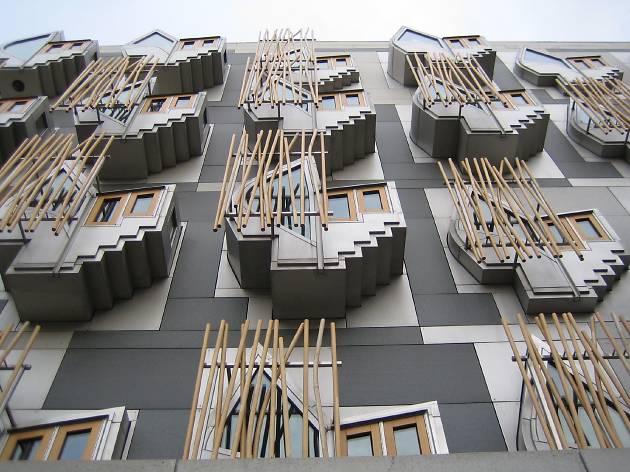 Whether you're looking for inspiration or info, we've rounded-up some of the best things to do in Edinburgh today. You'll find theatre, art, music and more in our list, so there's plenty to tempt you to get out and about.

If things to do in Edinburgh today is far too short notice for you, check out our events calendar instead.
Things to do in Edinburgh today
Theatre in Edinburgh today
Art in Edinburgh today
Art, Digital and interactive
The exhibition explores the Scottish experience of Italy in the 18th-century.
Art, Drawing and illustration
Show more
Gigs and clubs in Edinburgh today
Nightlife, Cabaret and burlesque
If you think that blowing bubbles is an innocent pleasure, think again. This show mixes the lure of all things soapy, shiny and poppable with some just-for-adults appeal. Aussie performers Doc Bubble and Milkshake will apparently 'illustrate their real life sex and relationship dilemmas' using bubble-based wizardry. Well, it beats a foam party.
Nightlife, Cabaret and burlesque
Nightlife, Cabaret and burlesque
Nightlife, Cabaret and burlesque
Music, Classical and opera
Show more