Things to do in Edinburgh today
Check out the day's events, all in one place, and find great things to do today in Edinburgh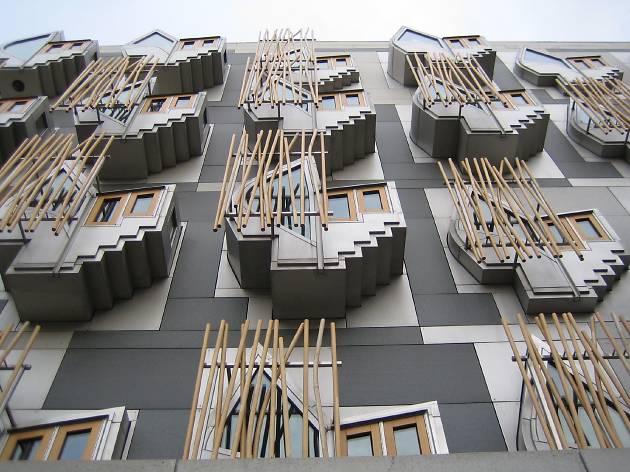 Whether you're looking for inspiration or info, we've rounded-up some of the best things to do in Edinburgh today. You'll find theatre, art, music and more in our list, so there's plenty to tempt you to get out and about.

If things to do in Edinburgh today is far too short notice for you, check out our events calendar instead.
Things to do in Edinburgh today
A chance to experience Scottish dance with a live band and a caller who will teach the moves. Suitable for everyone from complete beginners to experienced ceilidhers.
Read more
A journey through our planet's past, present and future, with interactive exhibits and impressive technology.
Read more
This new attraction which features a world-first combination of gags and effects - sees visitors accused of witch craft and facing the interrogation of the chamber.
Read more
Join in a family fun-day at the Queen's official Scottish residence, with games, fancy dress, activities, face-painting and an easter egg hunt.
Read more
Theatre in Edinburgh today
Psychological thriller meets medical drama in an action-packed multimedia performance from acclaimed writer and director, Mark Murphy.
Read more
Written by Paul Brotherston and Isobel McArthur this is the story of one of the unsung heroes of 20th century music, live-scored by electronic sound artist Anneke Kampman.
Read more
Gigs and clubs in Edinburgh today
The pianist performs Schubert's Drei Klavierstucke and Rachmaninov's Piano Sonata No 2 In B Flat Minor.
Read more
The band consists of five Americans from Los Angeles who play psychedelic-flavoured desert rock originals.
Read more