Things to do in Edinburgh today
Check out the day's events, all in one place, and find great things to do today in Edinburgh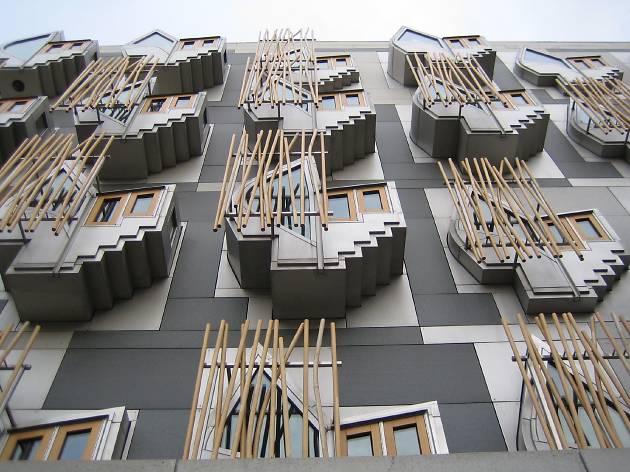 Whether you're looking for inspiration or info, we've rounded-up some of the best things to do in Edinburgh today. You'll find theatre, art, music and more in our list, so there's plenty to tempt you to get out and about.

If things to do in Edinburgh today is far too short notice for you, check out our events calendar instead.
Things to do in Edinburgh today
Join in a family fun-day at the Queen's official Scottish residence, with games, fancy dress, activities, face-painting and an easter egg hunt.
Read more
Celebrate Perfect Prey with a release date launch!
Read more
For the first time, Waterstones Fort Kinnaird are hosting our very own board game night!
Read more
Theatre in Edinburgh today
Red Ladder's production of David Pearce's novel, inspired by Brian Clough's ill-fated tenure as manager at Leeds United in 1974.
Read more
Gigs and clubs in Edinburgh today