Edmonton
Welcome to Time Out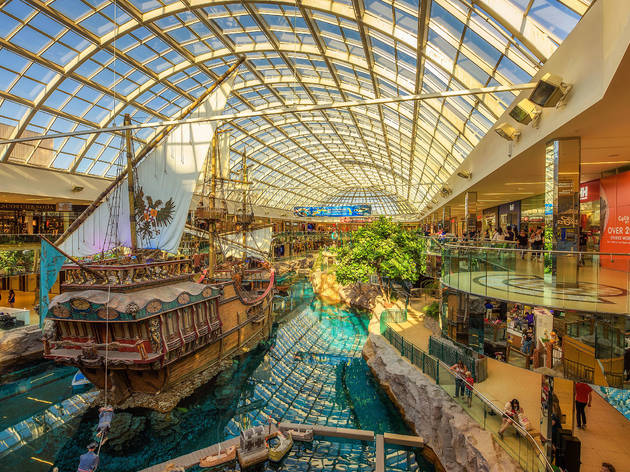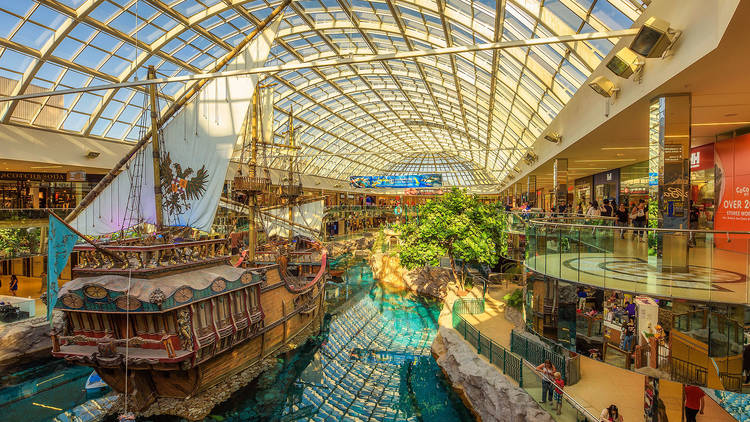 The ultimate guide to Edmonton
The best of Edmonton
Edmonton is the capital of Alberta, which is Canada's oil province. But beyond the chilly weather and business class style, find a bustling creative scene, comfortable hotels, funky art museums, delicious restaurants and more to do beyond your typical visit to West Edmonton Mall. Sitting on the North Saskatchewan river, perched above Washington and Montana, the city is a cozy, modern area boasting its own brand of eclectic charm, blending old and new. Whether admiring the brutalist concrete towers from the 1960s or enjoying the green parks, the heart and soul of Edmonton is found in the university district and Whyte Avenue, peppered with independent movie theaters, retro diners and charming cocktail bars. But we like to go beyond the obvious and, on this list of best things to do in Edmonton, highlight the off-the-beaten-path, diverse attractions and sights that define the city. Yes, we also mention some classic favorites (they're classic for a reason, after all). Done something on this list and loved it? Share it with the hashtag #TimeOutDoList and tag @TimeOutEverywhere. Find out more about how Time Out selects the very best things to do all over the world.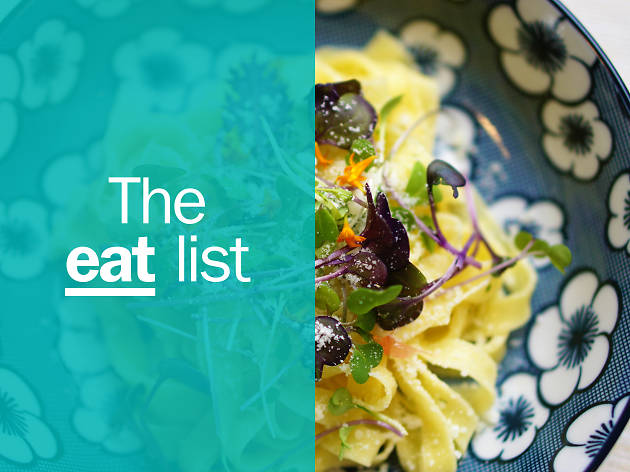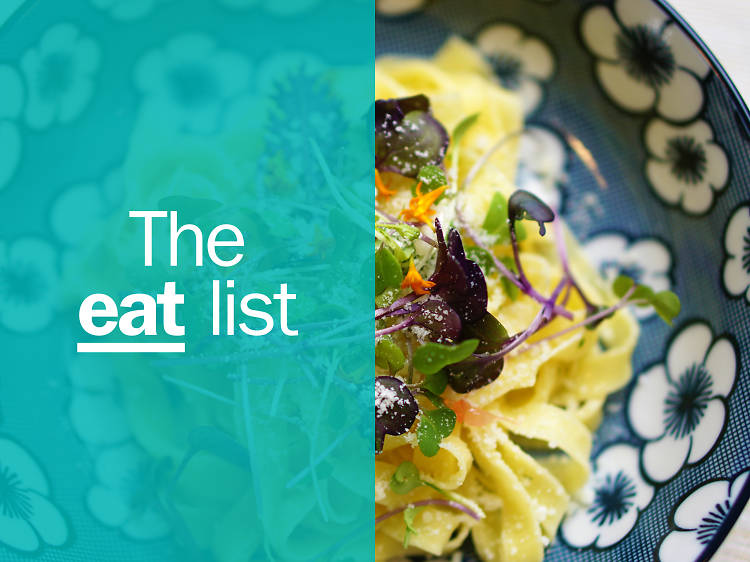 Edmonton is the capital of Canada's largest beef producing province, Alberta. It follows, then, that the local food scene is filled to the brim with BBQ smoked sandwiches and potato-based soul food. But foodies should expect much more than the typical meat-based dishes: Edmonton chefs step it up on a daily basis. The best restaurants in Edmonton are charming European-style cafes offering delectable takes on traditional foods, classic hotel eateries with a bustling scene and, in true Western Canadian flair, wood-clad eateries overlooking the stunning Rocky Mountains. It turns out, ladies and gentlemen, that eating in Edmonton is one of the very best things to do while in town.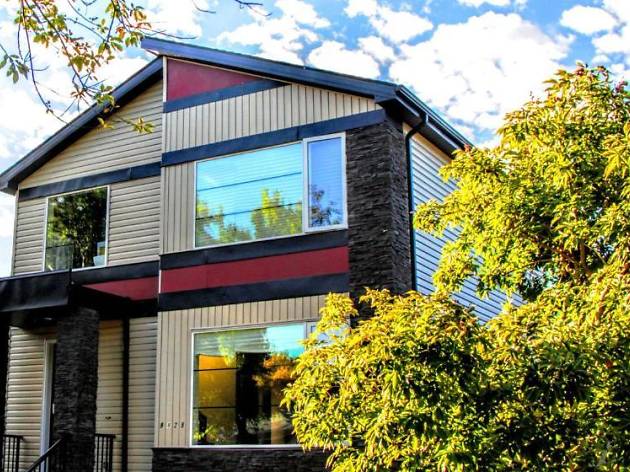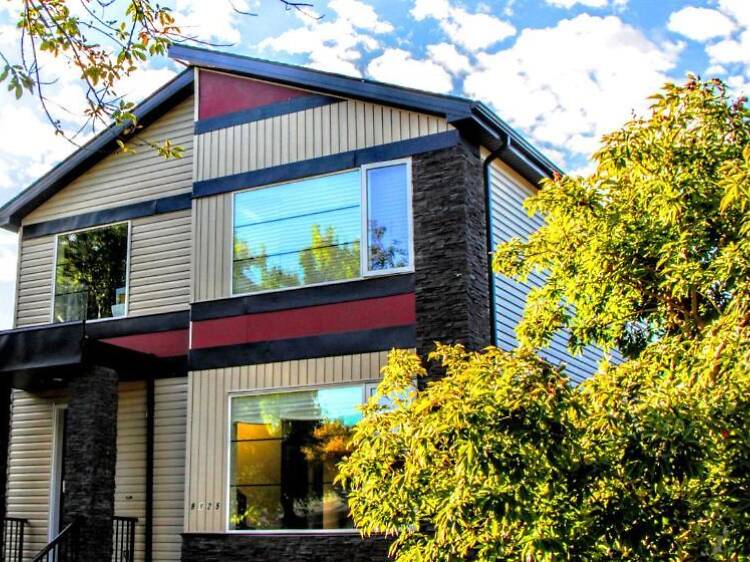 Edmonton is a city that has never stood still. Not since the establishment of Fort Edmonton in 1795, not since the railroad arrived in 1885, and not in the intervening years where the 'Gateway to the North' has expanded to become the second largest city in Canada, with a quickly growing metropolitan population of more than one million. Its position as a hub for the oil and gas industry is part of the reason, but it also has flourishing art and culinary scenes, meaning it's no longer just famous for its vast mall. Accommodation in the city tends towards chain hotels and upmarket boutique hotels, and there's an abundance of it, meaning prices tend to be very good. And with a growing number of unusual offerings – from beds in converted banks and hotels offering daily wine-tasting to an arctic igloo or a party suite – you should be able to find something beyond the norm… Here are our favourites.