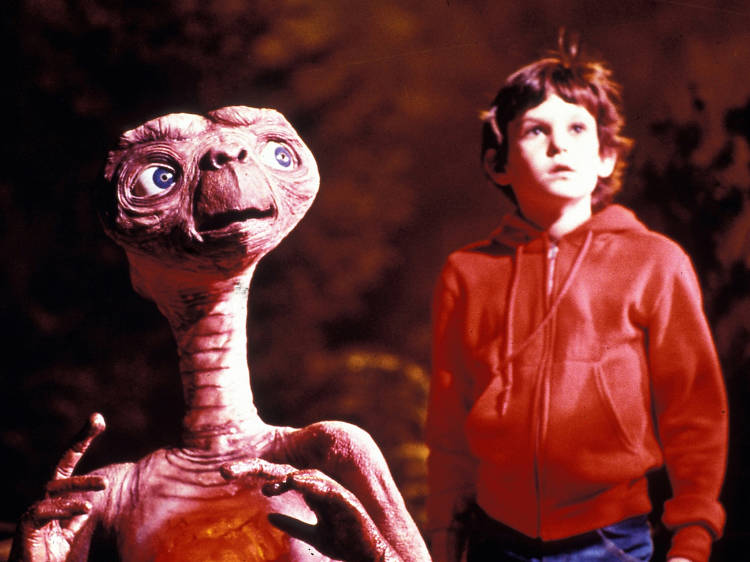 1.

'ET: The Extra-Terrestrial' (1982)
The biggest influence on 'Stranger Things' has got to be Steven Spielberg's beloved blockbuster about a suburban family who stumble across a stranded alien. From the bowl-cuts to the BMX bikes, from arguments about Dungeons & Dragons to the shafts of dazzling 'God-light' that regularly drench the frame in 'Stranger Things', the show has 'ET' in its DNA.
Need proof? The scene where Mike shows Eleven his Star Wars figure collection is just a straight-up copy of – sorry, 'homage' to – Spielberg's film.