The 100 best sci-fi movies
Leading science experts, writers and filmmakers help us decide the best sci-fi films ever made.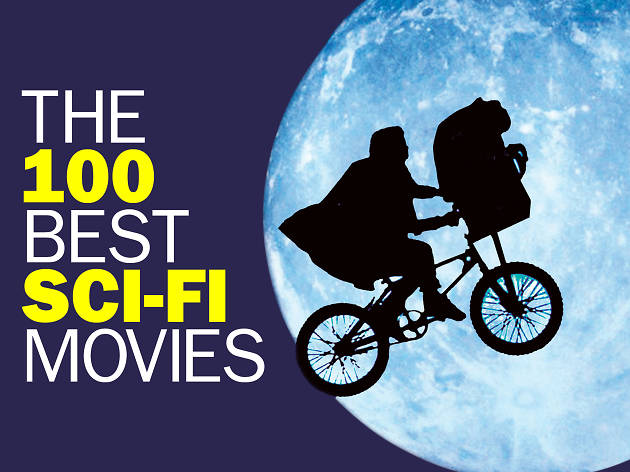 In sci-fi, the possibilities are endless. Whether it's aliens from outer space with the ability to create human duplicates ('Invasion of the Body Snatchers'), moral quandaries about the ethics and power of robotics ('Ex Machina') or space wizards with laser swords ('Star Wars'), sci-fi fuels cinema with ideas.
Choosing the best films in such a boundless genre as sci-fi is harder than making the Kessel Run in twelve parsecs, which is why we asked some experts – and Time Out writers – for their favourite films. We talked to Nobel prize winners such as geneticist Sir Paul Nurse, iconic authors like 'Game of Thrones' creator George RR Martin, filmmakers including 'Pacific Rim' director Guillermo del Toro and screen legends such as C-3PO himself, Anthony Daniels.
Including films such as Stanley Kubrick's iconic '2001: A Space Odyssey', Ridley Scott's 'Alien', Spielberg's monster hit 'Jurassic Park' and modern favourites like 'Children of Men' and 'Annihilation', the resulting list spans every corner of the genre. All they have in common is their infinite imagination.
Recommended: London and UK cinema listings, film reviews and exclusive interviews.