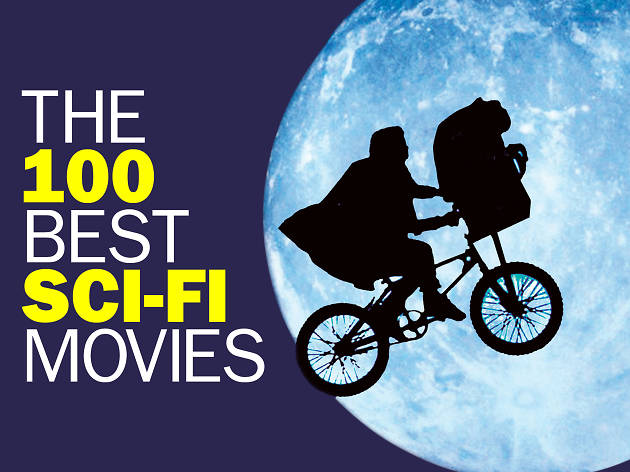 The 100 best sci-fi movies
From human clones to alien invasions: we asked scientists, filmmakers and writers to select the best sci-fi films in cinema history
Is there any genre of film as infinitely creative as sci-fi? From that giant (creepy) space baby in '2001: A Space Odyssey' to the predictive powers of technology in 'Minority Report', ideas have no limits when science collides with the great minds of filmmaking.
All of which makes selecting the 100 best sci-fi films as tricky as fending off the new robot overlords. To help us with the job, we enlisted a turbocharged team of experts including the Nobel Prize-winning geneticist Sir Paul Nurse, fantasy film director Guillermo del Toro and 'Game of Thrones' writer George RR Martin. Then, we threw the expertise of some Time Out writers into the mix, too.
The result? A definitive selection of all-time classics like 'Alien' and relative newbies such as 'Black Panther'. It's such a good list, you'll want to clone it.
Recommended: London and UK cinema listings, film reviews and exclusive interviews.