The 100 best sci-fi movies
Leading science experts, writers and filmmakers help us decide the best sci-fi films ever made.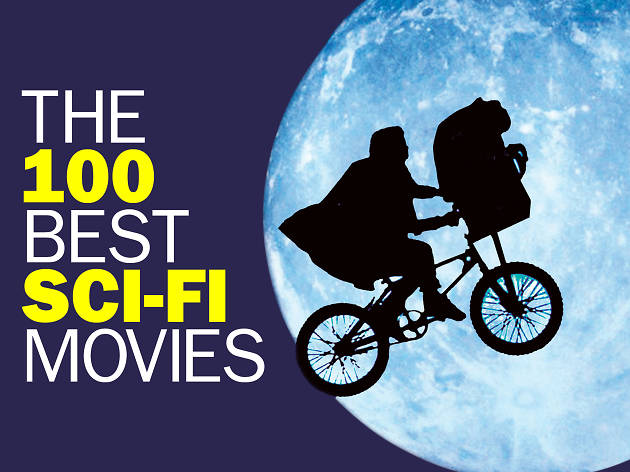 By Alex Plim, Tom Huddleston, Geoff Andrew, Catherine Bray, Dave Calhoun, Cath Clarke, Alex Dudok de Wit, Eddy Frankel, Trevor Johnston, Alim Kheraj, Joshua Rothkopf, Phil de Semlyen, Anna Smith and Keith Uhlich
|
Science fiction provides a limitless cinematic experience where anything is possible. It's a genre where our wildest dreams come to fruition and our greatest fears are divulged. From the cardboard special effects of the silent era to the digital excess of modern blockbusters, sci-fi has always been hugely popular with audiences, but it's taken some cajoling to get the critics interested. Nowadays, however, sci-fi romps, along with comic book movies and horror films, are finding themselves more and more critically lauded. Genre is no longer a dirty word.
Recommended: London and UK cinema listings, film reviews and exclusive interviews.