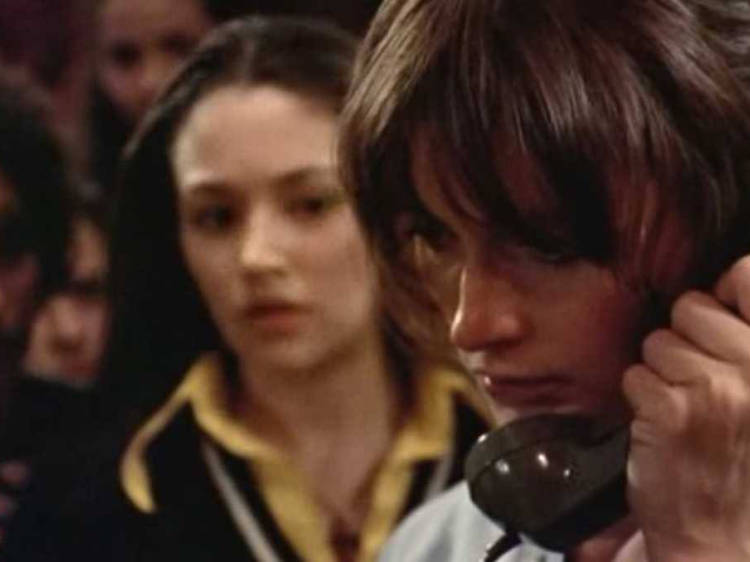 Photo: Courtesy of Warner Bros.
1.

Black Christmas (1974)
A decade before A Christmas Story, director Bob Clark made an altogether different kind of yuletide classic. Considered by many to be the first modern slasher film – predating Halloween by four years – Black Christmas is also one of the few Christmas-themed horror movies that doesn't aim for ironic schlock-and-awe. It's genuinely unnerving, even if the simple plot – a group of college girls stuck at a sorority house over winter break are terrorised by an unseen killer – has been diluted by decades of endless copycats.