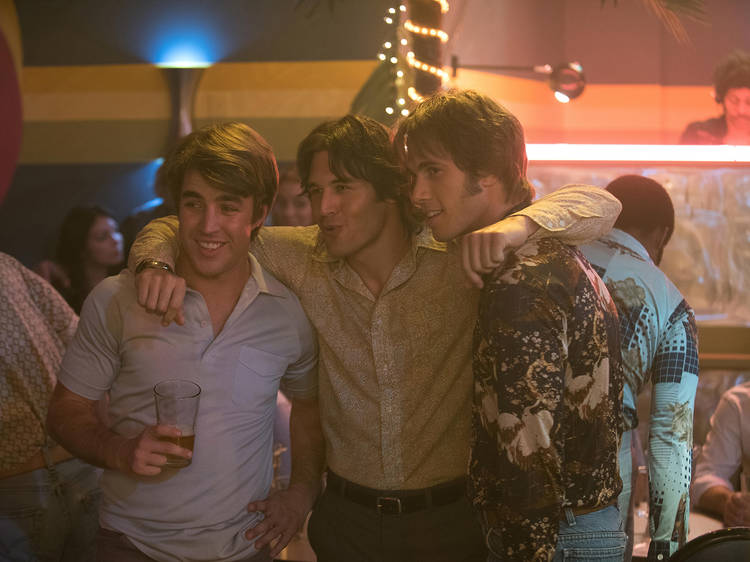 Photograph: Courtesy Paramount Pictures/Van Redin
1.

Everybody Wants Some!!
It's 1980. Summer comes to a close as a gang of college baseball players assemble at their Texas university to break in the team—and, of course, break as many rules as possible. A beautiful, hilarious, deeply relaxed film about male bonding, Richard Linklater's latest is glorious, ranking right up there with his masterpieces Dazed and Confused and Boyhood. It's a ridiculously fun romp about intense competition and game-playing, but also a deceptively deep tale about embracing the future. And yes, it takes its title from a Van Halen song—the soundtrack also includes the Cars, Devo and basically every great band that ever existed.