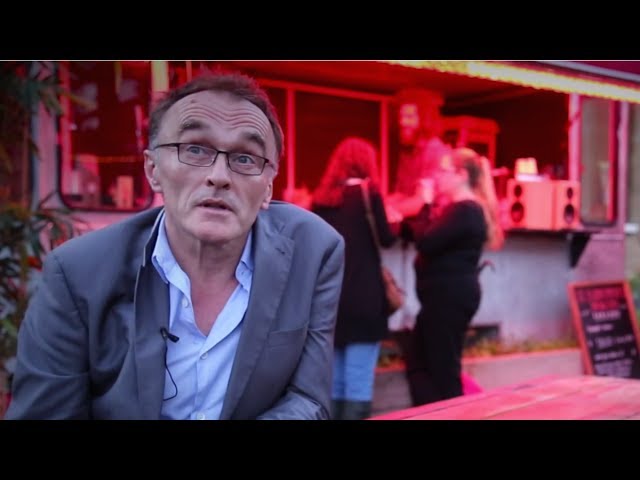 If we'd been responsible for the single most ambitious, most uplifting theatrical event London has ever seen, we'd probably kick back for a few years, switch our out-of-office on and spend some time thinking about how awesome we are.

Not Danny Boyle. One year on from the Olympic opening ceremony that turned us into a city of fiercely proud, Union Flag-waving sports nuts, he's fronting community-minded film festival Shuffle, taking place at St Clement's Social Club – a repurposed portion of an old abandoned psychiatric hospital in Mile End.

Watch the video above to find out more about what's on the bill, then buy tickets for a screening or two, many of which are preceded by Q&A sessions with directors, including – of course – Danny Boyle himself.
For more information about Shuffle, see our full listings and check out our video tour of the festival site with organiser Kate MacTiernan.