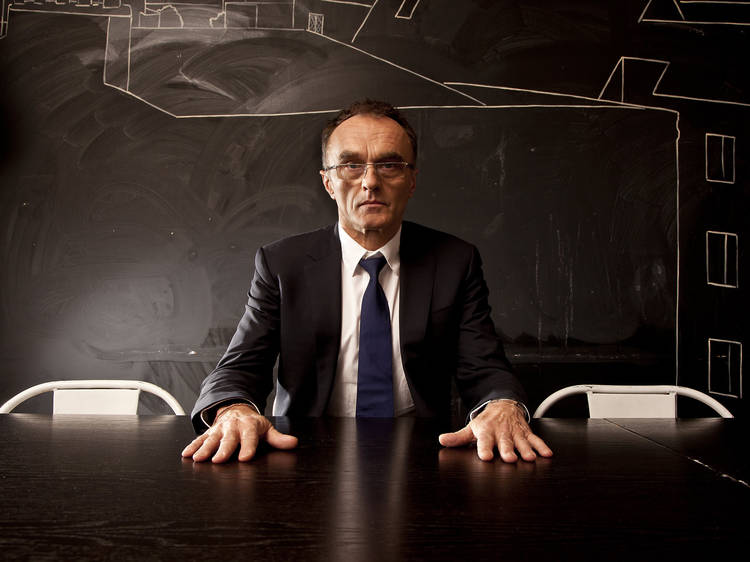 Danny Boyle was in charge of the national anti-depressant that was the Olympics Opening Ceremony. We feared watching through our fingers at 'X Factor'-style theatrics and a guest appearance from Status Quo.
Instead, Boyle gave the world dancing nurses, flaming rings and an enormous clip of the lesbian snog from 'Brookside'. He became a national hero overnight.
We spoke to the director once the festivities had come to an end about how he planned to get back to normality with a new film, 'Trance'.