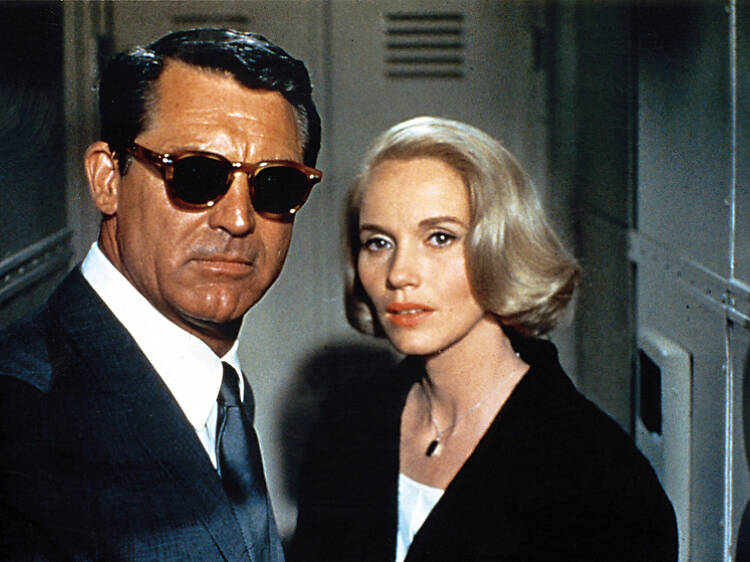 "This film became an important influence on the pilot because it was shot in New York City, right around the time the first episode takes place. I had studied the film in depth at USC Film School and absorbed much of its 'ordinary man in extraordinary circumstances' narrative drive."

In some ways Mad Men's most literal cinematic inspiration (it's about an adman named Roger Thornhill who assumes another man's identity), this Alfred Hitchcock classic may have been most valuable as a reference point during the show's pilot, but its shadow has increasingly loomed larger as Don Draper's life has spiraled further out of control. Sure, Don has seemed less like an ordinary man with every passing season (erratically wavering between genius and disaster, his success inflating the promise of the American Dream in order to get a better look at its hollow core). But Don's dwindling sense of personal agency—as illustrated in recent seasons by his precarious status at his actual agency—finds him unwittingly becoming more like Thornhill with every turn of the screw.

North by Northwest famously ends with a brilliant moment of visual innuendo, as Hitchcock cuts to a train disappearing into a tunnel just after Thornhill welcomes Kendall into his cabin. Somehow, we doubt that Don Draper will get off that easy.