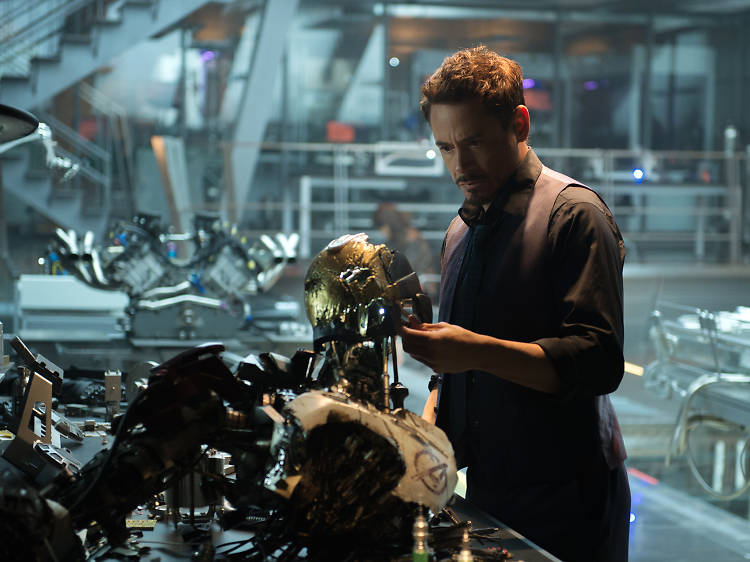 1.

Thank Zeus that Robert Downey Jr agreed to stick around
Sure, the 'Avengers' movies are an ensemble enterprise, but we all know who the real front man is: Tony Stark aka Iron Man, played with a twinkle, a quip and a dodgy goatee by the great Robert Downey Jr.
After 'Iron Man 3', the star was threatening to leave the Marvel franchise altogether, announcing that 'Age of Ultron' would be his final outing in the big metal suit. But following fan outrage – and, we can only imagine, some favourable back room negotations – he has agreed to hang around for 2016's 'Captain America: Civil War', which is set to see Stark and the Captain go head-to-head, and implied in interviews that he'll also be around for the epic, galaxy-spanning 'Infinity War' two-parter due in 2018 and 2019.